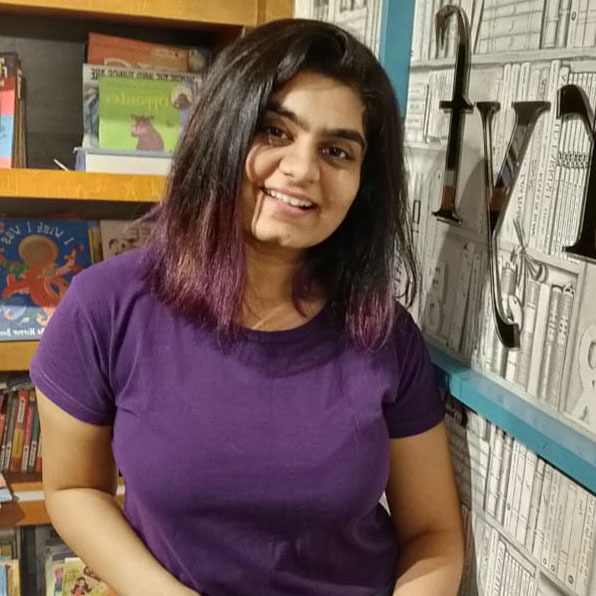 One person can't do business.
This is the universal truth.
You will need a Team and a Smooth Transition of your Work. And the first process to do so is Recruitment. Hiring the Right Person at the Right Time and Price for the Right Job is a Skill.
Every Generation has a distinct Life-Cycle and Mindset; similarly, the approach is different for Job Hunting, Business, Sales, or Living Lifestyle. So Recruiters have to first think about the age group and then approach while hiring.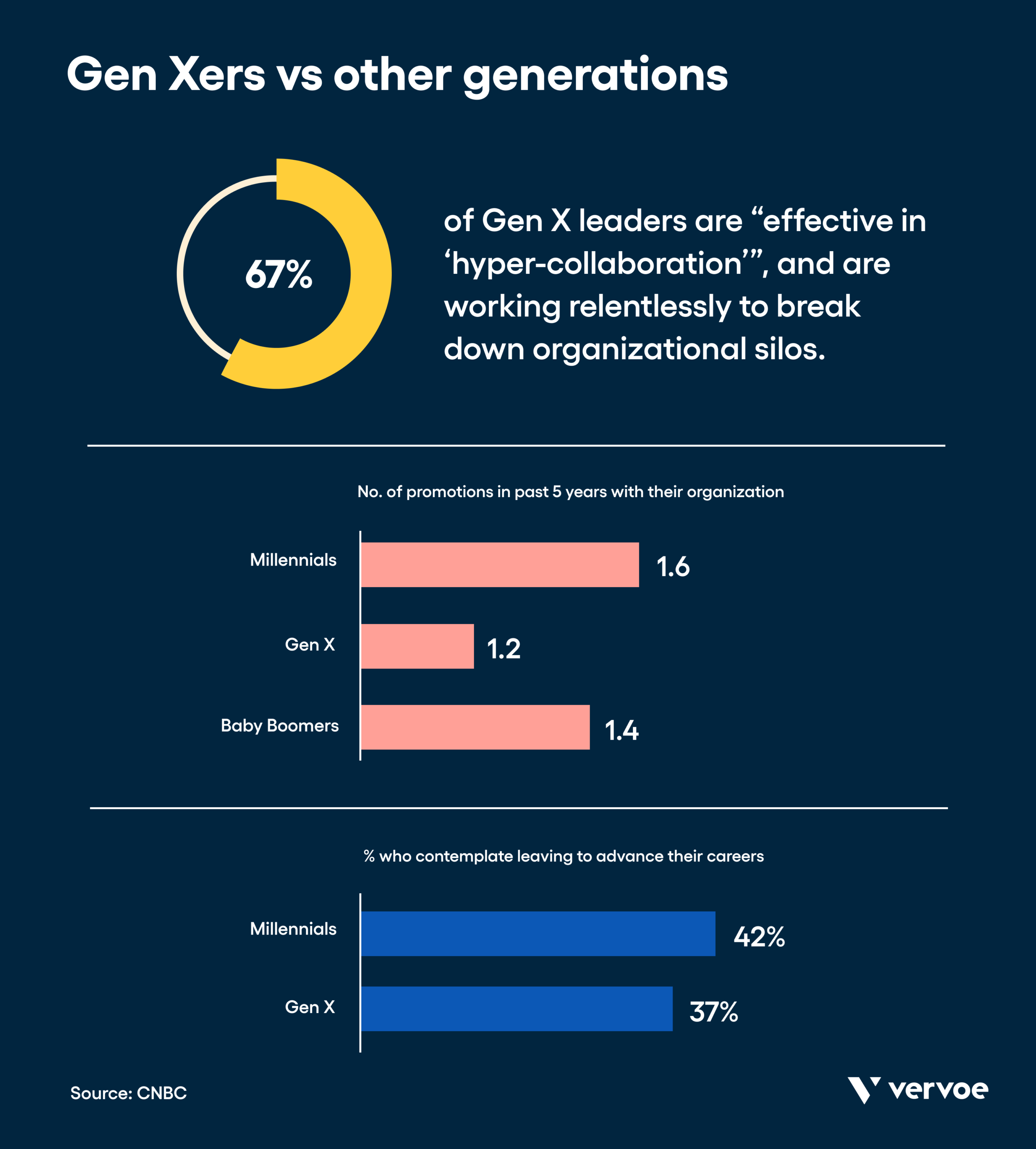 The world of business has seen three generations. They are the Industrial Revolution, Informational Revolution, and the present Social Revolution.
The Industrial Revolution has taken Jobs for Survival, i.e., for the necessity of Roti, Kapda, and Makaan, i.e. [ Food, Clothes, and Shelter]. So, they took the Job and stayed there even if the Boss was abusive or beat them up physically or mentally. That Era of Boss was always Right, and Opportunities were Fewer. Our Grandparents worked in that Era.
The Informational Revolution was the Era where IT Companies and Brands started building and rising. This Generation went to work for the standard of Living because their parents already cared for Survival. So this Generation was getting a good salary to pay EMI of Car, House, or Children's Education loans. So this Generation was more focused on a better environment to work in, Better pay, and where they could get good opportunities to showcase their talent. Our Parents are from that Generation.
The Social Revolution is also called the Digital Revolution. They can learn Coding for free and can get Knowledge from the Internet. Here Everything is Social. So today's generation doesn't care about Survival as their Grandparents took care of that. They don't care about living standards as their parents took care of that. Even Labor doesn't care about the middle of Living because they have Dish TV and Tata Sky in their House. So this Generation is not scared if a company says that they will cut your Pay or If a Company says that they will bind an employee with a Contract. This Generation will tell us that fine, do whatever suits you, and we will find another Job. So today's
Workforce needs something else.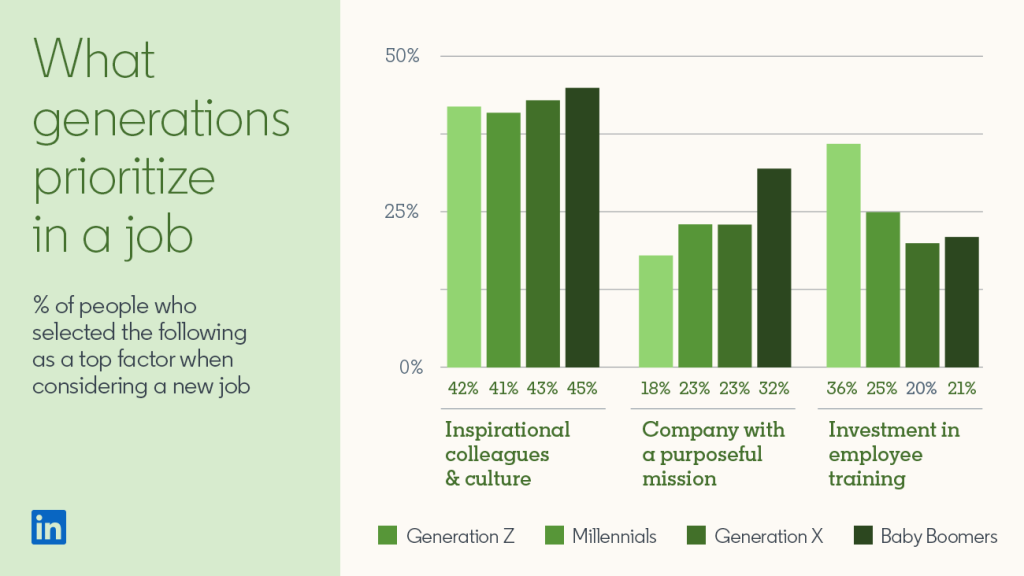 They want Quality of Life.
Quality of Job.
Quality of Environment.
Quality of Learning.
Quality of Opportunities.
Rewards
So If the Company does not provide these perks, the Employee will leave quickly and find another Job.
Mistakes To Avoid during Recruitment and Solutions
Never hire people when your Business is in Crisis. You have to set your Business goals and Targets within a Year. Scan each department and see what roles you need to hire for and when to hire people.
Never download the Job description from google and post it. Don't create complicated Job Descriptions. It should be simple. Keep it short. So write down the tasks and expectations you are looking for and Post-it.
Job Posting and sending Circulating only in your Network. Recruiting from a network will not bring some new fresh, and unique talent. Employee Referrals are best because they will bring out people like them and who are as talented as them. Run ads and boost that Job Recruitment post on Facebook, LinkedIn, and Instagram, where you can do targeted ads to targeted audiences. So that people from different Networks get to know about this, and you will get some Unique candidates.

Easy and Quality Recruitment

Campus Hiring. If you want to hire freshers, feel free to go to colleges or Training Institutions around your Cities. Choose the institutes which suit your psychological environment. Don't go to prominent Institutes where students go abroad for higher studies. Try to go to Tier 2 or Tier 3 colleges and select students who want Job security and have Learning Attitude.

Take help from Recruitment Consultants or Job Portals. Not only one or two but at least 10. Out of 10, only seven can bring candidates, and out of 7, only three can give you the best candidates.

The Interview plays a vital role in selecting candidates for Job. Please don't ask questions that they do not use in their Job. For example, many Companies ask Java Questions even if they are hiring candidates for Web development profiles or .Net. Please don't ask the same questions to every Employee. It's not like only candidates have to prepare; even interviewers have to prepare what they will ask.

Prepare HR round Questions
Prepare Technical round Questions/ Assignments
Prepare salary negotiation round questions

Recruitment is not about asking questions that are already written in the CV, but it is to find out evidence of the Skills, Knowledge, and Attitude of the Candidate. So when a recruiter is prepared, they too create the best Interview Experience for the Candidate.

Even the Soft skills are Important, such as Confidence, Gesture, Mindset, and Dress code. Soft skills will show their actions in upcoming future Situations. Due to Covid, Recruitment processes have become Online, and even WFH has been provided after Recruitment. So factors such as is the Candidate trustworthy, Will do the given tasks on Time, etc., points should be kept in mind and ask this type of scenario-based questions.

Always Hire people who are Smarter and Better than you. It would be awesome if someone created an algorithm or a mathematical formula to select the best Candidate. This algorithm we have already developed in Our minds, but this will make you believe that the Candidate is the right fit or not for Job, Even before the Interview ends. While Interviewing, we create a checklist or points where we are making an image of a person that they will be part of our organization or not. Stop creating an impression while Interviewing, as it will distract you in some other direction. Stop making fast decisions.

Nowadays, Personal Brands have replaced Resumes. So Recruiters should start looking beyond resumes. If candidates have strong Personal Brands and experience, that person has created a significant impact in that field. It brings trust by default.

Try to know the family background of the Candidate. It is an essential factor as it shows their thinking power and as it's said that Surrounding matters, so it will let you know more about a person.

A candidate can be taken into consideration in 3 parts. First is the Brain, i.e., IQ, which depicts how that person will solve problems, how they think, and what steps they will take in a particular situation. The second is his Heart, where we will consider Personality and Talents, and the third is past experiences that will help us know how much he has grown and learned.

Keep notes when you ask Questions and take interviews. And after 3-5 months, go through it and check whether you were right or wrong. If you are wrong, then find what the wrong question was. It will help you to avoid mistakes again.

Recruitment is a Responsibility. This process changes as per Time and Generation. Always adopt changes to get the best out of the best. Try to be Humble and select the correct Candidate.

Are you hunting for a recruitment agency?

Finding the best recruitment agency is a challenge in the current scenario. But don't worry, here in Shrofile your talent hunt is coming to an end as we'll help you to find a perfect match for a different available job profile as per your requirement. We have the expertise to find a real gem from the pool of resources for you. We offer time & cost-effective experience resources to bring your business to the next level.

Connect with us at info@shrofile.com and let's onboard a chief executive officer for you together.

For more Updates

Website – www.shrofile.com

Facebook page – https://www.facebook.com/shrofile/

Twitter page – https://twitter.com/shrofile

Linkedin Page – https://www.linkedin.com/company/shrofile/

YouTube Page – https://www.youtube.com/channel/UChVfJqpTjx1dHJ2xq_dMtAw

Instagram Page – https://www.instagram.com/Shrofile/