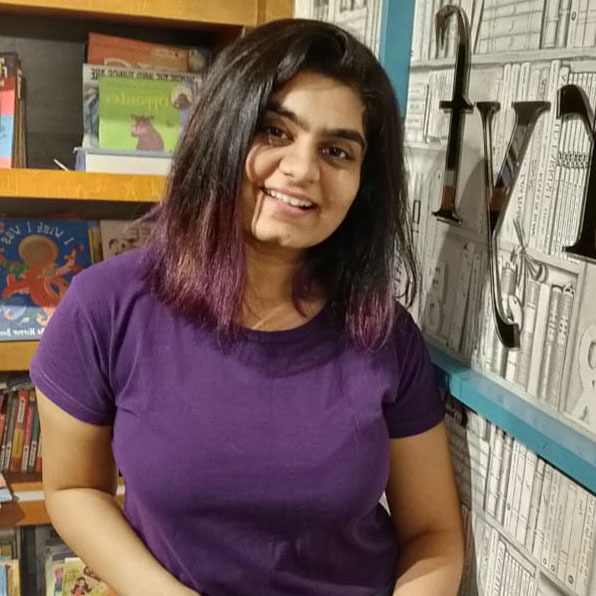 There is a massive difference between
recruiting senior-level candidates
and Freshers.
If you are recruiting, then take care to represent your Company in the best form and take the correct approach while interviewing. You have to work at an advanced level in the hiring process.
The main task of recruiting higher-level candidates is to check the experience they have written on paper. Do they have skills? Are they able to handle challenging situations? Will they make proper decisions? Do they have patience? Are they able to convey tasks to their team? How do they react if their team member cannot complete a task on time? Do they know all stages of the project i.e. from an Idea to Implement and what are the precautions to take care about while Implementation?
Before writing a Job Description, Know what is your Company looking for? And what are the goals that need to be accomplished? Do mention Qualifications and skills. Ask questions about their previous Organization and know the experience and thought process of the candidate.
Usually, every Company and every Job has particular fixed questions and is asked in every interview. These are the repeated questions, and maybe still now, the candidate has mugged up answers.
Have you ever wondered why we are not surprised by candidates who cannot think innovatively or creatively but are good with their regular Job? Most questions a recruiter asks are the ones whose answers are already known.
Preparation
Soft Skills, along with Core Skills, both are Important. You can Implant Core skills if someone lacks them, but It would not be easy to teach these skills to Senior Candidates. It's tough to change the attitude of senior candidates towards their Work and behavior.
So, focus on Both the skills and ask Questions in both aspects.
Soft Skills
How do you prioritize your tasks when you have multiple deadlines to meet?
Describe a situation where results went against expectations. How did you adapt to this change?
What are your actions if employees disagree with your decision?
Name three of your most important considerations when working for an employer.
Explain your most significant failure at Work. How did you learn from this experience?
Core Skills
Have basic knowledge about the field or that particular tech on which you will hire that candidate, and then Prepare the list of questions you will ask.
Do know the answers to the Technical Questions before you ask so that you can help them or give a Hint to them if they are stuck somewhere.
Scan the whole resume. Look at the experience and do deep research about the skills and project, role & responsibilities. Glance what their contribution was to the project. How is the growth? Spend time asking essential questions rather than the ones you can easily find online doing research.
Try to be more personal. Please don't make it feel like you are asking questions that you have mugged up and revised before the Interview. Be more authentic and don't ask irrelevant questions as it will create a negative impact.
Don't fumble while asking questions. Do practice and be confident when you speak.
Give Time and Chance to the candidate. Let them speak. See how they can represent themselves or can understand your questions along with giving suitable answers.
Tell them how your company is best for them and discuss the key benefits they will get if they join your Organization.
How to ask questions?
Creatively ask questions. For example: – Instead of asking, What are your Weakness ask When did you lie in your Work?
Do maintain Eye Contact while asking Questions.
Think about what you say before you are going to talk.
Talk Smooth
Smile and Try to enjoy the process.
Maintain Body Posture.
What kind of Questions need to be asked?
Open-Ended and Close-Ended Questions
Factual Question
Questions about Opinion and Feeling
Exploratory Questions
Acceptable and Non- Acceptable Questions
Some Must ask Questions
How much have you grown in your last Company?
Can you describe your last supervisor? What traits of theirs did you admire?
Can you give me an example of when you had to motivate your staff?
What would you want to accomplish within your first six months of employment?
What is your strategy for increasing company revenue?
How would you approach an employee about poor work performance?
What metrics do you consider the most important when conducting performance evaluations?
How would you reward your employees for good Work?
What is the most challenging aspect of the job for you as an executive?
What areas do you believe you could improve?
Above is the sample of questions that you need to ask. These questions will give you information about candidates' previous Work and mindsets. And after that, you can decide if the candidate is the right fit or not. Do Take notes of the answers given.
Some key points
Highlight specific experiences in your resume and ask job candidates about them.

It allows them to showcase their value.
What they can do for you, and
What experience do they have?

Know the difference between someone nervous VS. Someone who has bad experience, credentials, or is unqualified.
Do some research and know about new updates and new technology.
Take help from your colleagues or upper management team for interview preparation and ask them if these questions are suitable.
Know the scenarios or situations in their Job while working at that particular position. And then make scenario-based questions and ask.
Use Blogs, Articles, or YouTube videos for preparation.
Write down the tasks which employees have to do after Joining. Now break it down into point structure and make questions concerning that task. Ask Questions about every domain.
E.g.: – If you are hiring a Senior Software Engineer, then prepare questions such as: –
Can you please tell me about yourself?
What is your expertise?
Which technical domain do you like the most while working
What is the most challenging thing you do daily in your Work?
How are you the best among all other software engineers?
What do you do when you are stuck in some error?
How do you mention relations with every employee?
Do you check If any teammate is stuck somewhere on your own?
What are your expectations from our Organization?
What not to do
Don't just start the Interview by asking Questions. Introduce yourself first.
Don't ask questions based on age, race, gender, country or national origin, religion, disability, etc.
Keep your inquiries related to Work and environment. Be professional.
Talk Less and Listen more.
Even don't reject any candidate on the above bases.
How to End an Interview?
End the Interview on a formal but sincere note. Thank the candidate for the time and repeat your commitment to follow up. Either stand or shake hands again. This action formally closes the Interview and provides a signal for the candidate to leave. Walk the applicant out of the office to the elevator lobby or front door.
Do drink water and pat your back. You did it. You can Now analyze your performance and also guide other people on How to take Interviews and share your experience
Do you want to get free from the recruitment process?
Finding the best recruitment agency is a challenge in the current scenario. But don't worry, here in Shrofile your talent hunt is coming to an end as we'll help you to find a perfect match for a different available job profile. We have the expertise to find a real gem from the pool of resources for you. We offer a time & cost-effective solution to bring your business to the next level.
Connect with us at info@shrofile.com and let's onboard a chief executive officer for you together.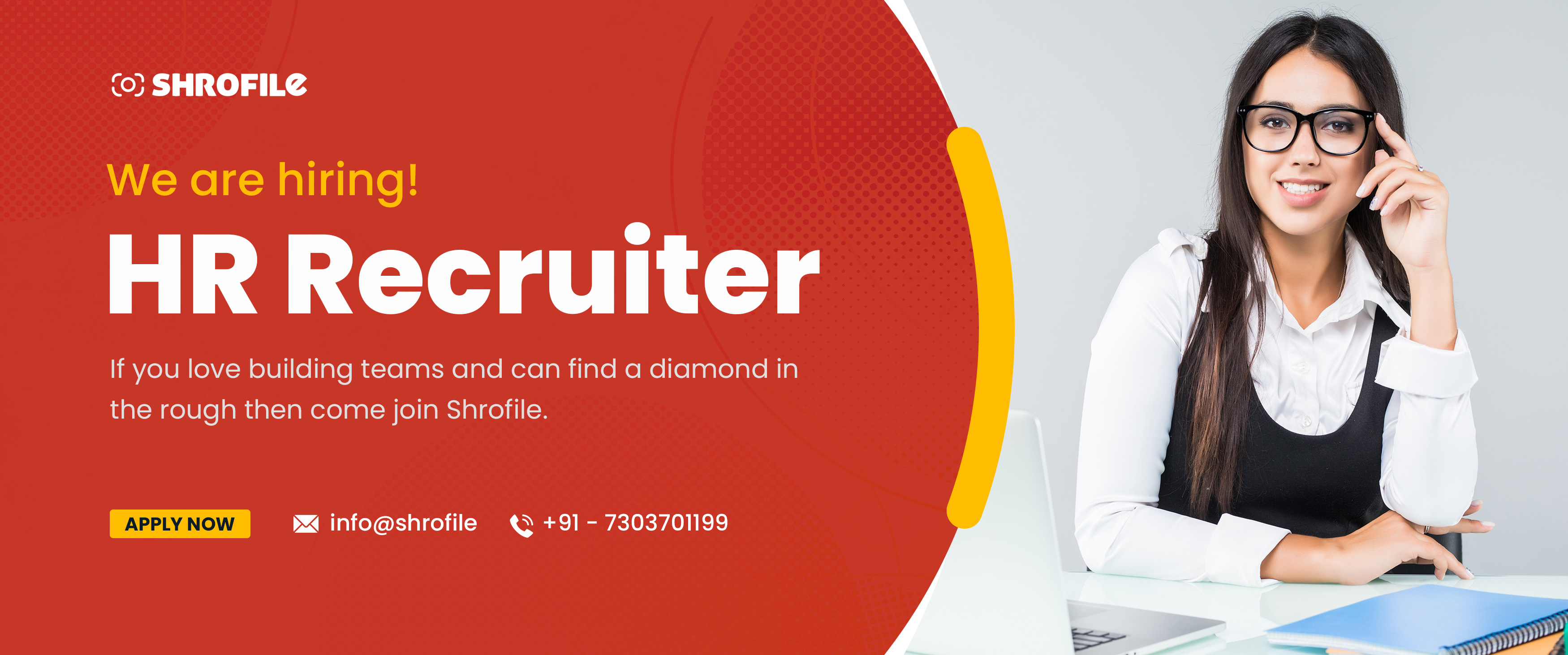 For more Updates
Website – www.shrofile.com
Facebook page – https://www.facebook.com/shrofile/
Twitter page – https://twitter.com/shrofile
Linkedin Page – https://www.linkedin.com/company/shrofile/
YouTube Page – https://www.youtube.com/channel/UChVfJqpTjx1dHJ2xq_dMtAw
Instagram Page – https://www.instagram.com/Shrofile/