Employee Engagement Surveys
Businesses and investment go hand in hand, a business makes several investments to ensure its long-term success. However, the most important investment that any company makes is an investment in its workforce. A company is as good as its employees and making sure that your company has healthy employee engagement is extremely important.
What is employee engagement? How does it affect your company?
Employee Engagement is a measure of how committed and aligned a company's employees are with its purpose, vision and mission. A highly engaged workforce enjoys the process of their daily jobs and career plans as they help the company achieve its objectives. Such a workforce leads to a very positive and welcoming culture, one that also serves a company's customers with utmost care and delivers value consistently
Creating engagement is crucial for any company to truly understand its employees. Giving and receiving constructive feedback is the first step to a business' unprecedented growth.
This understanding guides employer-employee relations and drives performance and participation. With an increased focus on engagement comes an increase in productivity and performance which further leads to a positive work environment.
A company's employees always have certain bouquets and brickbats to offer. However, an employee freely expressing feedback for the company might be sometimes misinterpreted, making it difficult for employees to truly share their thoughts about their workplace.
Similarly, the hierarchical structure of businesses also proves to be an obstacle for employees to communicate their woes directly to the company.
This is why employee engagement surveys are extremely important for any business to maintain a clear flow of communication. Employee engagement surveys provide a platform for all employees to voice their concerns confidentially as well as appreciate the positive aspects of their company.
We believe that offering feedback can put an employee in a tough spot as they might fear the risk of revelation if the survey is conducted internally. Therefore, the best way to conduct Employee Engagement Surveys is through an external privacy enabled platform, such as Google Forms, Survey Monkey etc. which is managed by an external consultant to avoid any internal repercussions to employees.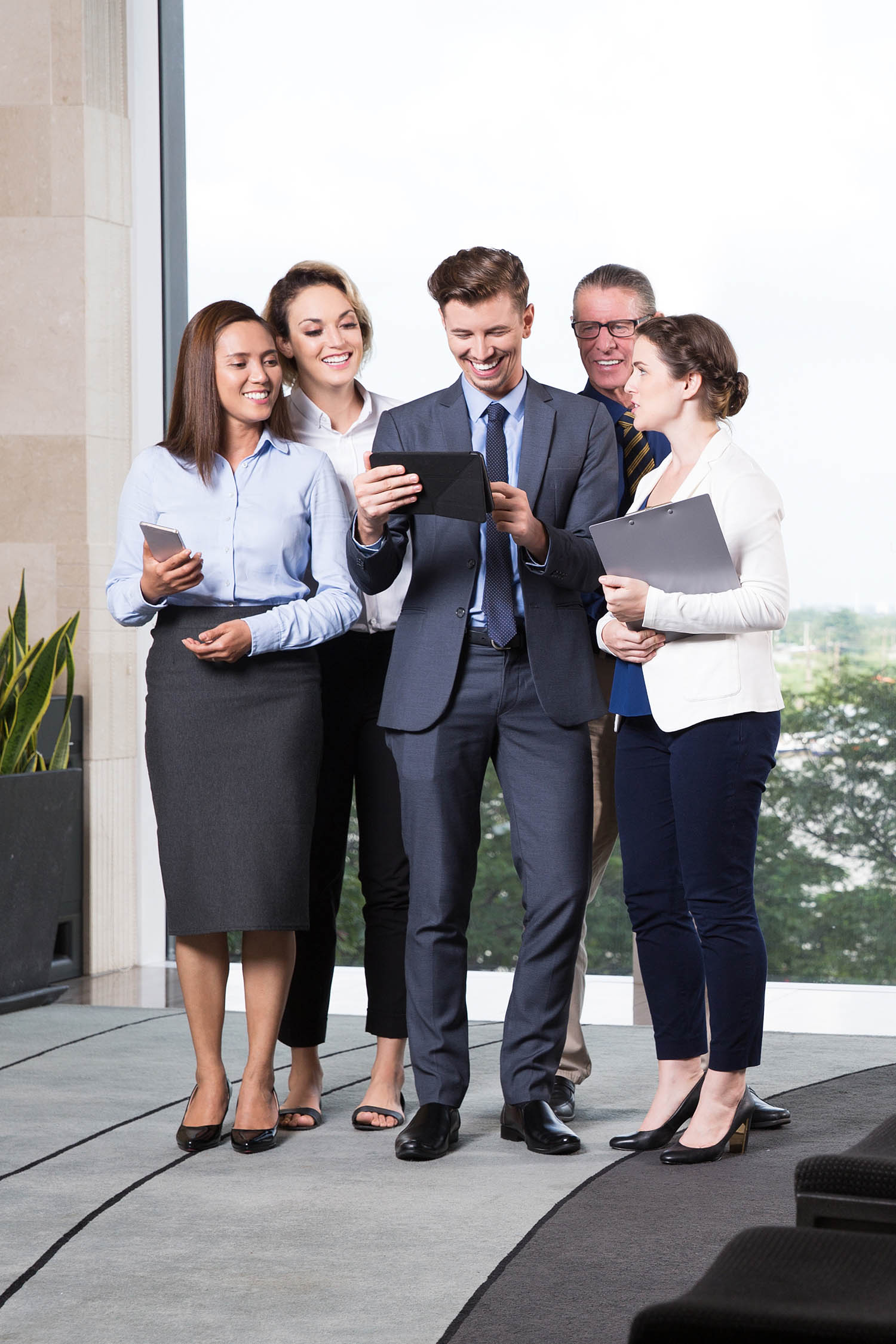 This anxiety regarding secrecy might lead to inaccurate and disingenuous results. Outsourcing the task of designing and conducting the survey to an HR Consultancy firm like Shrofile, will eliminate the fear of judgment, ensuring that the feedback the company receives is true and honest.
Recruitment of talent is only the primary step that a company undertakes in a long journey of workforce development. Shrofile believes that it is important for any business to ensure that their employees remain motivated, dedicated, and engaged throughout their tenure and continue to work as brand ambassadors for the company even after their term is over. One way to get a grip on that is through employee engagement surveys. Employee engagement is assessed in terms of an employee's connection with their job, their willingness and passion for working for the company, and their attitude towards their job.
Take an employee engagement survey with us!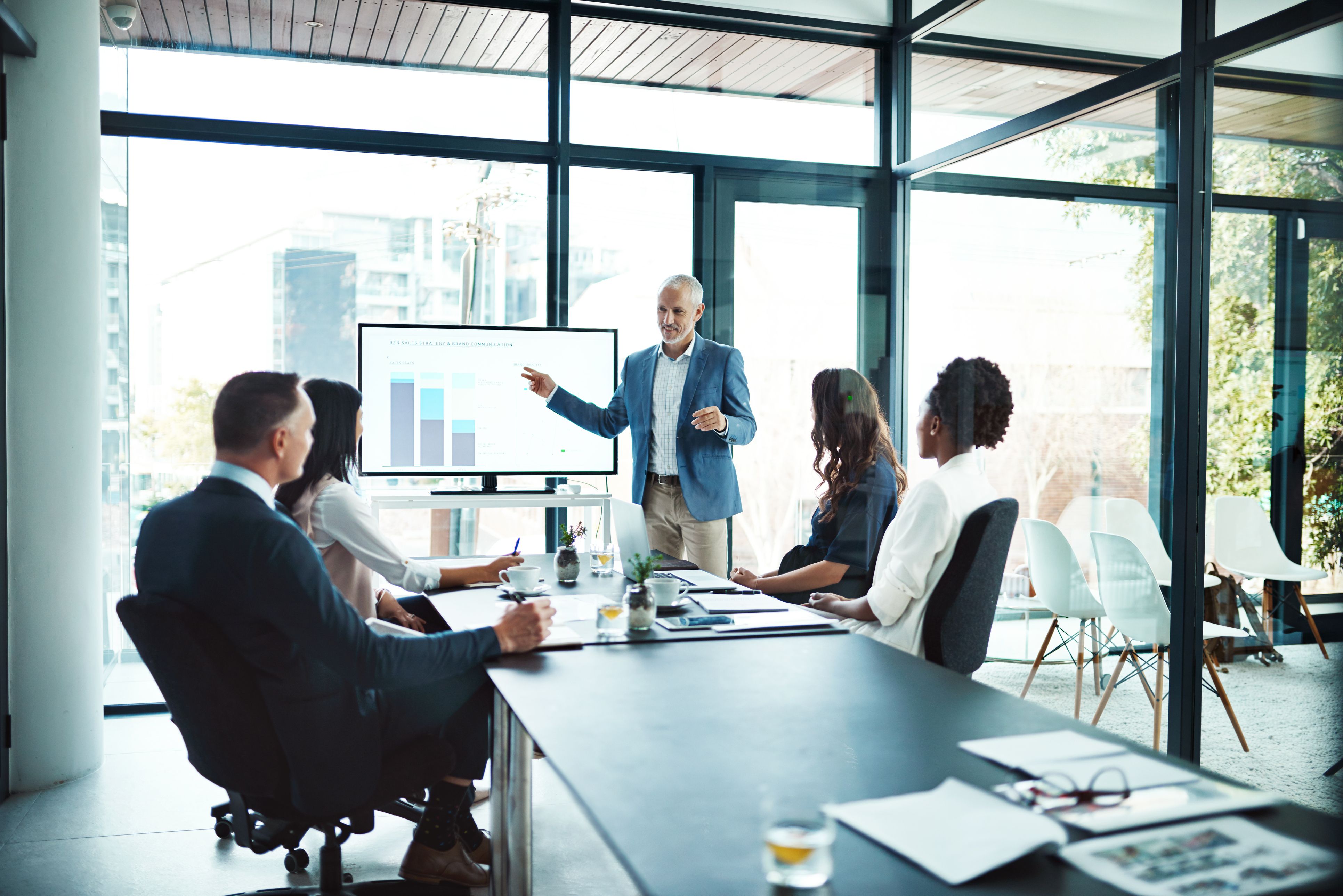 An employee engagement survey is a simple and effective method to receive feedback from your workforce to be able to assess the degree of their commitment to your company and their enthusiasm for the job.
These surveys are filled in anonymously and encourage employees to express themselves honestly.
It is ensured that the employees feel that they are in a safe environment while taking the survey and don't feel uneasy communicating themselves fairly.
Once you learn the causes of low engagement, you can work towards eliminating those causes from your workspace.
It is always advisable to consult HR Management agencies like Shrofile that can create a customized employee engagement survey that is best suited to your company's needs.
How to find the best employee engagement survey solution?
With multiple options to choose from, selecting the right employee engagement survey can be confusing. However, we can help you increase your employee engagement significantly by creating and designing an employee engagement survey or a pulse survey that is bespoke and exclusive.
We start by formulating an understanding of the company's values and aspirations so that the survey questions can be successfully aligned with the company's vision. After identifying the objective of the survey and the reason behind conducting it, we undertake a careful analysis of the data collected through our employee engagement survey. We then engage in a detailed assessment of the feedback received and recommend action that can be taken to improve the current engagement levels effectively.
We also provide insightful analysis and actionable recommendations to senior-level management and closely assist the company throughout the implementation process, making the process as smooth and effective for the company as possible.
Want to make your company "A Great Place to Work" for top talent?
Strong employee engagement is the marker of a healthy work environment. Being recognized as an ideal workplace is an aspiration for every company.
We help turn this dream into reality by helping companies create a workspace that is inspiring and nurturing.
Drawing on our findings, we help companies guarantee a positive experience for their employees and prepare companies to participate in the widely regarded "great place to work" survey.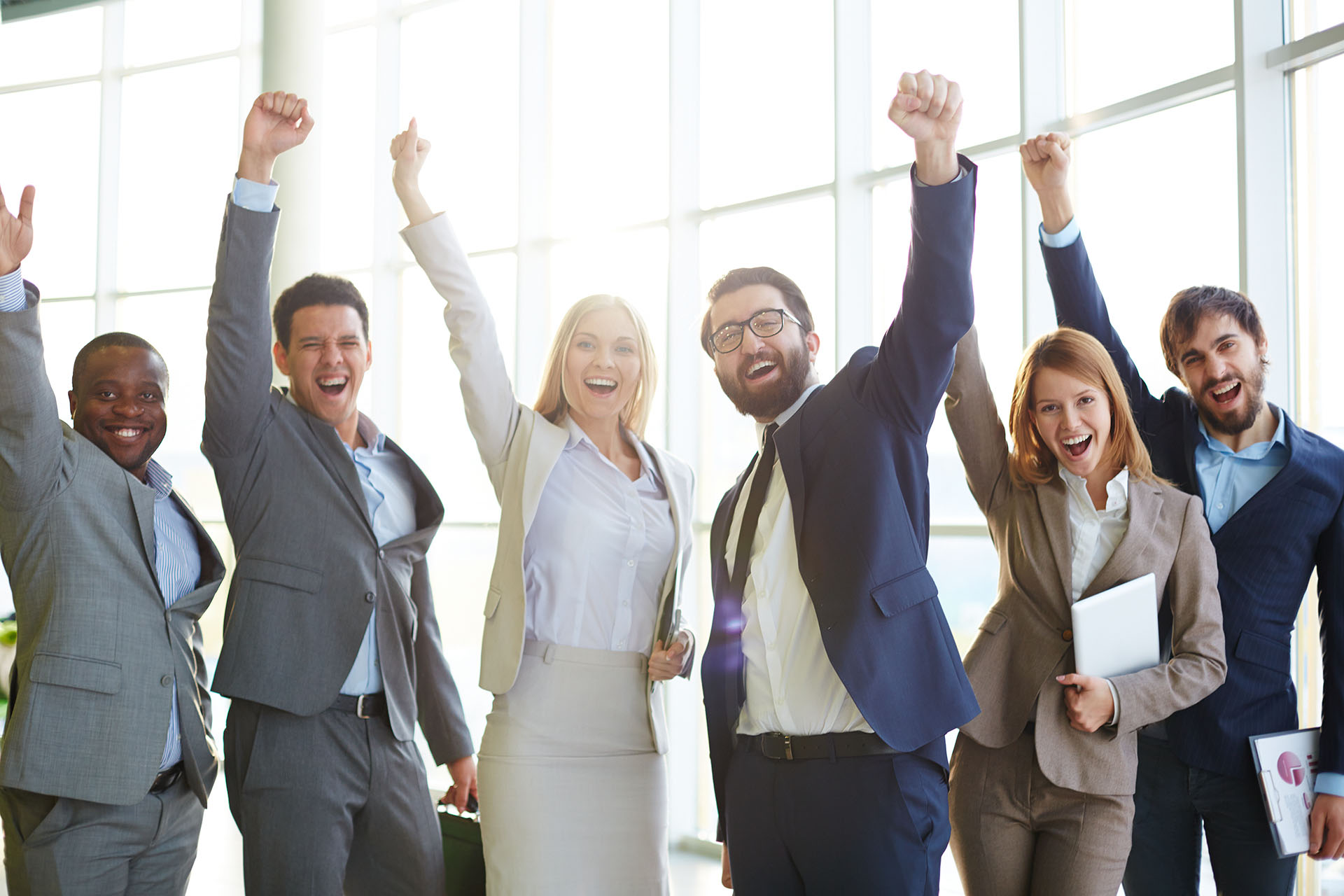 How to create the perfect employee engagement survey?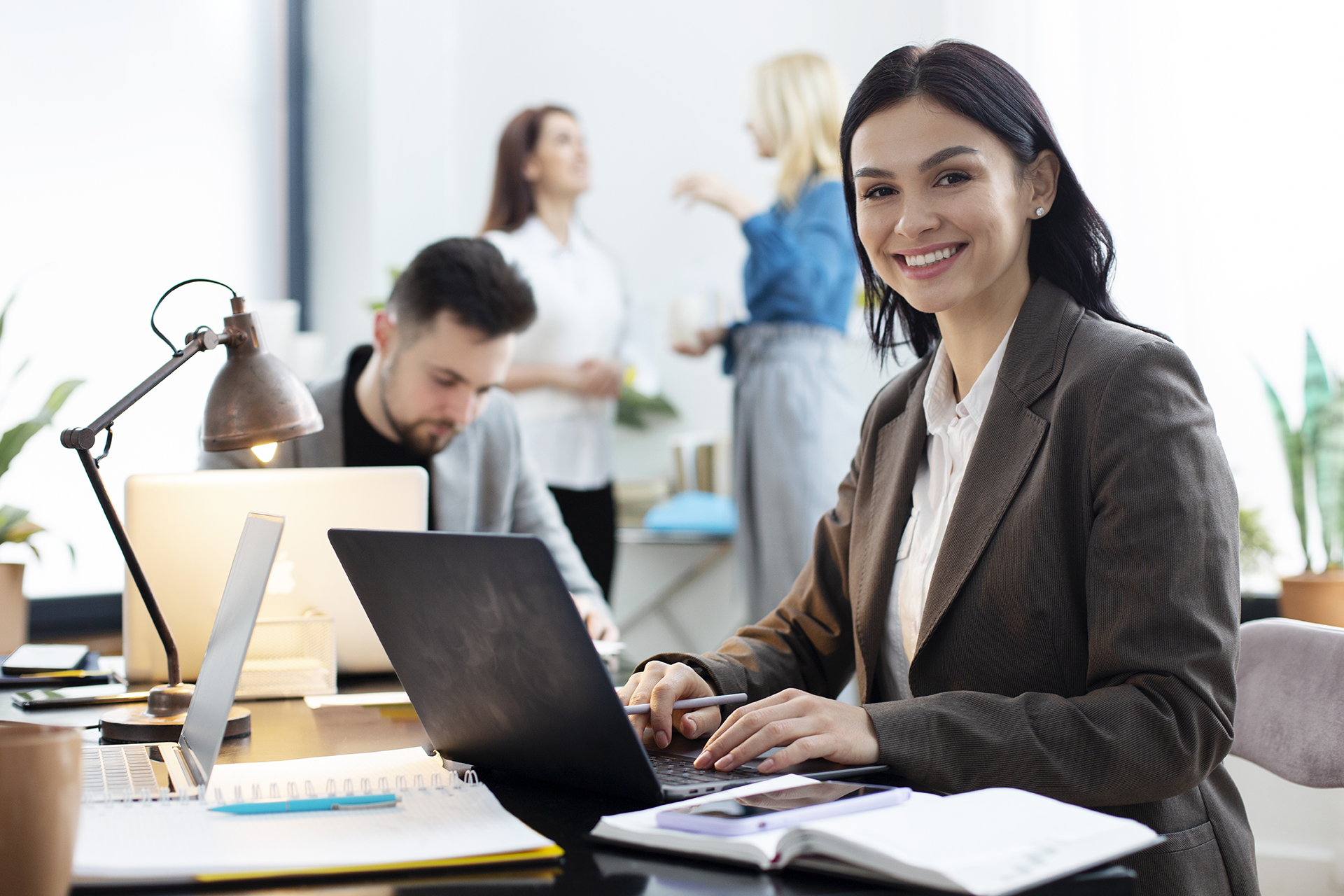 Crafting the perfect employee engagement survey can prove to be tricky and time-consuming. However, a pulse survey is a time and cost-effective solution to raise employee engagement constructively.
A pulse survey offers the chance for a quick review of employee feedback by the employer. An effective alternative to the long and extensive yearly employee engagement survey, a pulse survey lets you target a specific area and ask short and direct questions relevant to the selected area.
Pulse surveys take lesser time to be completed and can be used to maintain employee engagement consistently as circulating them regularly is relatively easier.
Why outsource the task?
Protecting participant identity and ensuring that the employee can submit feedback without fearing the consequences is crucial when circulating an employee engagement survey or a pulse survey.
However, when a company chooses to perform the survey internally, the employees are bound to feel anxious and give biased feedback. When you outsource the task to a professional HR Consultancy like Shrofile, the participants don't feel threatened or pressured.
By involving a third party in the process, you ensure that the result you receive is completely genuine and that the criticism and appreciation are coming from an honest experience.
Always keep in mind that the survey must be professional and the questions must be formulated keeping in mind, both the employer and the employee. Designing the perfect employee engagement survey is a skill that takes time and experience to master.
So let us use our experience and expertise to help your company increase its employee engagement!
Contact us today and get a custom employee engagement survey designed.