Leadership Assessment Service
Organizations require leaders who are prepared for the future in order to achieve their strategy and growth goals.Successful talent decisions are based on a comprehensive and robust data-based assessment, whether launching a succession plan, C-suite transition, strategic pivot, or key acquisition.
You will be able to determine which employees have the greatest potential for success and make informed hiring decisions with the help of objective, in-depth, and actionable insights provided by our leadership assessments.
The act of managing critical employee transfers for maximum operational continuity, retention of "institutional knowledge," and little disruption is known as succession planning.
Organizations are assisted by leadership assessment in their efforts to:
Senior executive position candidates with profiles.
To assist the development of high potential, evaluate critical talent.
oversee the succession planning.
Support executive development.
Ways in which our Leadership advisory services work for your business
Leadership Assessment
Shrofile has come up with an executive assessment process that is applicable to a range of situations. This covers internal recruiting, M&A contexts, and potential analysis.
Our assessment is vastly powered by two forces. We bring with us a rich plethora of experience across leadership and business assessment.
Our consultants bring with them a diverse experience and have the right perspective towards leadership advisory.
Among our clients, we are recognized for our integrity, trustworthiness, and thorough approach.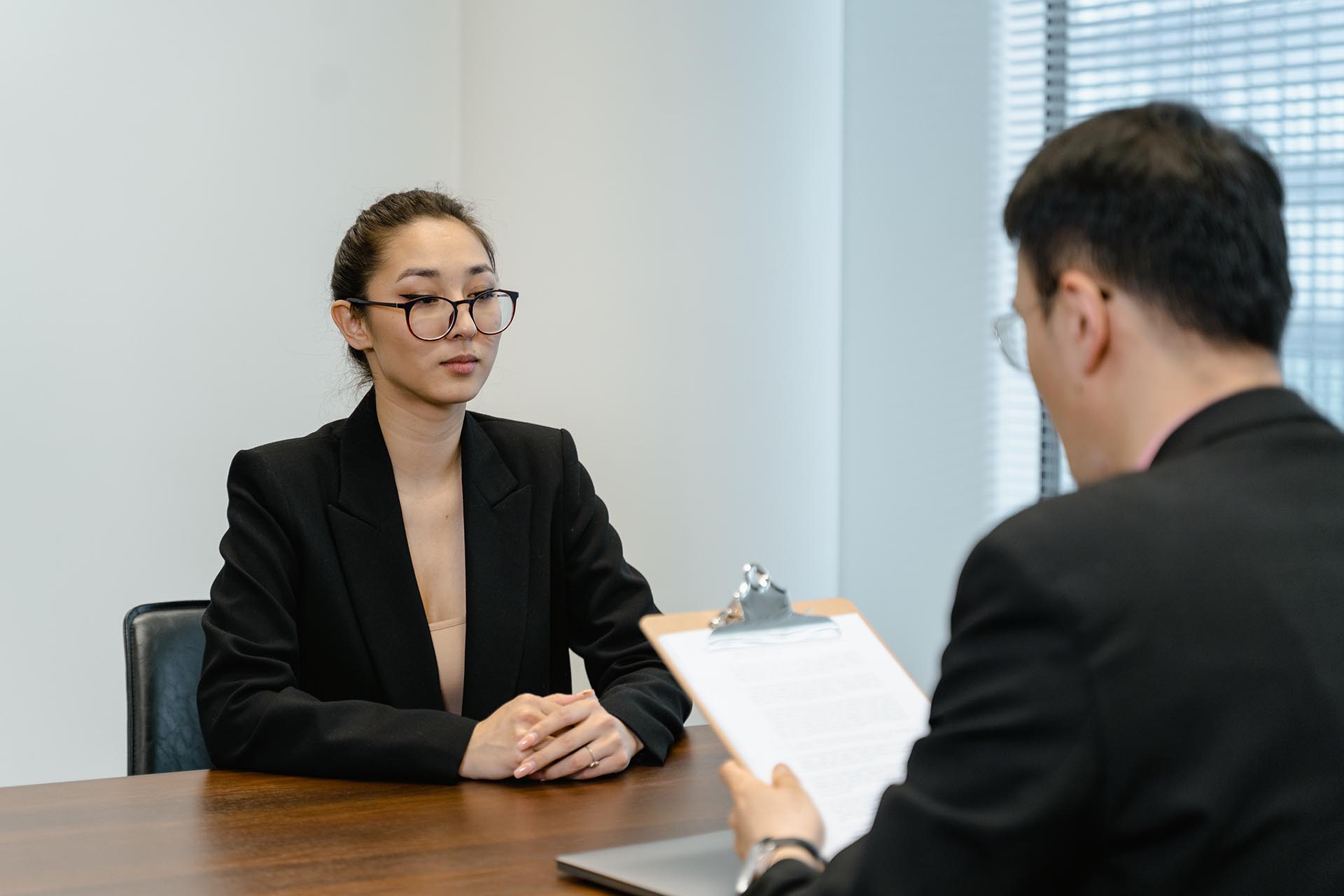 Value communication is the trait that demarks us – through the appraisal process, during preparation, and in the feedback phase. We also lay utmost emphasis on creating a humane bonding with our clients.
Leadership Development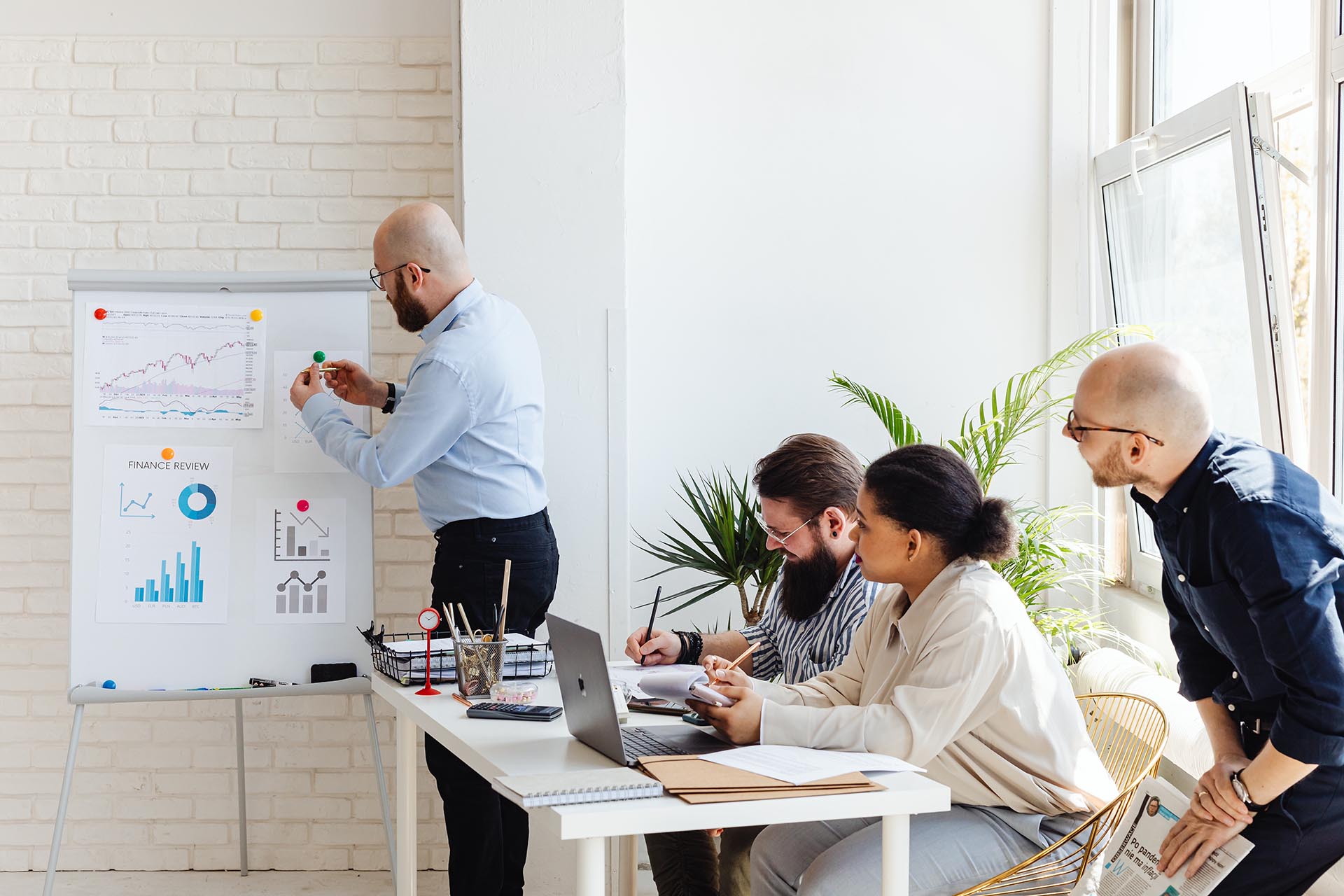 Our executives bring with them 20-30 years of experience in leadership consultation and development and know what leadership is all about.
It is only when a leadership team attains its full potential that they are able to build organizations that are sustainable, successful, and future-oriented.
We make available an elaborate plethora of services for our clients that are oriented not just towards developing and growing individual leadership capabilities.
They also accentuate the leadership team's effectiveness.
With our approach that is 100% customized for all clients, we access an in-depth understanding of the leader's experience and personality, and also the needs and aspirations of the organization.
We further aid organizations by putting in place the processes for succession planning and leadership development. This bid is aided by our use of programs and tools, to guarantee leadership excellence over the long term.
Organizational Design
Our understanding of organizational design is end-to-end and cannot be limited to the tapering focus of boxes, layers, and span of control.
Our focus area, further, includes the strategic direction that the client intends to take, and the ambitions that the organization with holds.
We become our clients' partners in their journey towards transformation, keeping it successful while being sustainable.
We help our clients come up with an agile structure that has been strategically modeled according to their business plans.
While this offers room for their strategy deployment, sufficient scope for innovation is also made available.