Shrofile helps businesses hire senior managers while saving their time and money.
Shrofile provides a unique range of Strategic HR and recruitment solutions in Gurugram, India. We have been one of the Top HR Consultants in Delhi, Gurgaon & NCR working on a PAN India basis for more than a decade. Our team of expert consultants are dedicated to enhancing the business potential of your business by offering strategic HR services. Shrofile specialises in recruiting professionals at startups and mid-size firms, along with highly specialised technical positions.
Along with recruiting senior managers and technical talent, we also specialise in Recruitment Consultancy, Placement Consultancy, Manpower Consultancy & Job Consultancy. Additionally, we help our clients by acting act as a Staffing Agency and Background Verification Agency.
Shrofile not only helps businesses but individuals too who need to build their profile and crack interviews. Writing resumes and communicating your achievements via a single document can be daunting, time-consuming, and frustrating.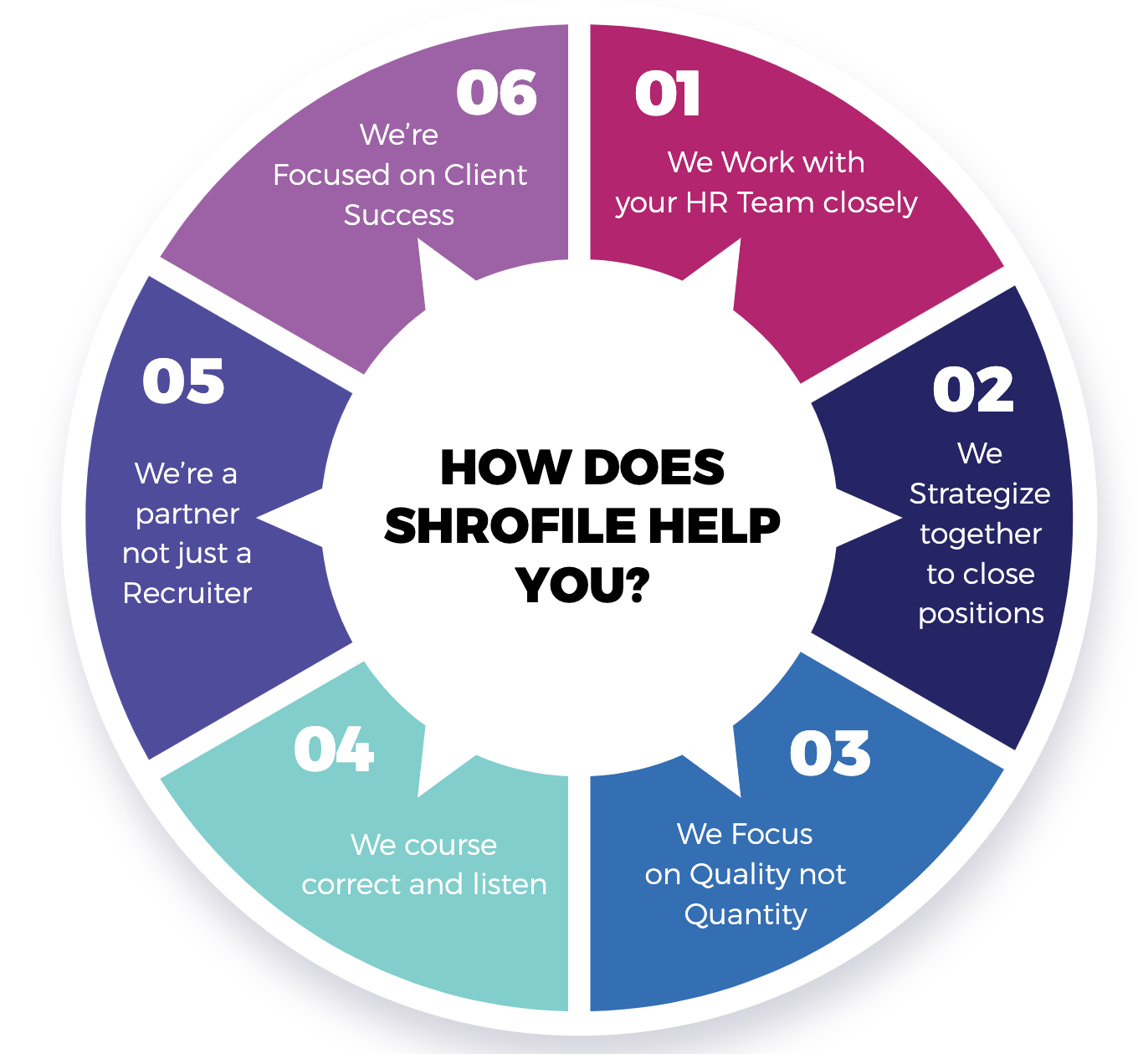 Our consultants help professionals craft their resumes and even write them to clearly communicate the expertise and remove the vagueness from the resumes.
Why limit ourselves to resumes when interviews are a big part of getting hired? Thus, we leave no stone unturned and help professionals practice their interviews too. But we are entering the era of videos, how can you take advantage of videos while hiring and leave a long-lasting impression? No worries, because we also help professionals showcase their skills, education, and achievement in a short video to maximise their chances of getting hired and standing apart from the crowd.
The journey of Shrofile HR Consultancy started in 2016 and now we have crossed many milestones and added many feathers to our crown.
We have received awards as The Economic Times MOST PROMISING WOMEN LEADERS 2021 by FEMINA. Currently, Shrofile operates in different cities of India and abroad to provide solutions to the Human Resource domain to our clients.
Our Mission
Our mission is to help both companies and professionals fulfil their potential and achieve maximum productivity and profitability through our Professional HR Consulting and Recruitment solutions.
Our Vision
To provide a unique range of Strategic HR and recruitment solutions that provide value to our clients.
Why Choose Us?
Shrofile brings a full range of strategic HR capabilities powered by decades of on-ground experience. We work as an extension of your Human Resource team and provide the right talent that fits your requirements and culture.
Established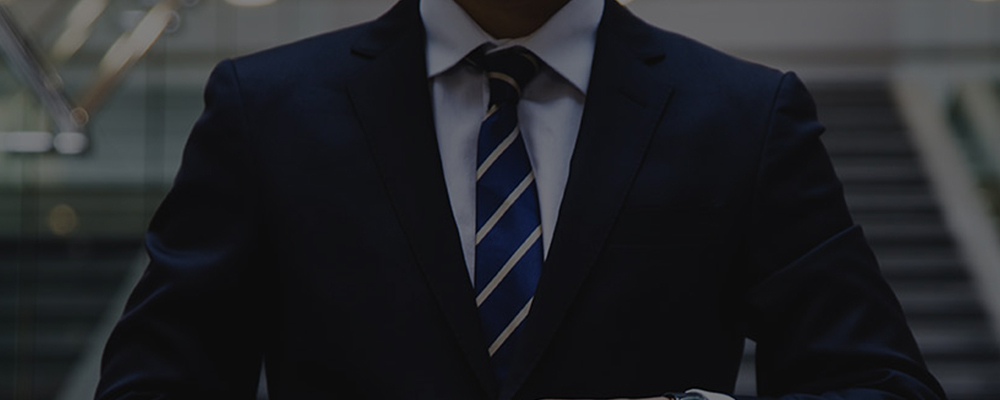 Founded in Gurgaon - 2016
Establishing as a familiar name in startups and mid size firms
Providing a unique range of Strategic HR and recruitment solutions
Specialized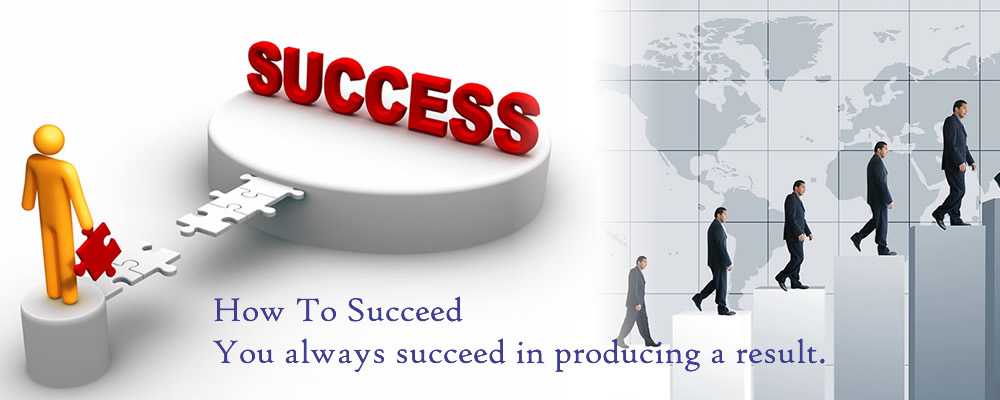 Strategic HR Consulting
Talent Search (Recruitment)
Fit based Assessment
Interviewing, influencing skills
Market-mapping
Advanced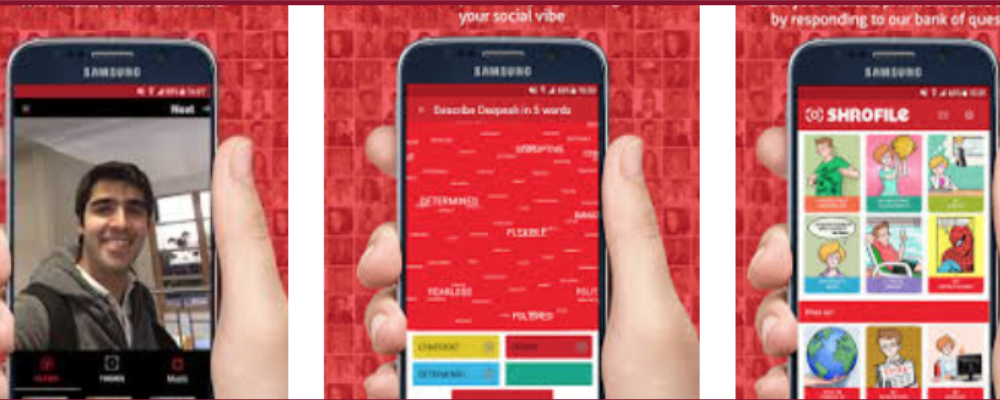 State-of-the-art technology and new age development
Automated CRM
App based video support
Our Human Resources recruitment expertise
As recruitment specialists, we help businesses of all sizes, across industries to find the best professionals for Human Resources jobs like the following: