Senior & Middle-Level Hiring
We at Shrofile understand companies and candidates, India is a competitive job market, with one of the largest qualified populations in the world.
We funnel candidates through a technology and information driven process to help companies find the right people for the right job.
Companies are extra cautious while hiring Senior level executives and Mid-level managers, people that lead teams and communicate brand's strategies impactfully, We assist you through this challenge with the best available technology and team of experienced hiring managers.
Defining the company's need:
We go in depth understanding what exactly are the expectations from the profile. Sometimes the Senior Executive is needed to be a people's person, other times a technically sound person, A mid-level manager may need to be a team motivator for some companies, or specialize in one part of the job, so depending on the expectations we customize our solution for your company.
Identifying the suitable candidate
Senior level hiring
The senior level recruitment process is a challenge we specialize in. When hiring the CFO's, CMO,s, CEO's, COO's Companies are very particular about their expectations, and while assisting you find a senior level executive we understand those expectations thoroughly.
We evaluate the applicants on behaviour or brand value and skill set value. We understand the importance of having a Senior level executive whose values are aligned with the values of your company and also possesses the required skill set for the profile.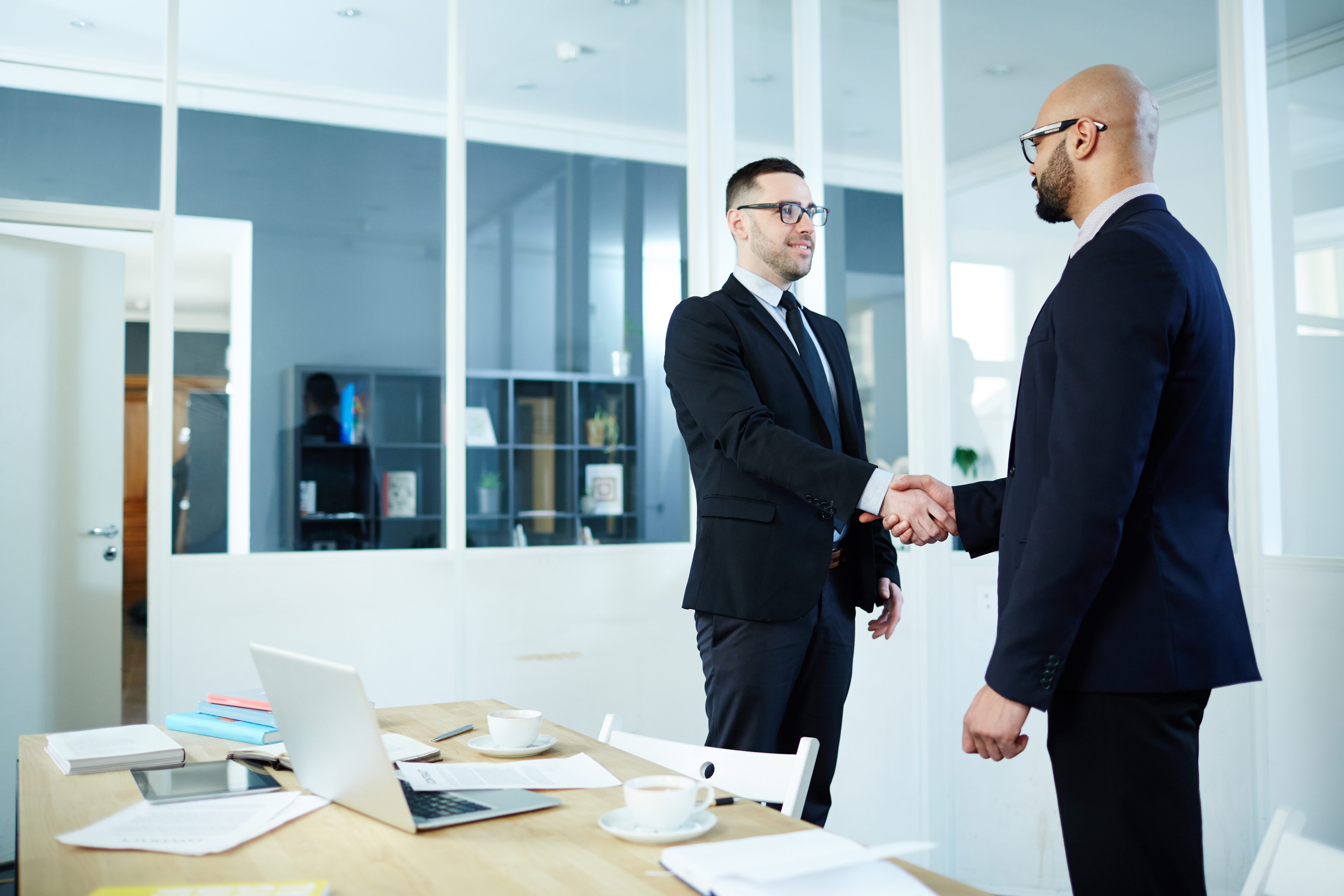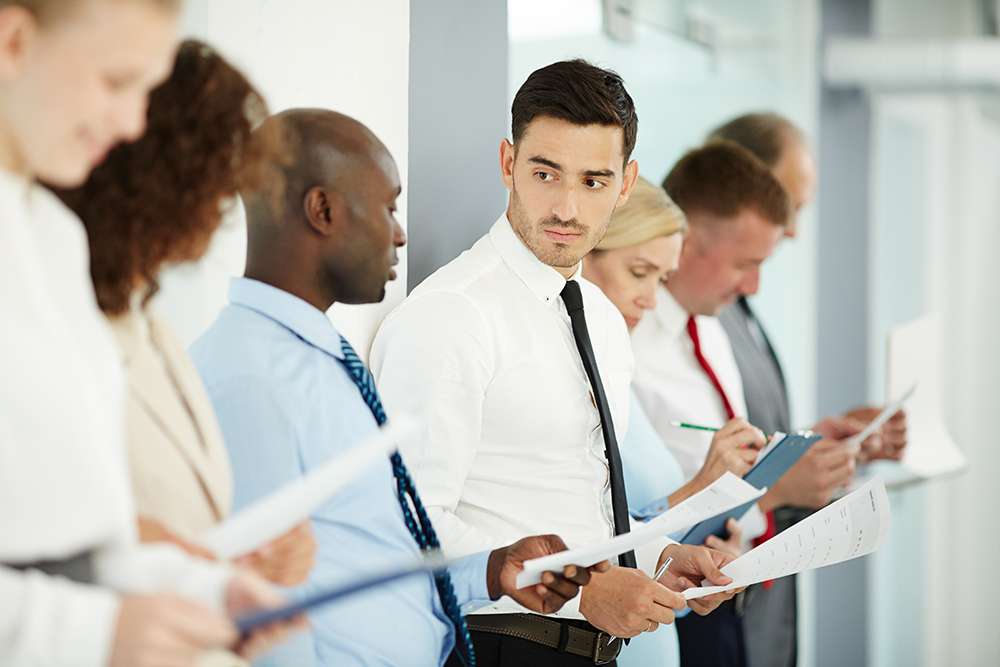 Middle level hiring
When hiring a Group Head, Regional Director, Branch Manager, Programming manager, etc. it is important to know the basic core of the industry you will be working in, and also have great interpersonal skills.
We while assisting companies in hiring their middle level managers provide help in ensuring the required skill set is matched.
Having an in-depth knowledge of the industry/ area of work and managing and motivating the local team is usually what is expected out of such profiles.
We use advanced technology to identify the skills and educational background required for the profile and we funnel the candidates that are best suited.
Review Offer Letters, On-Boarding and Background Check Processes
We assist the process of hiring till the very end, Making sure that the company's budgets, expectations and requirements are met, as well as the candidates contentment with the profile and company. We provide assistance with On-boarding and background check in addition to finding the right candidate for the company. It's a complete solution to the problem defined by the company.
E-mail me this brochure of Shrofile Senior & Middle-Level Hiring services