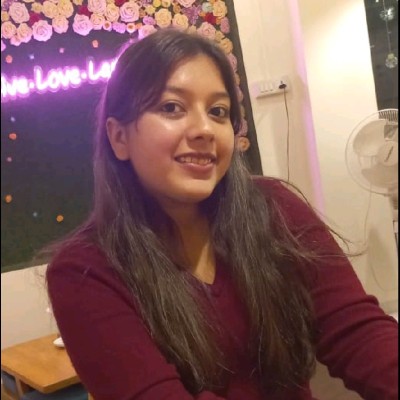 Are you searching for the best methods that can help you
recruit top talent
on a budget? Then my friend you have landed on the right page?
In this article, you will learn how to recruit top talent on a small budget and in discovering creative employees for the company. Many cost-effective ways can help you in attracting perfect candidates and top talents for your company.
So, no issue if you don't have a more significant budget you can still hire the talents that will give efficiency to your company and your company can build an attractive employer brand that too in a tiny budget.
How to Recruit on a Small Budget?
Recruiting is a lengthy process and being creative with this process can help you in landing perfect candidates. Many successful recruiting methods are cost-effective and give out fresh and creative talent in the field.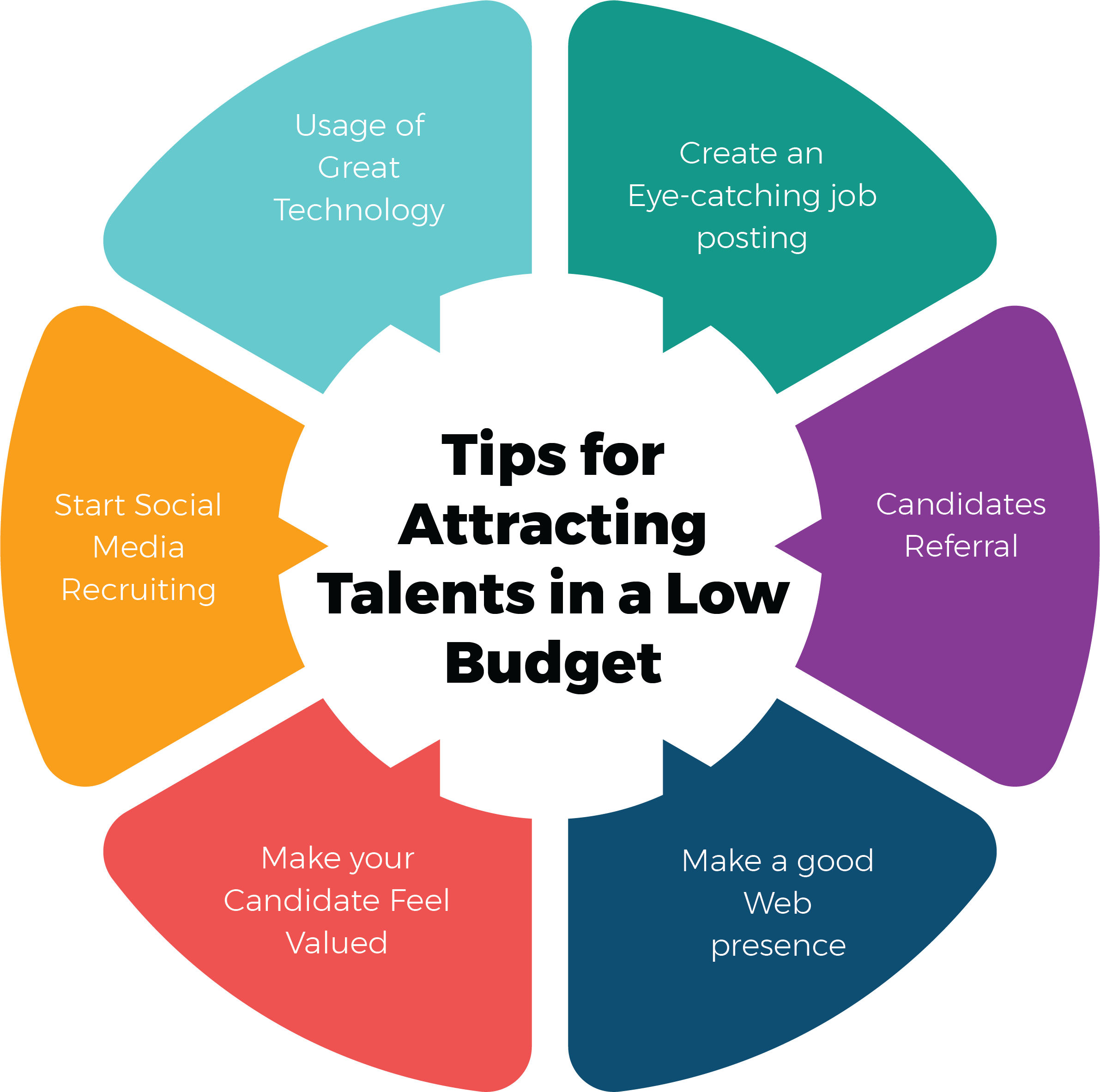 Recruiting is about targeting the right audience by providing them with the right message, keeping your social media activity, targeting the right candidates, and pitching the right talents consistently can really bring out a positive impact on your company and make a great Employer Brand over the candidates.
Tips for Attracting Talents in a Low Budget
As Building an image in front of your candidates is a must, hiring the top talents becomes extremely difficult for the company because of the low budget, so let's understand the tips you can follow to hire top talent at a limited cost.
1. Create an Eye-catching job posting
It has been seen that the main focus of any candidate is salary, location, commute time, benefits, etc. So creating a posting that signifies all the candidate's needs can create a good marketing approach.
Try to focus on creating it with bullet points so it becomes easier to read. Reaching out to candidates with a clear message can save time for both the candidate and your company.
2. Keep your social media updated
Having a good presence on social media is an extremely important thing. It makes you stay highlighted in the eyes of candidates, try to post regularly or at least two days a week about your company and its great initiatives.
This way it helps the candidate to understand what value the company offers. Using your social media account correctly can get you top talents on a small budget.
3. Candidates Referral
The best way you can hire top talents is by asking your employees to give referrals to their friends and mates, this way it will help you get good candidates.
Also, many companies give referral awards this way it can become easy for getting more people with an urge to work. You can offer rewards like a special day off, work from options, and many other rewards.
4. Prefer Quality over Quantity
Focusing on the qualifications, degree, and marks of the candidate do not make him the most talented and best candidate, instead of allowing fresher and people who have good skills.
Because hiring qualified candidates does not make your organization the best but hiring the right talent having good skills can take your organization next level.
5. Make a good Web presence
As everything is transforming digital and people are more active on the internet it becomes important to have a good presence over the internet.
Try to build an account over the apps and websites that candidates often search for job postings, for example, LinkedIn. Update your web presence and post any hiring over the web to attract new talents.
6. Usage of Great Technology
As recruiting is a bit time-consuming, there are many technologies available that can streamline the process and make it easy for you. You can use AI for recruiting candidates that help in automation, analyzing data, and identifying the suitable candidate for the job.
Stay updated about the new hiring technologies and use them effectively to hire the top talent for your company.
7. Try to Give Cost-Effective perks
As after covid the thinking of candidates regarding work has changed, it becomes important for the company to focus on the perks other than salary.
There are ways in which you can make your employees comfortable by offering Flexible Working Hours, Mental Health Support, etc.
8. Make your Candidate Feel Valued
Recruiting can become more fun and easy for both employers and employees if you start valuing each other.
Try to build mental connections with your employees and make them feel welcomed and valued this way the candidates can give a positive review to your company and no doubt work with full dedication and hard work.
9. Start Social Media Recruiting
As half of the population stays active on social media, try to start hiring through social media, try to reach out to people through Instagram ads, Facebook ads, YouTube ads, etc. These methods can surely help you in reaching out to the best candidates.
10. Provide Paid Time off
Providing decent paid time off can motivate your employees and help attract candidates. You can assure your candidates that providing paid leaves will motivate them to work confidently and unfailingly for the company.
As you have understood that hiring candidates on a low budget can become a lot easier just by following some of the best methods mentioned above, you have to build a strong image in front of your audience so that you can hire effective talents at a tiny budget.
There are various ways through which you can recruit top talents, and many well-known businesses like Facebook, and Google are following these techniques for hiring top talents at a really low budget.
Final Words
Don't have a good budget for hiring top talents, well you can use any of the above-mentioned methods to hire talents.
It is very important to hire the right candidate and finding the candidate that has the skills, efficiency, consistency, patience are some of the key features that a company is looking for in a candidate.
So make good use of your recruiting power by hiring perfect candidates through social media, websites, ads, and more.
For more Updates
Website – www.shrofile.com
Facebook page – https://www.facebook.com/shrofile/
Twitter page – https://twitter.com/shrofile
Linkedin Page – https://www.linkedin.com/company/shrofile/
YouTube Page – https://www.youtube.com/channel/UChVfJqpTjx1dHJ2xq_dMtAw
Instagram Page – https://www.instagram.com/Shrofile/