IT Recruitment Agencies
What was once considered an amusing thought has now become a recognized and loyal brand.
In order to maintain it, you will keep quality high, hire the most qualified candidates for your research and development teams and invest in your marketing strategies. But what really connects all these things? In today's world, what binds you to your consumers?
When it comes to technology, you need an experienced IT team. We assist you in finding and building that team. For the inception and development of an idea, you need a website, and for its development, you require IT support. Let me tell you how we approach this crucial recruitment for your established/ soon-to-be-established company:
We have experience
We have experienced IT experts in our team of recruiters to make sure you end with a candidate that will contribute to solving issues that are uniquely associated with your company only.
We approach IT recruitments with the mindset of customized solutions, as every business is unique, We help you find people that are knowledgeable about the kind of IT support your company will need.
This consists of the software that you would use, the kind of internal network that will work best for you, and we scan the keywords in resumes, question accordingly in the scanning interviews, and also test them by giving them assignments.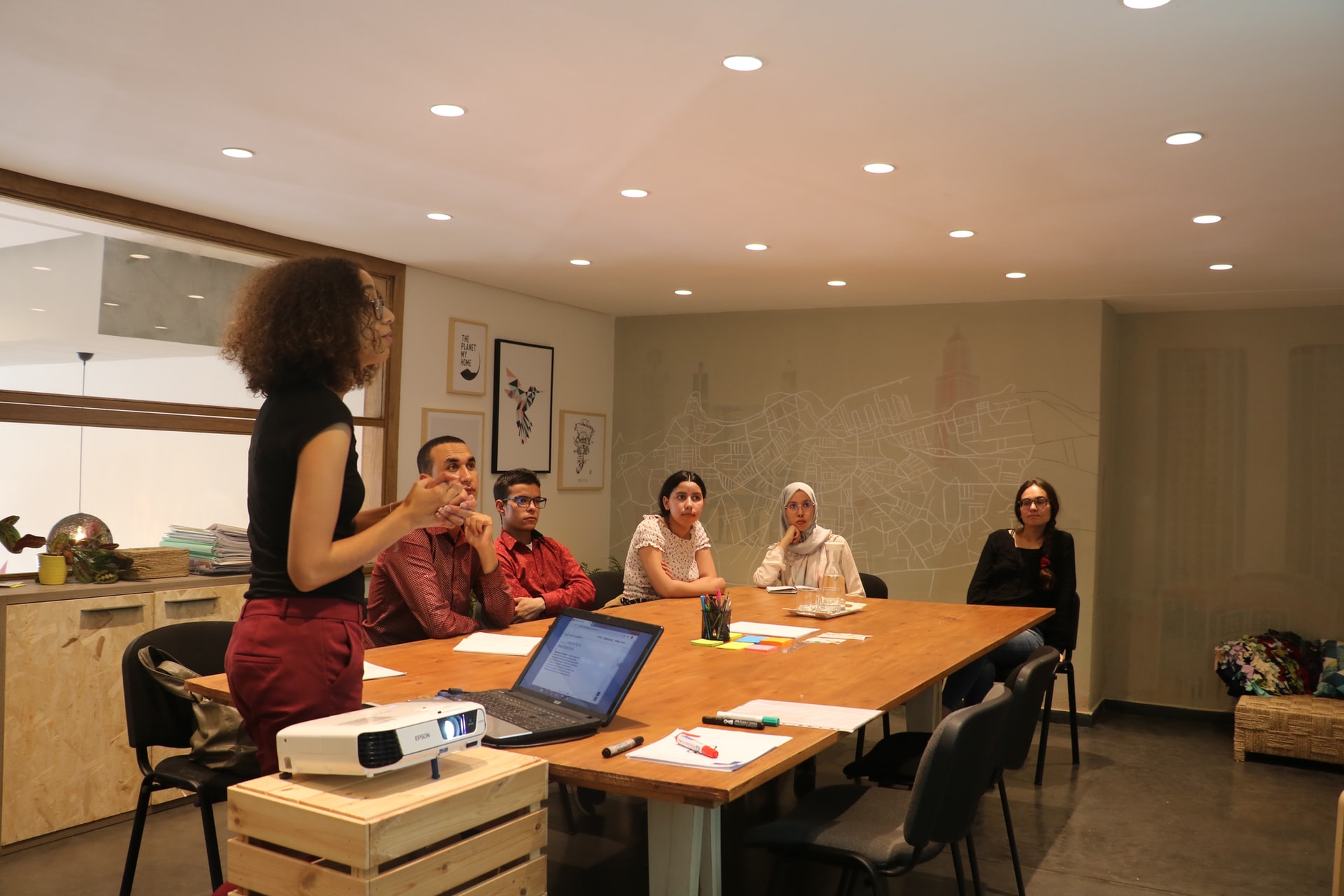 We have the Technological tools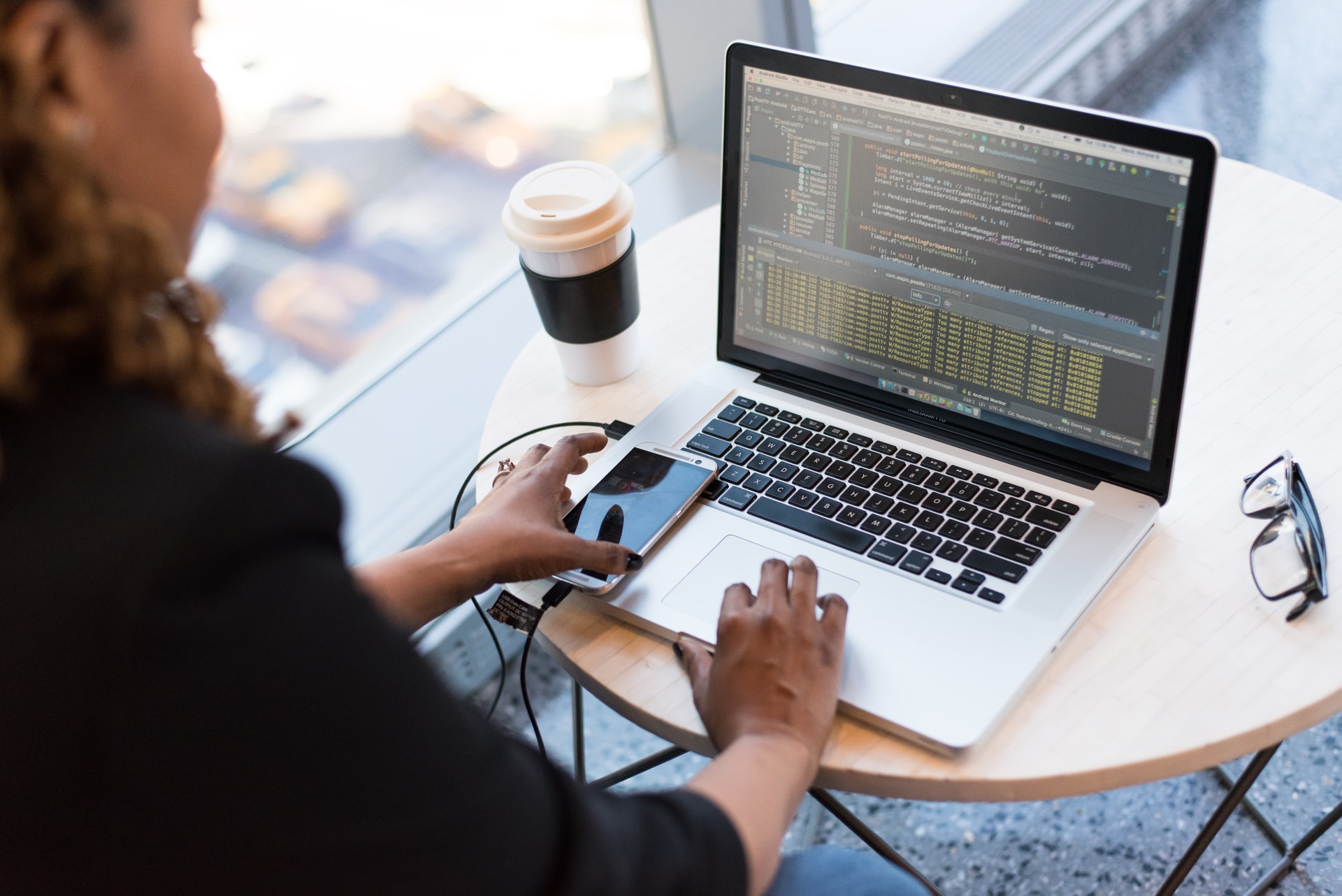 India is a competitive IT market, there are more candidates than recruiters can scan which is where our technological tools prove to be the best help.
We scan resumes with unique keywords that associate with your unique business needs. We also do AI-supported video interviews that also analyze confidence and correctness of answers accurately and we shortlist our candidates with the help of such tools and invest more time towards the shortlisted candidates and narrow it down to a number that can be scanned by you or with you.
Post selection assistance
Be it the contracts or packages or other employee benefits we develop the best-suited offer for both the company and the candidate.
Because of the need for IT professionals increasing every day, we also understand the importance of retention and we help you find IT professionals that seem promising in terms of investing their time with your company.
We help with the formation of policies and timely modifications in those policies. We provide a 360-degree solution when you are looking at IT recruitments.
E-mail me this brochure of Shrofile IT Recruitment services