Payroll Services
Every company is different, It's formed with different goals and works differently. We at Shrofile recognize the uniqueness of your company. We offer you assistance with the payroll services so that you can focus your time and effort in creating the brand you dream to create. We offer you the following things:
A complete web-based data solution
In this world of digitalization you cannot depend on excel sheets to maintain the employee data, We offer you a complete digital solution that organizes and simplifies things for the employees and your company.
This includes the attendance management, the salary slip and tax declarations, reimbursements, leaves, and employee benefits, compliances and policies all on a web based platform.
The accessibility of data is made simple and organized and leaves no room for glitches. This saves cost in the form of time, effort and developing a separate web infrastructure that would require a constant maintenance cost.
We pay attention to the details and goals of your business and form compliances and policies based on that, that align with the legal guidelines.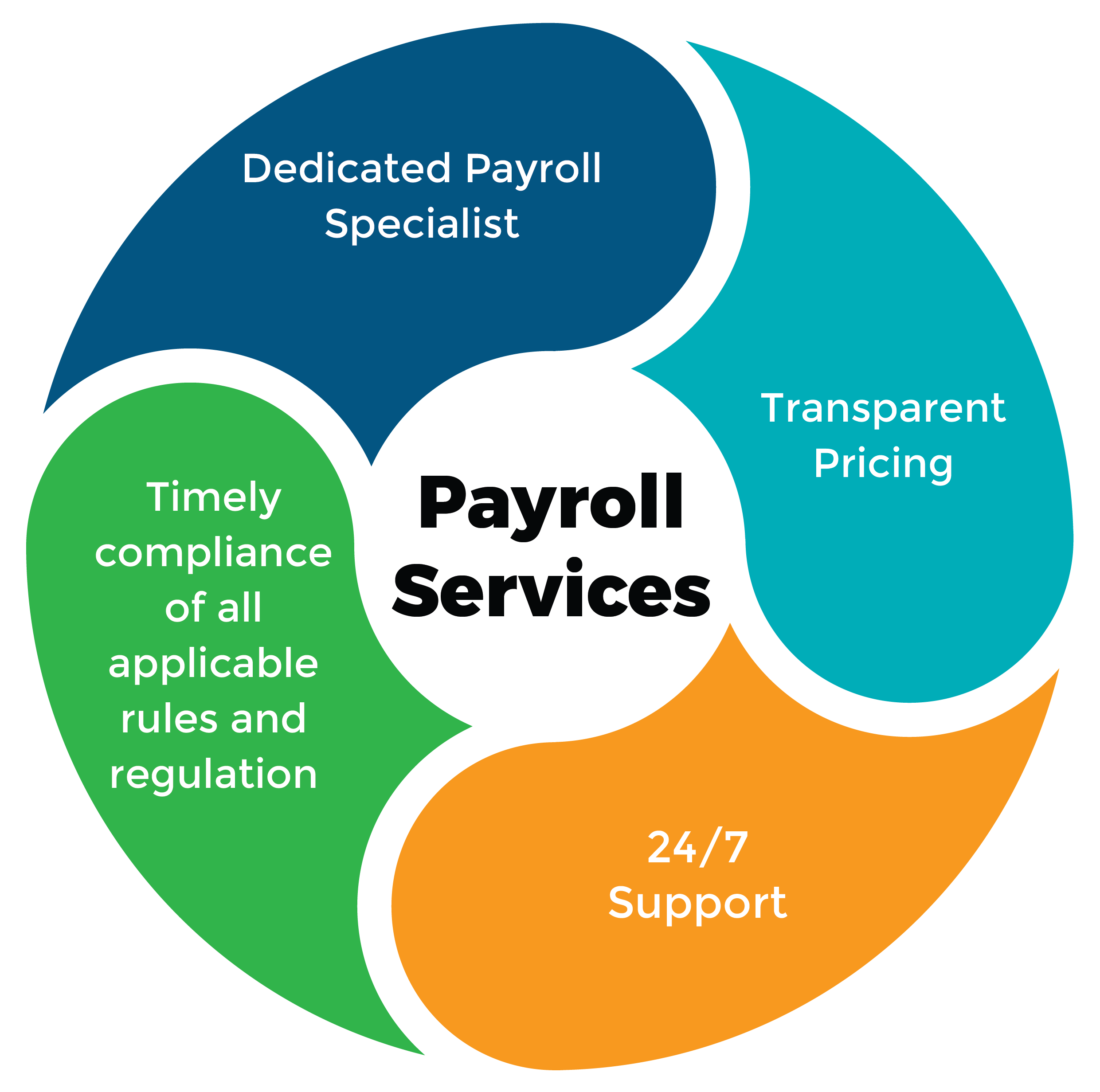 The employee reward policies and leaving policies are also customized based on the nature of the company and their roles. A Senior manager's compliances are supposed to be a little different than an employee, their company leaving policies should be treated with a different approach and we dedicate special time to these fine-tunings.
All these compliances, code of conduct, governance quiz, ESS (Employee Self Service) is available on a single platform and it is updated from time to time.
Continuous assistance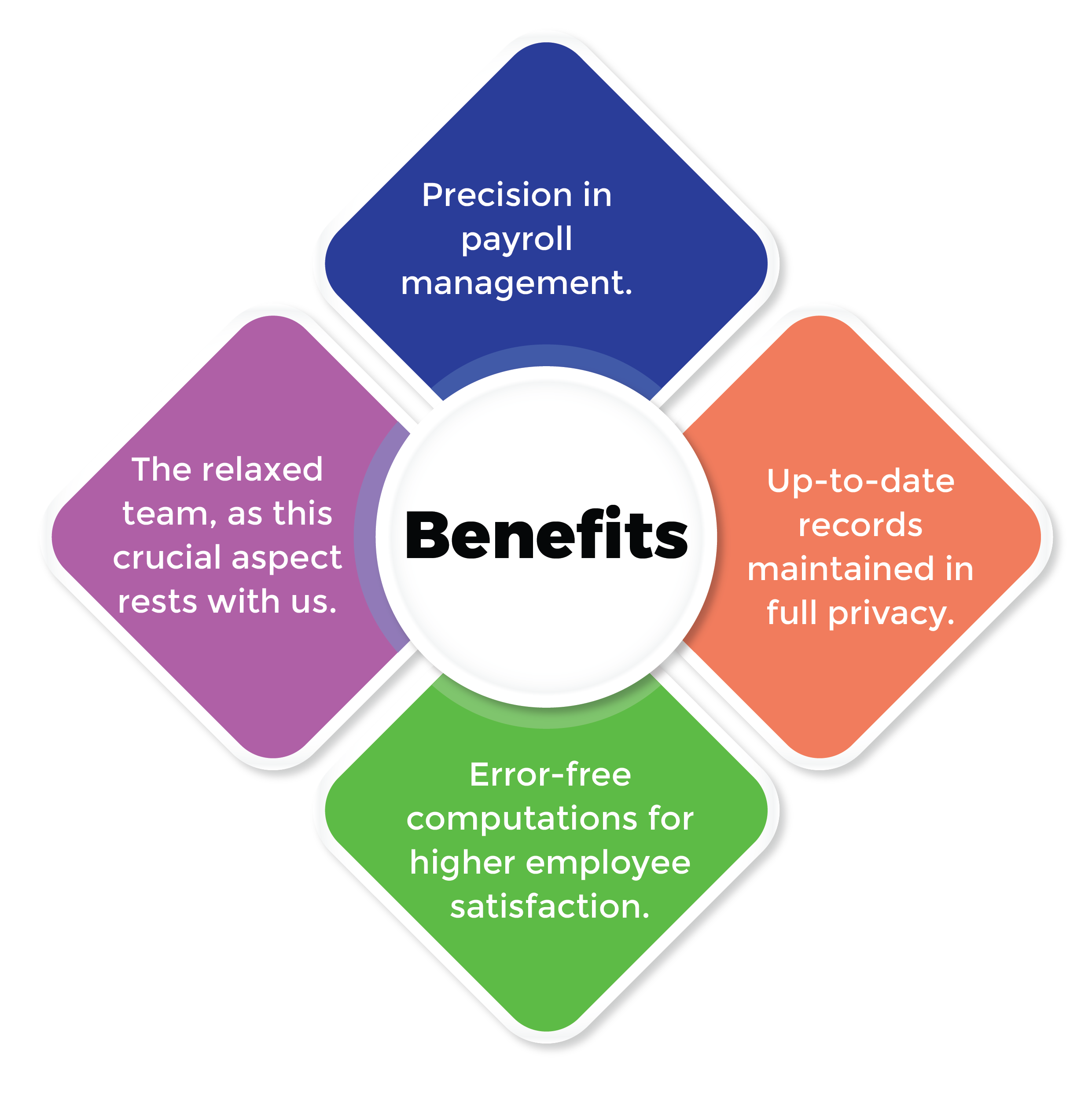 One of the very challenging things to deal with, while developing and running a payroll system is to keep up with the changes in the legal guidelines, These could be Tax changes, PF rules, Employee benefits etc.
Which is why Shrofile recommends outsourcing help to develop and run the payroll system for you.
It is an investment that may otherwise cost you in the form of added web infrastructure cost, a dedicated team allocation for payroll and can also result in legal repercussions in case of any accidental non-compliance. We at Shrofile keep tabs on all the changes and introduce them effectively.
We also provide you with suggestions based on those changes that will be favourable for your company. We revisit and audit the existing policies to look for any scope of improvements and introduce those improvements. It is an ever-developing part of any business and we understand that here at Shrofile.
For any assistance or query, feel free to reach out to us by clicking on the contact us button above.
E-mail me this brochure of Shrofile Payroll services