HR transformation
An HR Transformation consultant helps companies make significant changes to their overall HR strategy and HR processes through change management.
An HR Change Consultant must be up to date with the latest changes in HR services, technology, practices and general understanding.
HR transformation journey revolves heavily around technology and has main four segments:
Digitize data and information
Automation
People analytics
Digital interactions and communications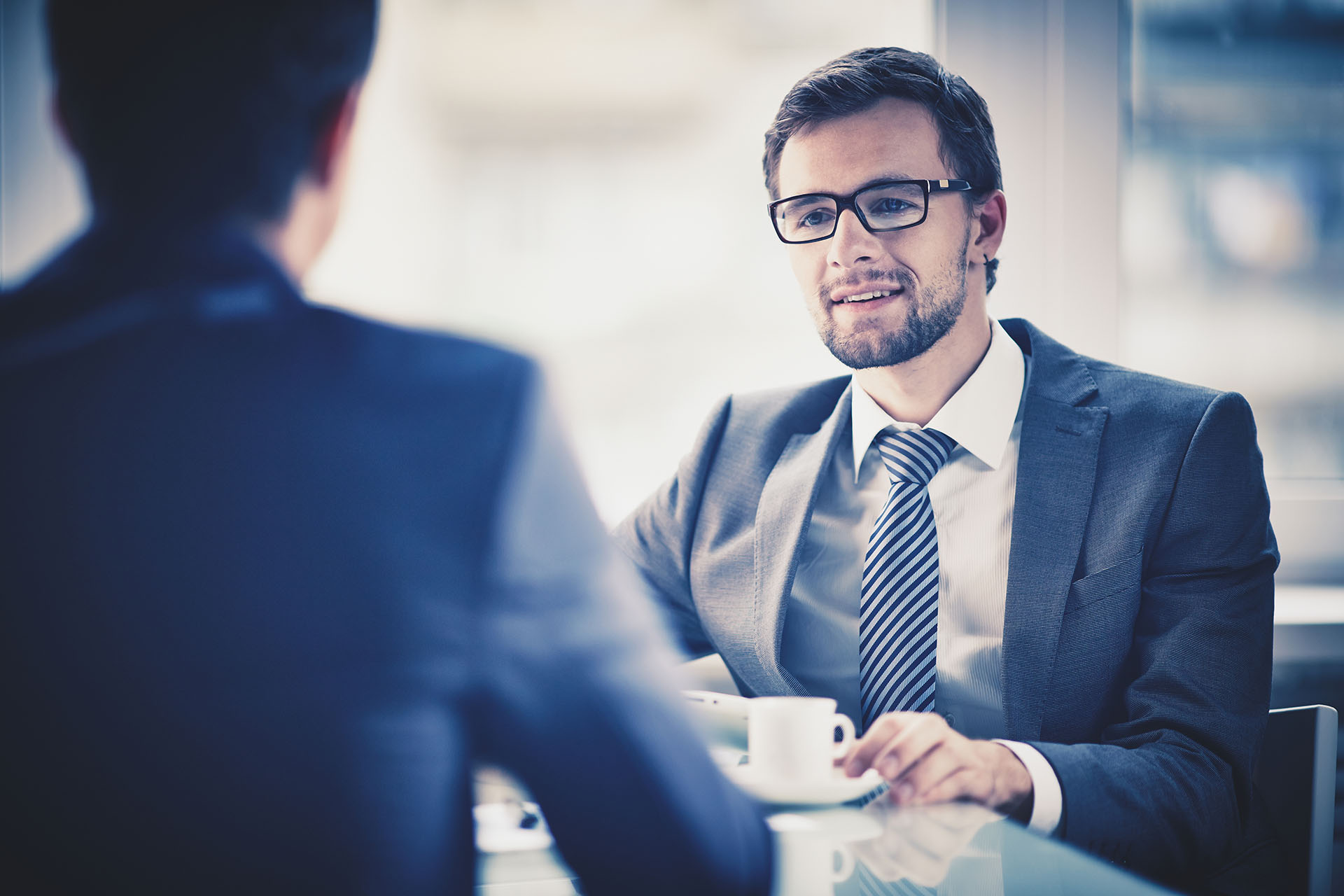 What We do?
The HR strategy must be aligned with the business strategy and must aim to revitalize the workforce, which is essential to maintain a competitive advantage. By analyzing the changing nature of the work and processes critical to your business results, we help create the framework and workforce your business needs to succeed.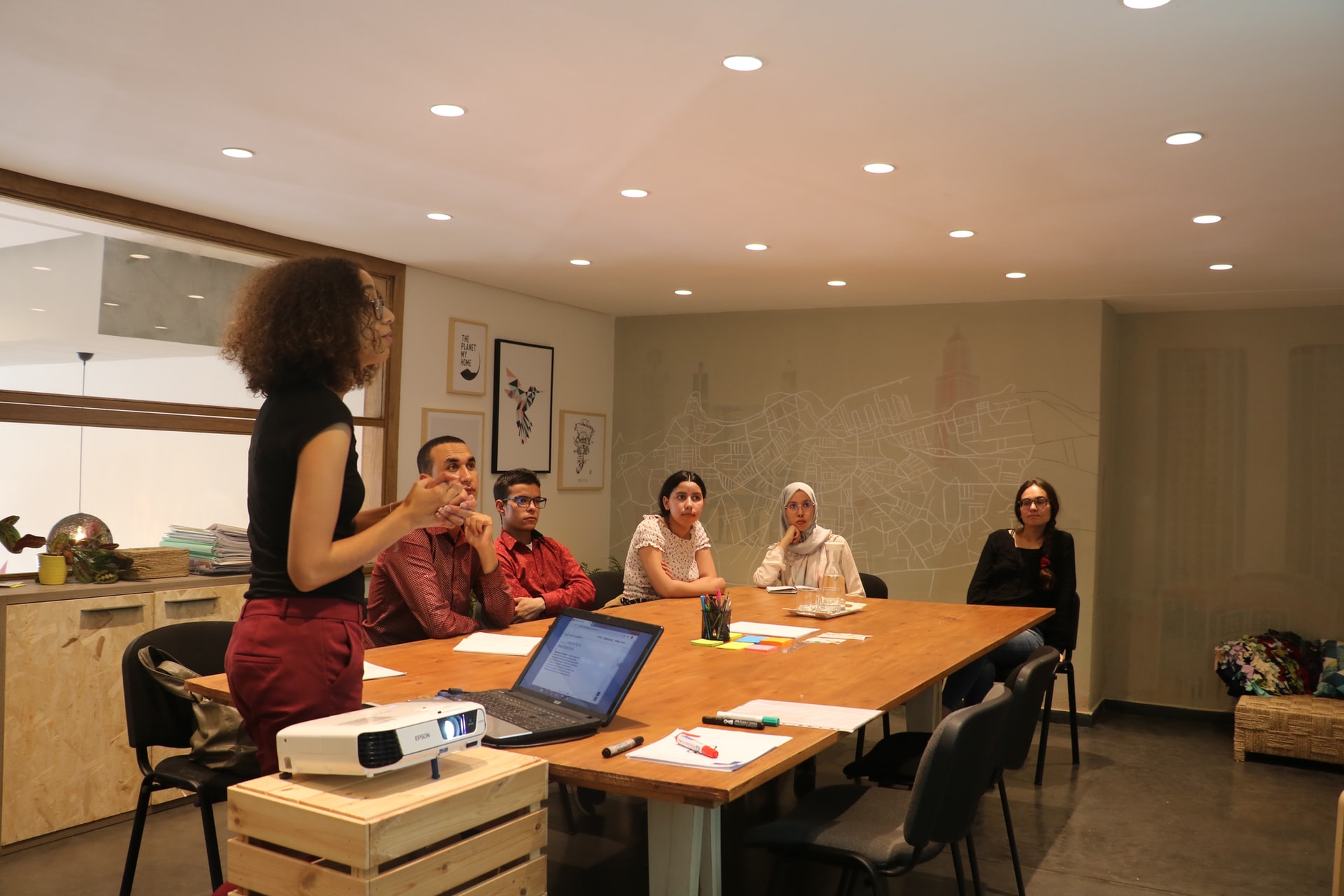 Our HR and business transformation services help you plan talent acquisition, talent management strategies across policy areas, skills, benefits, employee benefits, global mobility, performance management, career development.
On the business side, improving cash flow, revenue, digital transformation and profitability.
At Shrofile we do a thorough assessment of current processes and of short and long term business plans.
With this information, we provide plans to implement a 360-degree business and HR transformation plan.
Shrofile helps the organizaiton and employees calibrate what is fit for the future. Finally, we guide the entire HR or Business transformation process till the delivery of the desired end result.