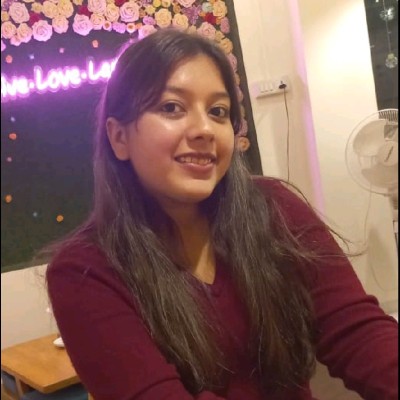 The
Chief Experience Officer
is a person who will help you to expand your business. A
Chief Experience Officer (CXO)
plays a crucial role in Business Growth and Customer relations.
They are responsible for the overall aptitude of a business and act as a bridge between a brand and its customer base. Managing and advancing a customer's experience of a company's product or service.
How does a CXO benefit business?
Their understanding of the user point of view, employee standards, and customer expectations will give benefit to Business.
Attract and Retain the very best talent
Deliver your customer values.
Builds strong relationship between brands and customer
Helps you to understand your target market to lend your business on top
The company that provides strong customer value and experience is on top and will remain on top. So it's very important to maintain customer satisfaction and stay aligned to your messages and company goals. So, if customers are satisfied, then a brand's performance increases eventually, which leads to the company's growth. This is essential because it will help you to compete against large corporations and can give small businesses a competitive advantage.
How to Find the Right Candidate for CXO via Social Media or Networks?
Finding the right CXO is a little difficult, but not impossible. Networking is everything. It is very crucial to have public relations and to have a one-on-one call apart from an interview or some business-related meeting. Because it will assist you in finding the best candidate for this position. So get active on social media platforms and attend conferences and sessions to make contact.
Getting active on social media to make contacts doesn't mean that the right candidate is also using these platforms. So for that, you have to meet people in person. You have to make a strategy.
Get in touch with people who are already in these positions. Try to get into that circle. It will help you to find so many like-minded people in their circle. Obviously, the criteria for selecting the candidate will depend from company to company.
Start posting that your company is looking for a CXO. Write complete descriptions of roles and responsibilities. Boost your hiring post. Promote it and spread it throughout your network.
List down a few questions and post them too with the post so that if the candidate sends their resume, they will also send answers with it. So it will make it easier to find suitable candidates.
Once you start getting CVs and proposals, then shortlist resumes. Be patient while selecting the CV because it's a very important stage.
Once your shortlist resumes, then go deep into life further. Do the Second and Third Sets.
Ask situational-based questions. They know their experience. Find out how they increased business revenue with their past companies and improved the user experience.
Then comes the offer negotiation. Close the offer when the company and client agree and make sure the client shows up on the date of joining.
How to Find the Right Candidate for CXO Via Agency?
Running a company requires lots of things to think about and managing every department and people along with ongoing projects, which makes it tougher for a company to find candidates via network or social media posts. For this reason, companies get help from the recruitment agency.
Nowadays, there are so many agencies that are working on recruitment. You just have to provide your requirements and the qualifications a candidate should have, and they will take care of further things.
Try to find renowned agencies that provide the best results and have experience in these fields.
There are lots of online portals which will help you to get these candidates.
These job portals have tie-ups with agencies, which makes it easy for both of them to shortlist the right candidates and provide them to the company by various methods such as like job alerts.
How to find the right candidate for CXO when it's too urgent?
For some reason, the CXO leaves or resigns the position. At this time, it's very urgent to find a CXO who fulfills all the pending tasks and has prior knowledge of how to do work and take care of all responsibilities. For this, your company doesn't have time to conduct a long and tiring process of posting job descriptions all over the Internet or get in touch with any agency. So, for this situation, you can do the following:-
Get in touch with all the CXO who have just resigned and are working for some company as CXO.
You can ping them and try to get on-call and explain to them your company's situation.
Tell them if they are looking for companies to switch to or if they have someone who is the right fit for your opportunity.
Try to get into their circle and tell them to give references
The CXO is the person who will mentor team members and all employees, along with communicating with clients. One wrong CXO will ruin the whole company. He must ensure that no employee suffers in any way and that everyone is growing, learning, and working as a team. All employees will have high expectations of the new CXO, so he will have to work hard and prove himself.
What if your selected CXO is not the right one?
We get to know if the person is the right candidate or not when he starts working with the company. So the contract should be made accordingly. All higher-level management will have the authority to make the necessary decision. Sometimes it happens that the CXO you selected was not the right fit. Instead of panicking and blaming each other, start looking for the CXO again.
Some points to make sure of:
Try to analyze where you went wrong. And do correct those steps that you find are not proper and defective.
If CXO is not the right one, then do try to remove them immediately, or else it will hamper the whole company's growth.
Try to replace the CXO as soon as possible or let upper management look into all responsibilities.
Also, make sure that the decisions or documents that were approved are taken back and checked twice or thrice.
This kind of situation will affect all the workers, even those who are working at the bottom level. So try to handle this situation and don't let bottom-level workers or employees get affected.
Wrong hiring not only impacts growth but time is also wasted. It requires lots of effort and money. Plus, it creates a negative impact on employees as well. Recruitment is a long process, and often companies make mistakes. Of course, resumes and experience will be proven only if the candidate works.
Recruitment of CXO is a crucial step, and it's a little tough to find the right candidate, but after researching and looking in the right direction, you will find it. Use as many filters as possible and get opinions from as many people as possible. At the end of the day, employees should feel that they have powerful upper management and that they are safe in this organization. So take your time and think a lot. Do the research and verify experience, then only shortlist the candidate.
Are you hunting for a recruitment agency?
Finding the best recruitment agency is a challenge in the current scenario. But don't worry, here in Shrofile your talent hunt is coming to an end as we'll help you to find a perfect match for a different available job profile as per your requirement. We have the expertise to find a real gem from the pool of resources for you. We offer time & cost-effective experience resources to bring your business to the next level.
Connect with us at info@shrofile.com and let's onboard a chief executive officer for you together.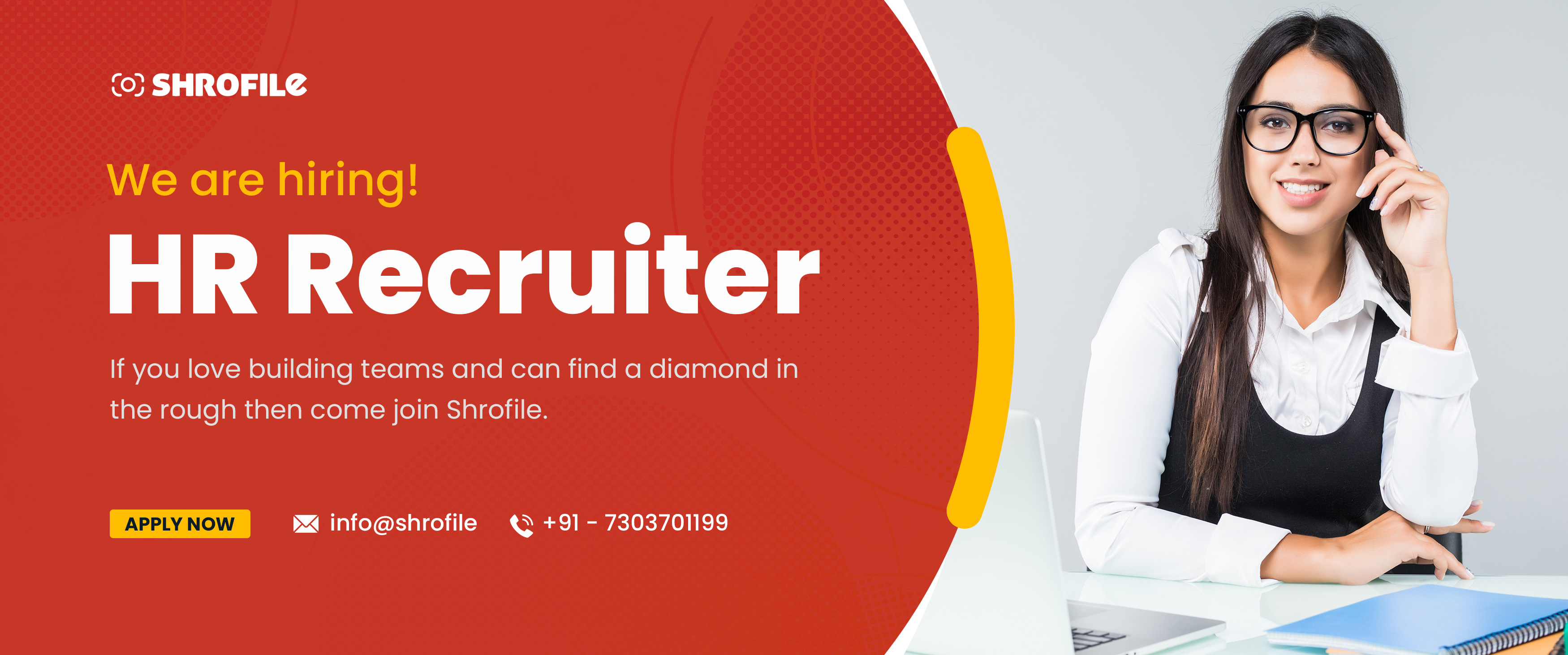 For more Updates
Website – www.shrofile.com
Facebook page – https://www.facebook.com/shrofile/
Twitter page – https://twitter.com/shrofile
Linkedin Page – https://www.linkedin.com/company/shrofile/
YouTube Page – https://www.youtube.com/channel/UChVfJqpTjx1dHJ2xq_dMtAw
Instagram Page – https://www.instagram.com/Shrofile/