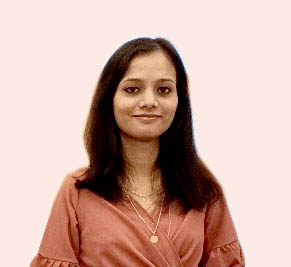 You always pay attention to writing your job application. But what do you do when you wish to resign? If you give a formal application before joining you need to do the same when you leave your job. You need to present a proper
resignation letter
to your current workspace. This helps your employer to find out the exact reason for your resignation.
A resignation letter also has a format. You need to keep in mind that format. This blog will provide you with tips to write a resignation letter. Also, a template of a resignation letter will help you understand better. You can always follow these tips and templates while writing a resignation letter.
What is a resignation letter?
A resignation letter is an official letter that states that your employment is ending with the organization. This resignation letter needs to be submitted after prior information to the organization. This means you need to first inform the person responsible via email or personally.
Ideally, it is better that you speak directly to the manager before submitting it. This allows the organization to find a suitable replacement. In case of remote work video meeting with the manager is recommended. There are certain terms and conditions to follow when you leave. Make sure you take proper note of them to avoid any issues later. Generally, you can find those details in your contract or can inquire the manager about it.
Need of a resignation letter
So you might ask why do you need to give a resignation letter? But then when you leave your job it's professional behavior that you submit your resignation letter. Resignation letters are also required by the HR departments. They need it to keep a track of your association with the company, payroll, etc. for future reference.
Your resignation letter should contain some necessary information like your last day. This helps the HR and the manager to plan your departure. Also, it helps them to onboard a new person for that position.
How to write a resignation letter?
Writing your resignation letter is not that difficult. Of you keep in mind some simple steps you can draft your resignation letter well. You should consider the HR Manager before writing it. This will help you know about all the processes you need to do.
However, everything needs to be presented in a structured manner in your resignation letter. Below are some things that you need to include in your resignation letter:
Mention time and date: Keeping a record of time and date is essential in official documents. If you are writing your resignation in an email you may not do this. In emails, the time and date are recorded automatically. But if you are giving a hard copy then mention the time and date.
Begin with an address line: Don't forget to address the concerned recipient by name. You can use 'Hello', 'Respected', etc. as introductions. Along with them, you can mention the name of the recipient.
Add the statement of resignation: This means that you must mention that this is your formal resignation. If you wish to you can also include your designation as well. This is just like writing a subject in any application or Email.
State your last working day: Consider with HR what will be your notice period after which you can leave your job. Once you get an instruction get an insight on your last working date. Once you confirm this information mention it in your resignation letter. Remember to mention the day also along with the date.
Include a gratitude statement: Even though you are moving out of the company having positive relations with your employees is good. Mention a statement of gratitude to the company and team members. You can also include some of the skills you learned from the job and thank them for that. Overall this helps in implementing a peaceful transition from both ends.
State the reason for leaving: In a line or two you must make the company aware of the reason for your resignation. Sometimes you might not be satisfied with the company policies and leave because of that. Then also specify it clearly but politely and gently. Remember you need to ensure that the entire process of resignation is a smooth one.
Mention important information and next steps: In this section mention the requirements and next steps that need to be done by either of the parties. This can include your pending transaction from the company, or asking for any personal documents submitted by you when you joined. Even if you need a Letter of Recommendation mention it there. You can work out all these details with HR previously. In the end, you can mention that you happily agree to cooperate to make this transition smooth as possible.
Closing statement and Signature: At the end mention a closing statement like 'Thanks & Regards', 'Thank you, etc. and end the letter. Your resignation letter is a formal document so you do need to sign it. Mention your name and add your signature there.
These were all the basic and important things that your resignation letter must have. So make sure you add all this information when you write your resignation letter.
Pro-Tips while writing a resignation letter
In the above section, we discussed how to write a resignation letter. But there are certain tips you need to keep in mind while writing it. Read below to find those tips:
Keep the tone of the letter positive: As mentioned earlier, you need to leave on good terms. Whatever may be the reason for leaving, focus on maintaining your professional network. Always remember your resignation letter is not a source to express your frustration.
Make it brief, if needed: If you are reassigned from your job because of some sensitive reasons, then it's better that you don't mention it in detail. State the statement of resignation and a closing statement.
Keep a note of managers' instructions: Make sure that you add all the information your HR manager has asked for. Make a list of all the instructions given by your HR during your prior discussion. And check that you add all of them well.
The above mentioned were some of the tips to write a resignation letter. These can help you write your resignation letter perfectly.
Resignation Letter: Template
Till now you must have understood how to write a resignation letter. So now let's put all these tips into practice. Here is a general template for a resignation letter. You can follow this template in case you need to write a resignation letter anytime. Take the reference from this template and write a resignation letter effectively.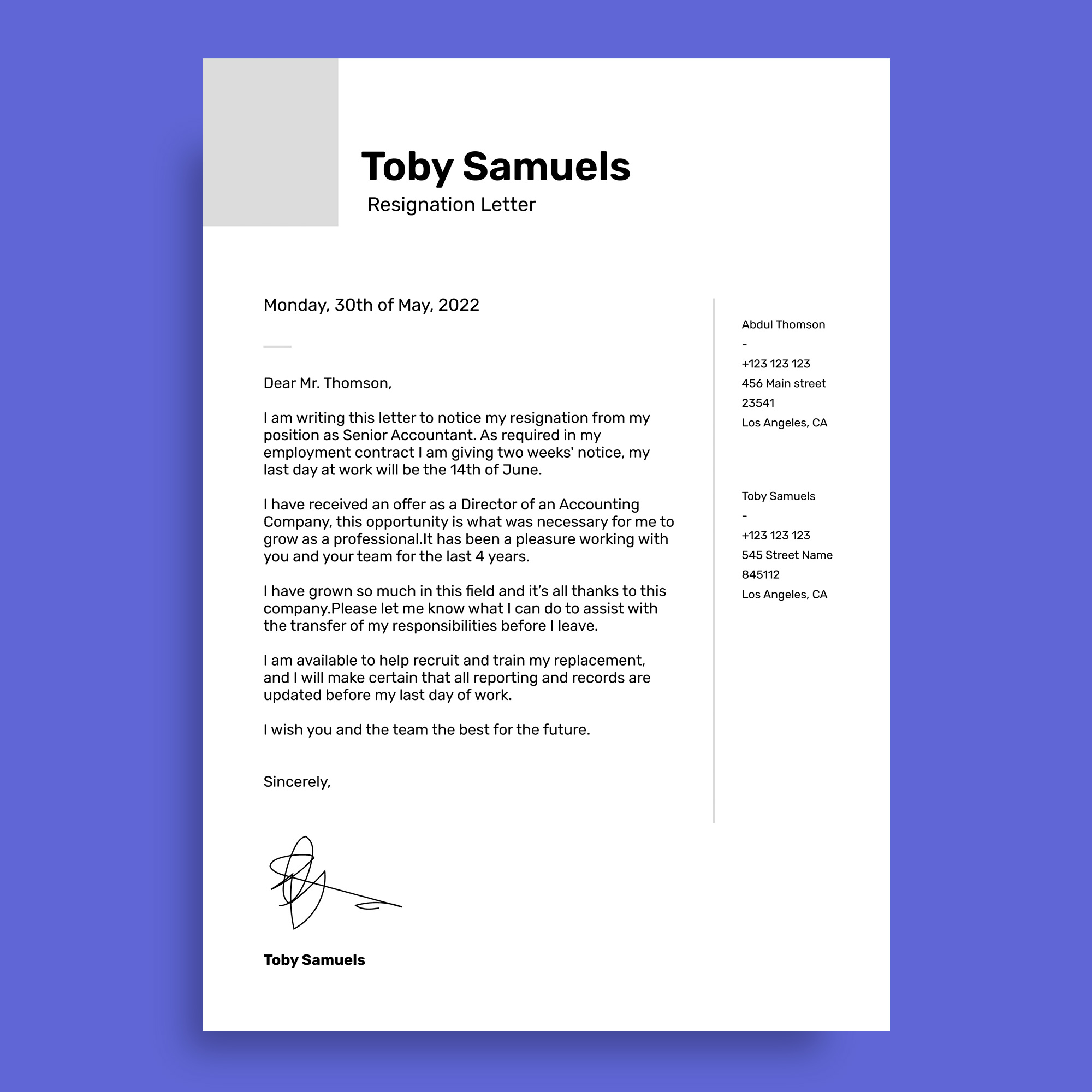 Hello Mr. Agarwal (Hiring Manager)
10th June 2022
Please accept this as my formal resignation from the post of Sales Executive at XYZ Corporations. My last work will be 15th July 2022 which is one month and five days from today.
I am writing to inform you that I have accepted a new position at an organization that I feel is better for my career. As I move forward with a new opportunity I am highly grateful for all the opportunities I received to grow and learn during my time here.
I request you to make all my due transactions due with the company and also begin the process of resignation from your end. Please let me know if you require anything from my end to make this process smooth as possible.
Best Regards,
[Your Name]
That was a template to assist you to write a resignation letter from your current job. Make sure you make the best use of the tips and template and do not forget to add any required details.
A resignation letter is the best way to exit a company formally and maintain a good relationship with the company in the future. A well-written resignation letter with all the required details is the most professional way to leave a job. So use this guide if you wish to resign without harming your professional image and relationship.
FAQ's
1. What's the most important thing that you need to mention in your resignation letter?
There are a couple of things that your resignation letter must have. But the most important ones include:
Date of writing the letter
Reason for leaving or resigning
Last working day
2. How to write a resignation letter if you are not on good terms with the company?
As mentioned earlier in the guide your resignation letter should not look like a complaint letter. In case you are not on good terms with the company just include your last working day and requirements from the company before leaving. Make sure you ask all this politely.
3. How to decide on the last working day in the resignation letter?
It is ideal to discuss this with your company's HR before submitting or writing the letter. HR will let you know about the company's policy for the notice period and you can decide accordingly.
4. What things should you avoid while resigning?
Even though you are leaving the organization you need to maintain good professional terms with them. Here are a few things that you should avoid before or while you give your resignation:
Do not act rashly with any employee
Don't fail to provide a proper notice
Do not leave your consistency while you are on your notice period
5. Should you ask for your pending payment in your resignation?
Yes, you can mention and ask HR to clear all your dues. But you do not need to give complete details of all your dues in your resignation letter. You can discuss that separately with the finance department later.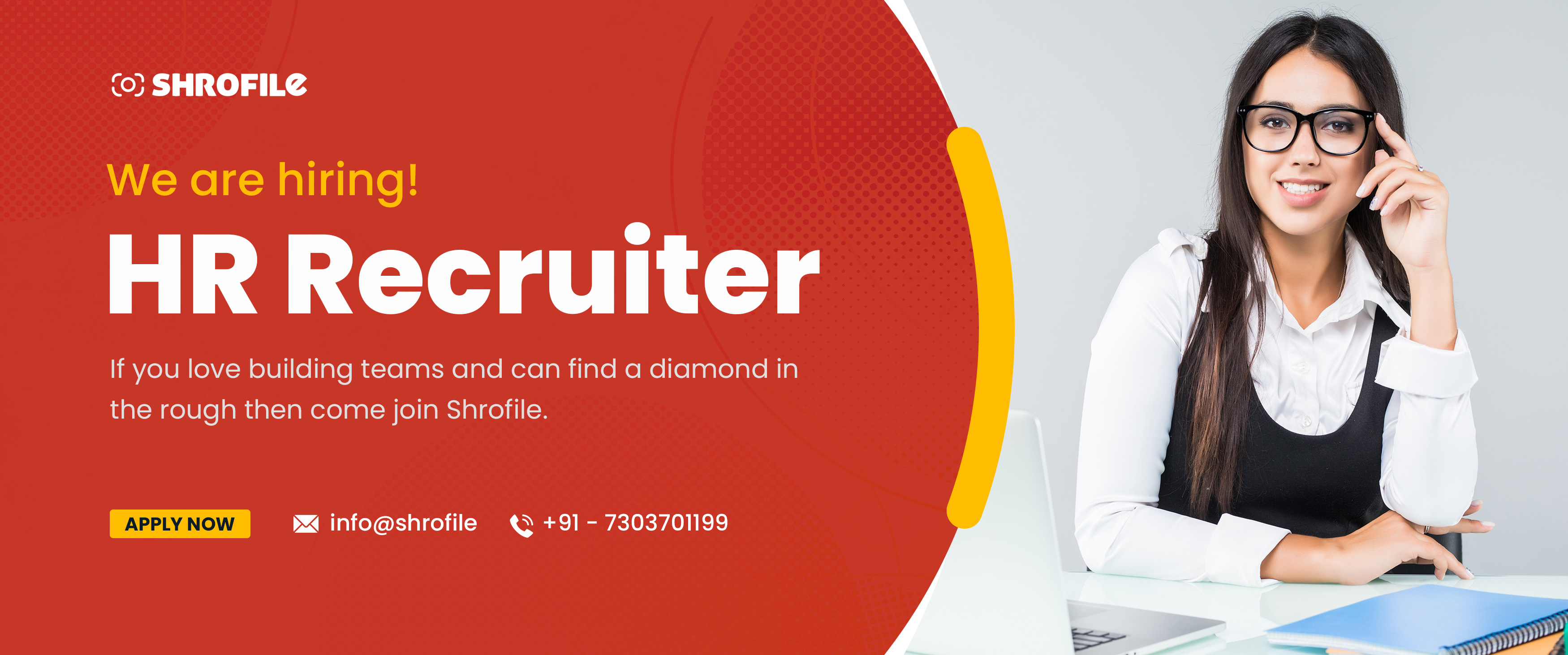 For more Updates
Website – www.shrofile.com
Facebook page – https://www.facebook.com/shrofile/
Twitter page – https://twitter.com/shrofile
Linkedin Page – https://www.linkedin.com/company/shrofile/
YouTube Page – https://www.youtube.com/channel/UChVfJqpTjx1dHJ2xq_dMtAw
Instagram Page – https://www.instagram.com/Shrofile/