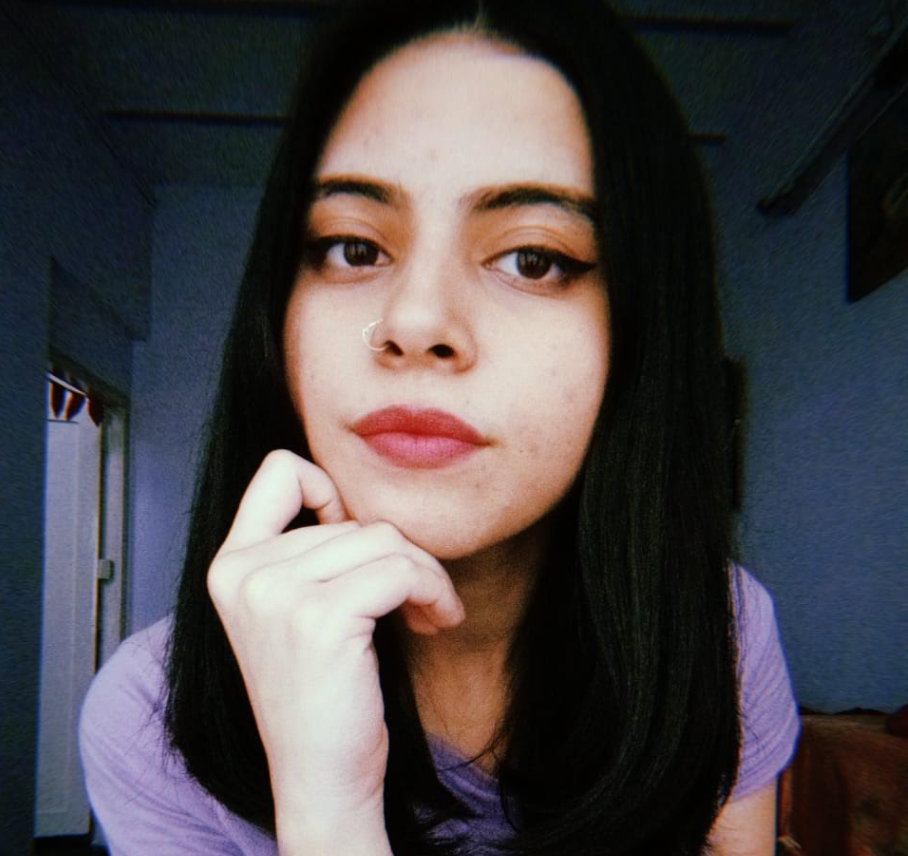 Starting off as a fresher in a tough job market like India can be very overwhelming. While skills and academic qualifications are the basic
requirements
for any job, getting your first job is slightly easier if you have done a few internships along with your graduation.Youngsters in India looking for a job know the importance of internship certificates, especially during
campus recruitments
. The
bulk-hiring
recruiters at college recruitment drive instantly hire someone for a job if they have done a relevant internship somewhere. So we have learned the importance of internships for freshers, but how to get those internships? Shrofile is here to help you with a few tips:
Explore possibilities on social media
Social media is the first solution to anything these days. Almost all companies have a social media presence and some of them maintain a discipline of replying to the messages they get on social media. So, you can mention your intent of interning with a brand/company you personally like in the message itself. One key thing would be to not send a very long message and draft it professionally. The other good platform would be LinkedIn, while the general perception is that it's a platform for the job hunt, you will be pleasantly surprised with the number of internship opportunities on the app. You can search for internships and find multiple options to apply at, some of them are also paid internships, so giving LinkedIn a try is a strong recommendation.
Recruitment agencies
All big cities in India, Delhi, Mumbai, Bangalore, etc. have a number of recruitment agencies and they maintain a database of eligible candidates to serve the hiring needs of the companies they work with. Because the company and recruitment agency partnerships are built over the years their relationship can help a candidate get an internship with these companies. You can try calling them and you will be optimistically answered by them surely. There are also advanced recruitment agencies in India like Shrofile, which are backed by the latest technology, and AI tools to help you interview preparations for these internships as well. Getting in touch with recruitment agencies is another good option.
Your college faculties
The faculties at your college have been teaching the subject for many years, they would definitely know someplace where you can convert that theoretical knowledge into practical learning. One thing that you can try is to make a CV and then reach out to the faculties to show the intent for an internship, and you will hopefully get a positive answer.
The CV dropping exercise
This is the most old-school way of earning an internship you will find on the internet. If there is a company you passionately want to work for, make an impressive CV and show up at the front desk, express your intent of doing an internship with them and submit your resume there. Making a CV for a college student may seem like a tough task, but read up more on making a good CV on this website and try making it instead of delaying it. Mention your contact details on the CV and hope for them to call you at some point.
These are a few sources you can reach out to when looking for an internship.
Feel free to contact us by clicking the contact us tab on the website and our team will get back to you. We wish you all the best for the internship.

For more Updates
Website – www.shrofile.com
Facebook page – https://www.facebook.com/shrofile/
Twitter page – https://twitter.com/shrofile
Linkedin Page – https://www.linkedin.com/company/shrofile/
YouTube Page – https://www.youtube.com/channel/UChVfJqpTjx1dHJ2xq_dMtAw
Instagram Page – https://www.instagram.com/Shrofile/