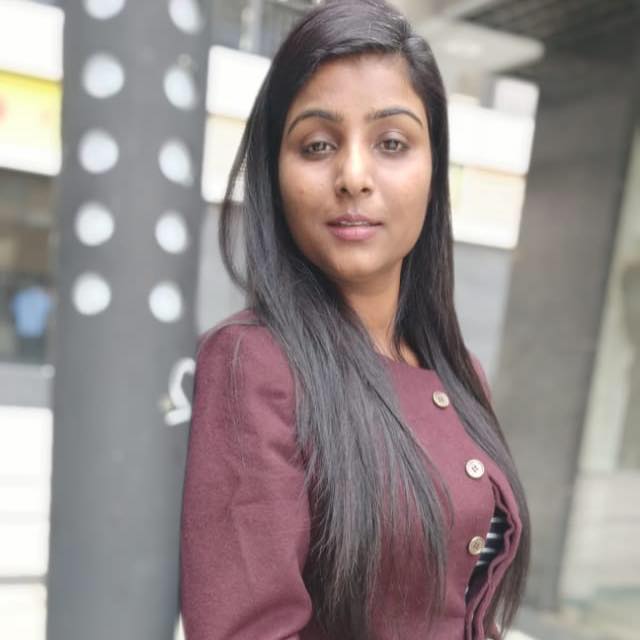 Executive Search Consultant
And how can an executive search firm help?
C-level hiring, referring to the recruitment of top-level executives such as CEOs, CFOs, COOs, and CMOs, is challenging for several reasons.
Firstly, these positions carry a significant amount of responsibility and play a crucial role in shaping the direction and success of a company.