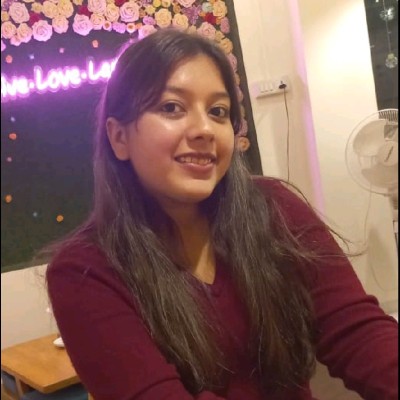 In the dynamic landscape of today's workplace,
effective performance management
is the linchpin that propels organizations toward success. However, amidst the myriad of methodologies and technologies available, one key factor stands out as a catalyst for transformation: Ownership.
In this blog post, we will delve into the pivotal role ownership plays in reshaping performance management and unlocking the full potential of both individuals and organizations.