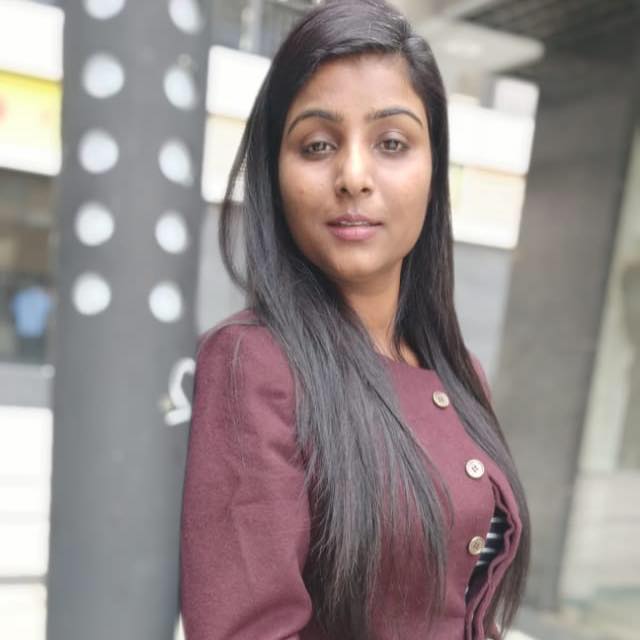 Executive Search Consultant
This is one of the most commonly asked questions in
job interviews
, and one must prepare the answer for it. Any hiring has a certain set of skills and qualifications that a candidate must possess, but other than hiring for that position the
recruitment manager
is also recruiting a personality to fill up that position.
The hobbies question gives a lot of clarity about your personality to the hiring manager, so Shrofile recommends you spend time to figure the best suitable answer for this question.
Here are a few things to keep in mind while answering this question: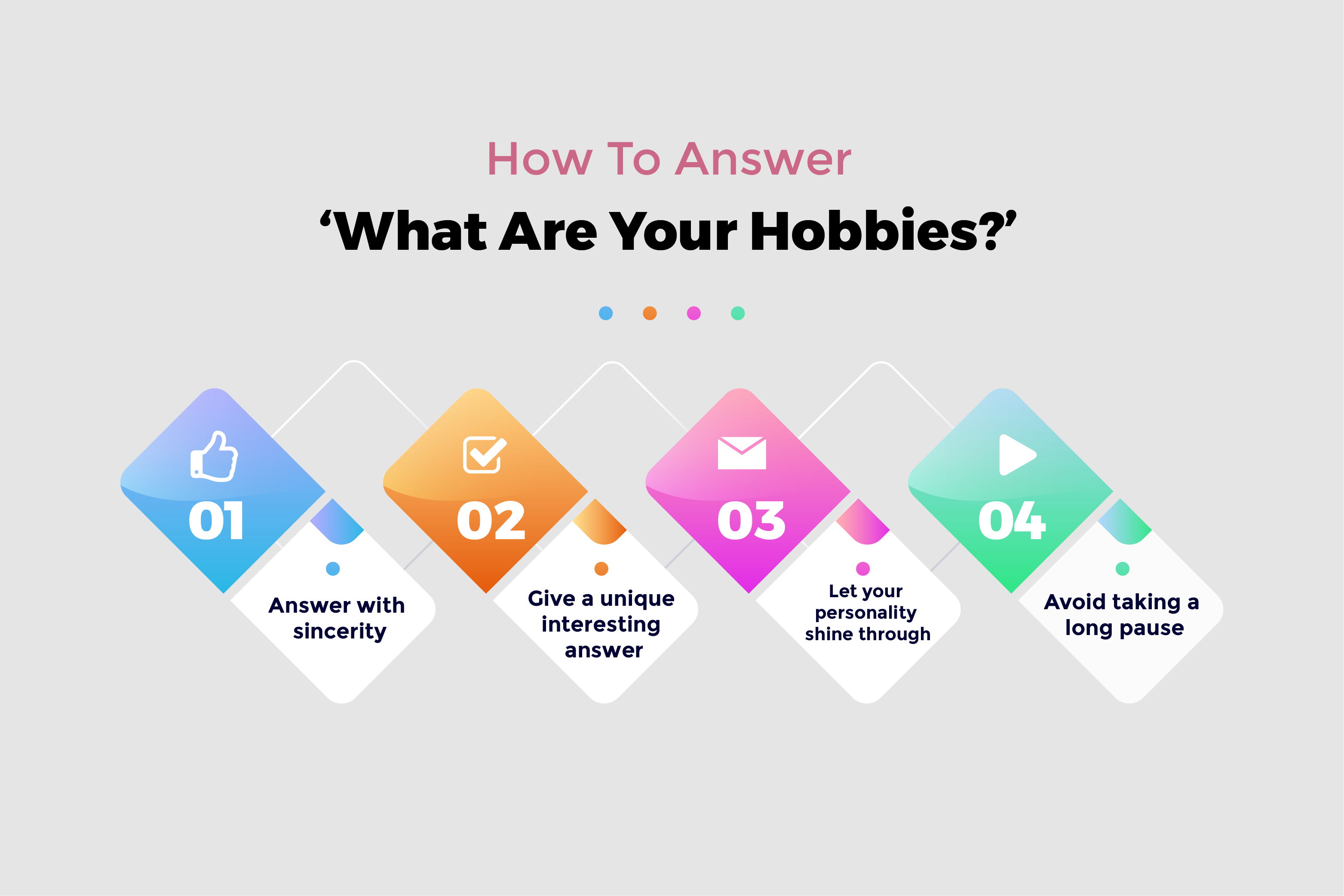 1. Answer with sincerity
Being honest about your hobby is extremely important. While lying or making up an ideal answer can seem easy and tempting but, there is a possibility of follow-up questions related to that hobby that could tell the recruitment manager about your level of interest.
2. Give a unique interesting answer
The most common mistake people make is to answer with a job-related hobby. For eg., while applying for a senior manager position, you would think saying something that's a team sport to be the most ideal answer as it is more aligned to managing a team role.
But a recruitment manager will be more impressed if you tell them a hobby that's interesting in isolation and refreshing to talk about.
It can be as vivid as pottery, baking, making furniture, photography anything.
3. Let your personality shine through
This is a question to judge your personality and not really your skillset. While all the skills related to the job are a deciding factor when it comes to the selection of a candidate for a job, answering this question puts you in an advantageous position. You can let your fun, spontaneous self out and answer with a cheerful expression while talking about your hobby.
It is still a job interview but this is one of the semi-formal questions. Be yourself and answer with zeal on your face.
4. Avoid taking a long pause
The only 'don't' Shrofile has for you when faced with this question is to think for a long time during the interview. The recruitment managers want to know you as an individual and not just as a candidate for the open position.
Avoid saying things like, I haven't had the chance to think about it, or I hardly have the time for a hobby. Hobbies show the more individualist version of you, so prepare in advance and have an answer ready. Even better have 2-3 hobbies to talk about.
One very important thing Shrofile recommends is to try to link your hobby to the job you are applying for and not the other way around. For eg. If you do pottery as a hobby, and you have applied for an IT job, you can say that pottery helps you with focusing and shaping things and you feel a certain joy when you make a perfect vase.
It can reflect on the HR manager that you feel a sense of accomplishment when you do your job well. That is a very good quality to have for any job.
We would also highly recommend you try our interview preparation tool and answer the question in the most realistic-looking virtual interview format. We have built that tool with AI and advanced technology that analyzes your pauses and eye contact while answering a question.
It also lets you pick an industry and asks you questions relevant to your industry and generic job interview questions that are most commonly asked like the one we discussed in this article.
We hope you found this helpful and that you try our interview preparation tool.
For more content like this keep following us and for any further information about Shrofile, feel free to reach out to us by clicking on the contact us tab.
Good luck!
For more Updates
Website – www.shrofile.com
Facebook page – https://www.facebook.com/shrofile/
Twitter page – https://twitter.com/shrofile
Linkedin Page – https://www.linkedin.com/company/shrofile/
YouTube Page – https://www.youtube.com/channel/UChVfJqpTjx1dHJ2xq_dMtAw
Instagram Page – https://www.instagram.com/Shrofile/