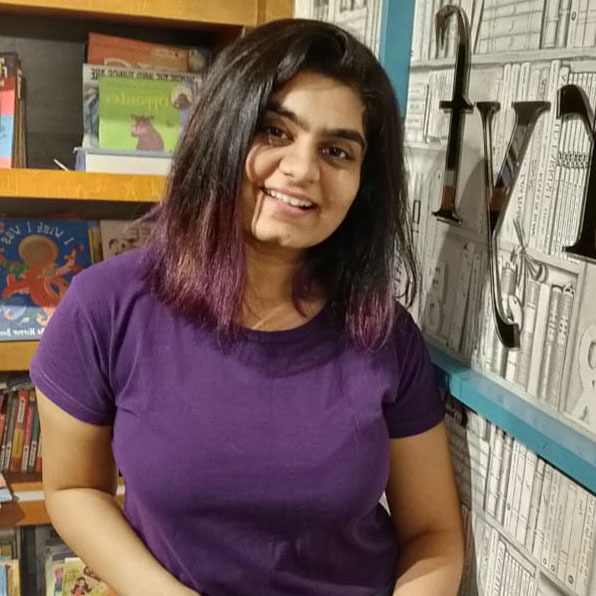 Whether to hire an agency depends on how many positions you need to fill, how quickly you need to fill them, how often you need staffing/recruitment services, the types, and attitudes of candidates you want to attract, your budget, etc. depending on some factors. and your internal capabilities.
What do recruitment agencies do?
Recruitment agencies review letters of recommendation and resumes, narrow down candidates, schedule interviews, and place candidates to work on-site on behalf of employers. A candidate is an employee of a recruitment agency operating under the direction of an employer.
Working with an HR and recruitment agency has many advantages.
Expertise
Recruitment agencies and staffing agencies typically have expertise beyond that of most companies' HR departments. Agencies have the expertise and experience to address the labor market, employment trends, job posting tactics, networking, candidate screening and interviewing, industry-specific skills and requirements, employment law, staffing, and recruitment techniques. increase.
Faster hiring
Using a recruitment agency can reduce the time it takes to fill an open position. Recruitment agencies can find candidates much faster than you can.
We have a huge talent pool in our database and a connected network to access and access expensive systems so you can find people with the hard-to-find skills you're looking for. Find candidates in half the time.
What's more, it means that the recruitment agency submits for your review only those who meet your expectations and the executive's search criteria. help.
Saving time and money
Reputable recruitment agencies only place the best 3-4 candidates. Someone whose profile matches exactly the role the client wants to play. You are considered for personal conversations with customers. This saves a lot of time. you only know the best. Compare the impact on in-house recruiter costs, including salary, benefits, and time off.
The benefits of using recruiters far outweigh the fees they charge. Recruiters have access to a broad pool of talented professionals who are not actively looking for a new job. However, if an attractive opportunity arises, I always prefer to discuss the details with the recruiter.
Market knowledge
A good recruiter can gain some knowledge of the industry they work in by talking to clients and candidates. They often provide valuable insight and sage advice. This is an important part of their work.
Hiring a staffing agency may not otherwise give you insight into salary rates, available skills, career development expectations, contract support, current hiring complexities, and even market trends in your industry. have access to knowledge.
Access to the application tracking system
Advances in technology have revolutionized the way we do business. If you are still viewing your application, you should be aware of this. Leading recruitment agencies have access to application tracking systems that enable the automatic screening of candidates when applicants submit their applications.
Application tracking software allows recruiters to customize questions. Applicants are required to complete a questionnaire as part of the application process. Questions arise from job advertisements and are specific to the position advertised. When potential candidates apply, the system filters and rank the candidates with the most perfect/ideal answers.
For example, if a position has 250 applications for her, the recruiter can quickly download the top 10 or 20 candidates. Then, just compare resumes from that select group to further determine which candidates to invite for pre-screening. Trust me, it works like a charm.
Enable business growth and innovation
Building relationships with recruiters can help grow and strengthen your business. At Shrofile, our expert recruiters work with companies of all sizes, from innovative start-ups to large multinational corporations, to provide recruitment, training, and outsourcing services.
Working with a staffing agency means finding the best talent and receiving support to maximize your company's potential. Recruitment agencies don't just provide employees, they provide people and support to help your business grow.
Need a recruitment agency? Work with us today!
It's never been easier to save time, find qualified candidates and fill open positions faster with the help of Shrofile's professional recruitment services.
We work with our clients to determine their role requirements and determine the core skills and qualifications needed to support you in your leadership search. We have a strong reputation in the industries we serve.
If you would like to fill an open position with a qualified candidate immediately, contact our team today. Let's work together to make your business the success it deserves.
If you are a senior executive looking for a new role, register with us. If you are an employer looking to hire into your leadership team, contact us.
For more Updates
Website – www.shrofile.com
Facebook page – https://www.facebook.com/shrofile/
Twitter page – https://twitter.com/shrofile
Linkedin Page – https://www.linkedin.com/company/shrofile/
YouTube Page – https://www.youtube.com/channel/UChVfJqpTjx1dHJ2xq_dMtAw
Instagram Page – https://www.instagram.com/Shrofile/