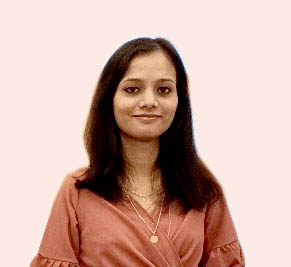 It's not about what you do, it's about how you do it. That's a common phrase that can be heard everywhere. You might wonder what's the purpose of using this phrase in a
CV Guide
blog? And the answer it's simple to encourage you to
write a perfect CV
. Remember a company or
HR receives
a pool of CVs for the job. It entirely depends on how you uniquely write a CV. That can only help you make your CV stand out from others.
The most important step is when qualifications and skills presented well in your CV capture the recruiter's attention. A perfectly presented CV helps you stand out from all other applicants.
Actionable Top Three CV Formats
To write a perfect CV you need to format it correctly. To format your CV you can choose any one of the CV formats. Each of these CV resumes has got their pros and cons. Read the guide further to know about the CV formats:
Chronological format: In this type of resume you list your work experience in the reverse format. This implies that you begin with your most recent job experience. This resume format is the most commonly used and is still in trend. This format is best for those who have a consistent employment history.
Functional resume: This resume focuses more on your skills rather than your work history. This kind of resume is beneficial if you do not have a consistent employment history or have career breaks. Also, if you are entering the industry with little or no experience.
Combination Resume: This resume is a blend of both chronological as well as functional resumes. This type of resume allows you to emphasize both your skills and experience.
These were the three major types of CV formats that you can use. Remember your CV is not only a list of your skills and qualifications. It's a document that highlights your achievements in such a manner that the recruiters, mentors, and hiring managers can appreciate. Make sure you choose the right CV format.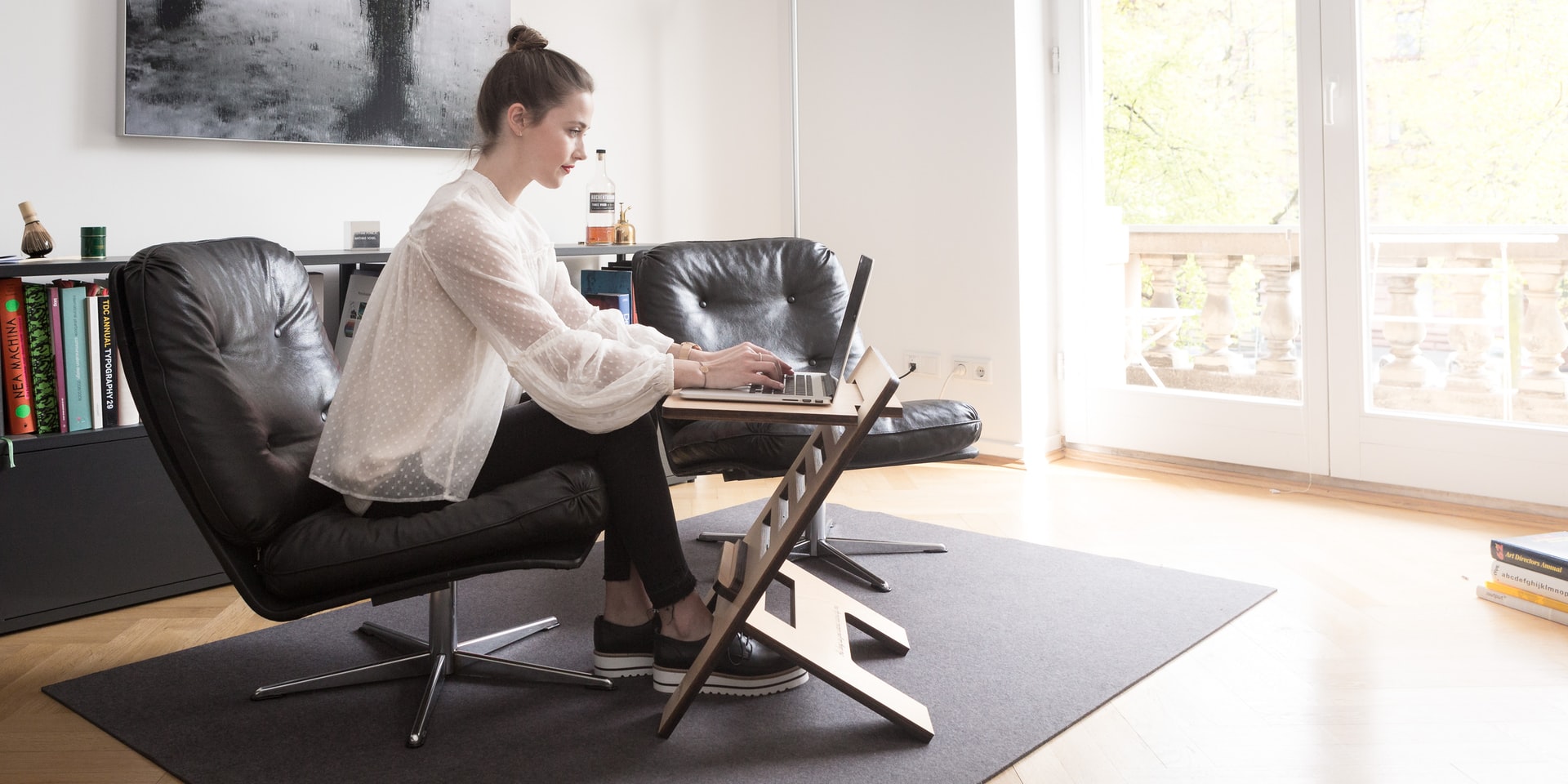 Pro Tips to Write a Perfect CV
Whether you are drafting your first CV or polishing your CV amid your career, the ultimate purpose is your CV should help you land an interview. What you need for a perfect CV are the right tips. You need to have a thorough knowledge of what to include and what to avoid to write a presentable and appealing CV.
Your hunt ends here. Below are some must-know tips to write a perfect CV. These tips will help you in drafting a CV appropriately and stand out from other candidates.
Include the required information rightly: Every CV must have certain basic information. This includes your active mobile number, email address, education, work experience, and expertise. Make sure you provide all these in your CV. Also, cross-check that all the information provided by you is authentic.
Choose a suitable CV format: Depending on the job post you are applying for and your previous experience and expertise choose a CV format. You need to analyze each format and choose the one which befits your experience, skill set, and educational qualifications.
Consider reviewing samples and templates: The internet is always there to help you with this. Before writing a CV go through some CV samples and templates which match your job profile. A smart tip here is you should always customize the template according to your needs. Sticking with the template entirely won't be a great idea.
Mention your qualifications according to the job: You might have multiple qualifications and skills. But you need to prepare a concise list in your CV. Make a list of skills and qualification that matches best for the position you are applying and add only those to your CV.
Don't forget to include important keywords: Your CV must have the keywords that are mentioned in the job description. This makes it easy for the hiring manager to analyze and understand whether you have the skills required for that job. This increases your chances of getting selected for the interview.
Highlight your hot skills: Employers hire candidates who can use their skills to maximize the company's profits. Highlight the skills in your resume that you think will be of benefit to the organization. Do not forget to mention in brief why you are a good fit for the position.
Optimize the job description and focus on details: Job descriptions have certain keywords and some minute specifications. To stand out from other candidates optimize those carefully and improvise your CV accordingly. Also, focus on some minute CV details. These include the use of basic font, leaving apt margins, etc. All these things make an impact on those analyzing your CV. Be smart here and email your CV in the right way. Make a note of the format asked (pdf or doc) and also attach a cover letter.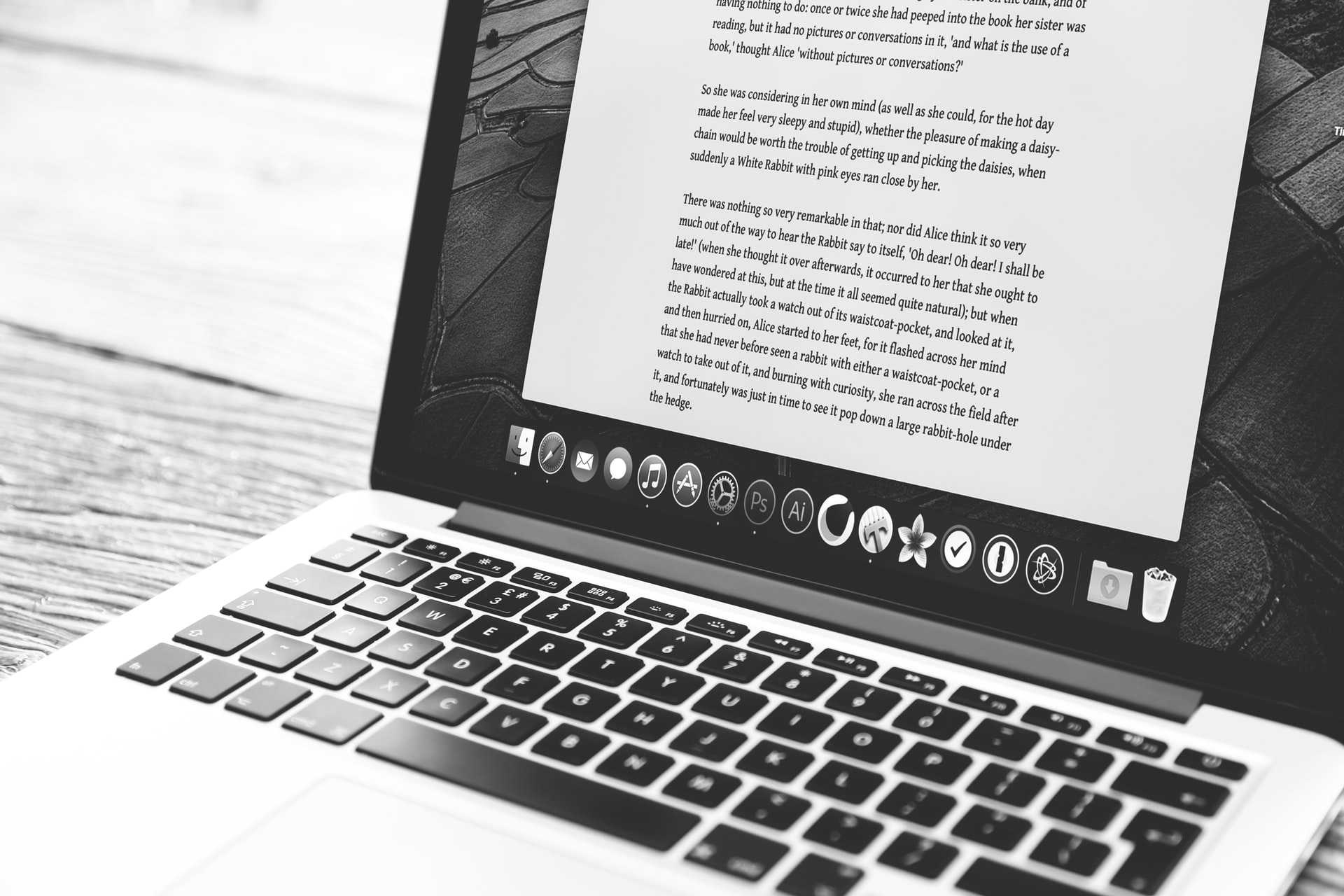 Above discussed were all the amazing must-know CV tips for you. If you desire to land a job this time you send a CV to any company then make the best use of these tips.
CV mistakes that you should Avoid
There are some common CV mistakes that you should avoid in your CV. Most of these include adding some personal information and minute details that are not required. Have a look at the below-discussed points and make sure you do not add these to your CV.
Your CV does not require too much personal information like your marital status, gender, caste, etc.
You do not need to add your full address to your CV. The city and country in which you are currently residing are sufficient.
Grammatical mistakes and long paragraphs should be avoided. Proofread your CV and add pointers instead of paragraphs.
Do not add any declaration or oath to your CV.
If you want to make your CV look ideal then don't take a chance. Keep the above points in mind and do not repeat these mistakes.
CV Template and Example
There are numerous job profiles for which you might need a CV template. Here is a sample template and example for the post of a career coach. You can modify this template according to the job post you are applying for.
[Your name]
[City and Country]
[Active phone number]
[Professional Email Address]
Job Objective
[Mention your motive and goal here as a career coach in no more than 30 to 40 words]
Work Experience
[Mention your previous work experience and job roles in this field. Add it all in bullets]
Skills
[Highlight your major skills as a career coach]
Education
[Mention your education qualifications in brief]
This was a CV template that you can make use of if you wish to apply for the post of a career coach. Below is an example that will help you learn how you can make it an effective one.
---
Anupriya Das
Mumbai, Maharashtra
918053****
anudas****@gmail.com
Job Objective
Looking for a challenging position as a career coach with a firm where I can utilize all the latest coaching techniques that help dwell capabilities that leads to success
Work Experience
Career Coach at ABC Company, 2012 to 2017
Demonstrated career interests
Self-discovery
Career opportunities and job search skills.
Career Coach and Trainer at XYZ Organization, 2018 to 2021
Trained students for new courses such as global marketing, personality development, etc.
Provided dynamic course material, assignments, and constructive feedback to students.
Skills
Solid communication and organization skills
Wide knowledge of various issues related to career development
Excellent skills in career counseling
Broad knowledge in streams like business and psychology
Experience in using various online teaching tools
Education
Bachelors in Marketing and Journalism, 2009, ABC University
Masters in Journalism, 2011, XYZ University
Diploma in Psychology, 2010, XYZ University
That was a CV template that you can modify and use accordingly for the post you wish to apply for. For best results do not forget to customize it according to the job description.
Here is an end to the CV Guide you were looking for. The above guide has solutions and answers to most of your queries. Now you have got your hands on the much-needed tips and tricks to make the best use of them. Pay attention to every minute detail and draft a job-winning CV for yourself.
FAQ's
How can you make your CV more impactful?
To make your CV more impactful make it more specific by writing a summary of your previous roles and how did you deal with challenges in your last job. Add bullets and statements with strong action verbs to make it look impactful.
What is required to write an effective CV?
To write an effective CV focus on necessary details rather than explanations. Make your CV short, concise, and clear without waffling about anything. Make sure your CV is not too long with many pages.
How to improve your current CV?
You need to update your current CV every time you apply for a new job. Here are five things that can help you with the same.
Add keywords that are in trend for the job you are applying
Update your CV with new skills that you have learned
Optimize and proofread your CV according to the job description
What are the major things that recruiters look for in a candidate's CV?
A recruiter gets many CVs to check whenever there is a new job posted. Here are the top things that a recruiter would look for in the CV:
Roles and responsibilities
Results and achievements
Skills and experience
Qualification according to the job criteria
Should CV contain current CTC and expected CTC?
No, you do not need to add this to your CV. Your present salary and expected salary are supposed to be discussed in the interview round or HR round.
Create your Resume with Shrofile – more info
Connect with us at info@shrofile.com
For more Updates
Website – www.shrofile.com
Facebook page – https://www.facebook.com/shrofile/
Twitter page – https://twitter.com/shrofile
Linkedin Page – https://www.linkedin.com/company/shrofile/
YouTube Page – https://www.youtube.com/channel/UChVfJqpTjx1dHJ2xq_dMtAw
Instagram Page – https://www.instagram.com/Shrofile/