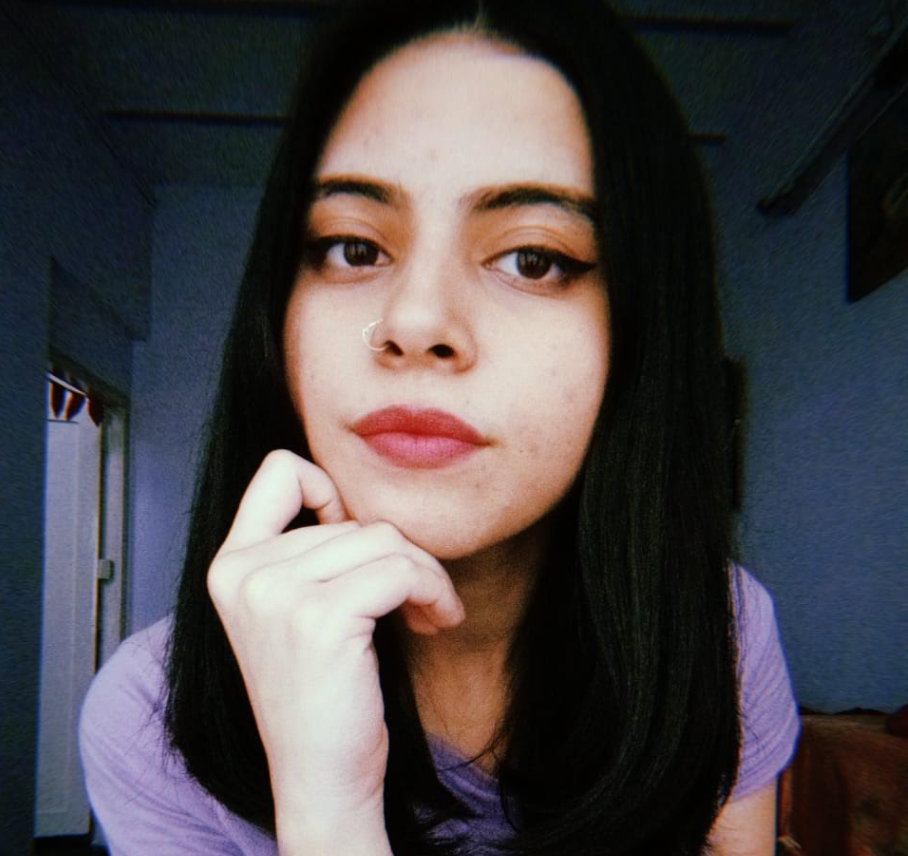 This will be an ideal problem to find yourself in. Finding a job in India is an uphill struggle, and to be in a position where you are evaluating a company is as desirable as it gets.
Firstly congratulations that you are reading this article and if this is a relevant problem to you. Secondly, evaluating a company is a good practice before accepting an offer is a good practice. Here are a few criteria you should think about before turning down an offer:
Company culture and policies
If the company offering you a job has a good glassdoor rating by its employees it is suggestive of good work culture, if not it can become difficult to work at. Company culture can be a deciding factor while turning down an offer. You need to put across this very politely to the recruitment manager. You can say something on the lines of 'the company culture that I have worked in is a little different to the culture at your organization, and this position is not senior enough for me to expect any changes with this offer, I hence refuse the offer with best wishes to you and your company'.
Does this offer align with your future goals
Switching jobs just for the monetary hike is reasonable, but if a monetary hike is not your objective evaluate this offer basis the metric that whether or not this job aligns with your future goals. Is it wholesome growth or just temporary growth? How is it going to help you with your future goals, and basis your answer you can refuse the offer by saying that, it does not align with your long-term goals.
Additional incentives
There are factors beyond a fixed salary that you can consider while accepting or turning down a job offer. If your current organization gives you those additional benefits/incentives and this new job offer does not have that, you should evaluate your decision basis the variable pay aspect as well. The incentives with sales jobs especially are a major part of the money, so not considering it will not be the decision. If the new offer doesn't have these additional benefits you can go back to the recruitment manager and share your thoughts on the same, which therefore are resulting in you refusing the job offer.
Listen to your gut
We often get deafened with the good news to not hear the other things. Making a sound decision often is about listening to your gut. What is it telling you about this job offer? Is there some nervousness attached to the feeling of joining this company? Is this nervousness originating from the newness of it or there's more to it? Have you been ignoring something about the company subconsciously? Answer those questions for yourself. Listening to your gut is extremely important, most start-ups see the light of the day purely basis the founder's gut feeling about the idea. So it is a very rational thing to do, and if tells you to turn down the offer you inform the hiring manager in a polite way that due to unavoidable personal reasons you are turning down this offer, and that you wish the organization all the very best.
As discussed in the points above, it is important to evaluate a job offer. Filtering a company through some important questions is a good practice. Companies are always evaluating candidates, so it being the other way around is only fair. We have more content on our website on evaluating companies you can go through that. If you are turning down an offer Shrofile recommends drafting rather, crafting that email professionally and politely. We hope you get more and better offers to choose from. And if you are a candidate on a job search we highly recommend that you use Shrofile's interview practicing tool, which is AI-enabled and analyzes you based on your eye contact and pauses while answering the sample questions. If you do try it, let us know your experience.
For more Updates
Website – www.shrofile.com
Facebook page – https://www.facebook.com/shrofile/
Twitter page – https://twitter.com/shrofile
Linkedin Page – https://www.linkedin.com/company/shrofile/
YouTube Page – https://www.youtube.com/channel/UChVfJqpTjx1dHJ2xq_dMtAw
Instagram Page – https://www.instagram.com/Shrofile/