Technical Hiring Services
Seeking a specialist technical recruitment agency and consultancy? Shrofile recruits for the full spectrum of technical disciplines, from emerging technologies. From senior levels to mid-level, we place only the best.
Use a team of technical recruiters who know your industry inside out. The tech industry is moving faster than many companies can keep up with, and to meet the demand for top tech talent, you need a staffing agency that can keep up with your growth. We can help your technology company:
Scale your recruiting as demand grows
Hire Quickly
Access a reserve of qualified tech professionals
Found and hire top talent immediately
We can help you to hire the best talent!
We know how to find the best talent for an open position when you need the right person for your company. We have a proven recruitment method that helps you find the perfect employee while working to a tight schedule and budget. Contact us if you are looking for employment consultants in India and all over the world. We help find the best talent.
Technical Hiring and Selection Specialties
We offer a wide range of hiring solutions including: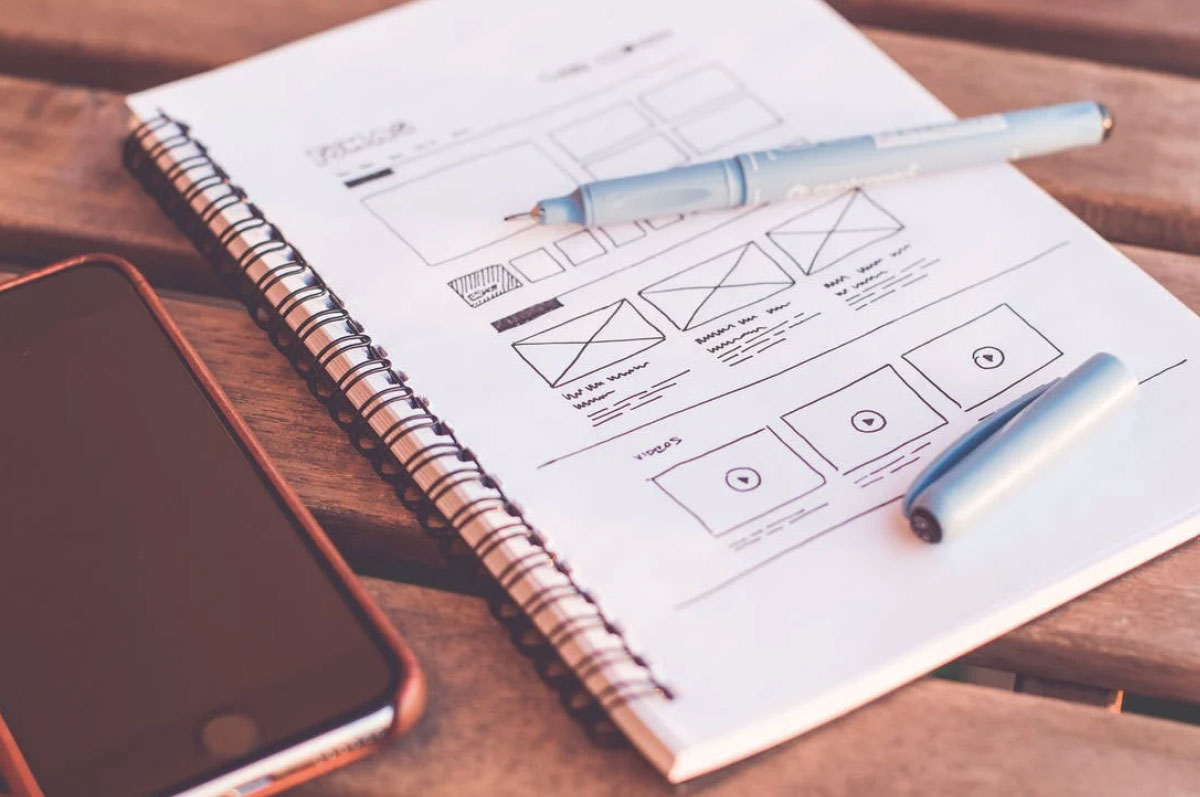 UX/UI Designer
Product Designer
UX/UI Designer
UX Designer
UI Designer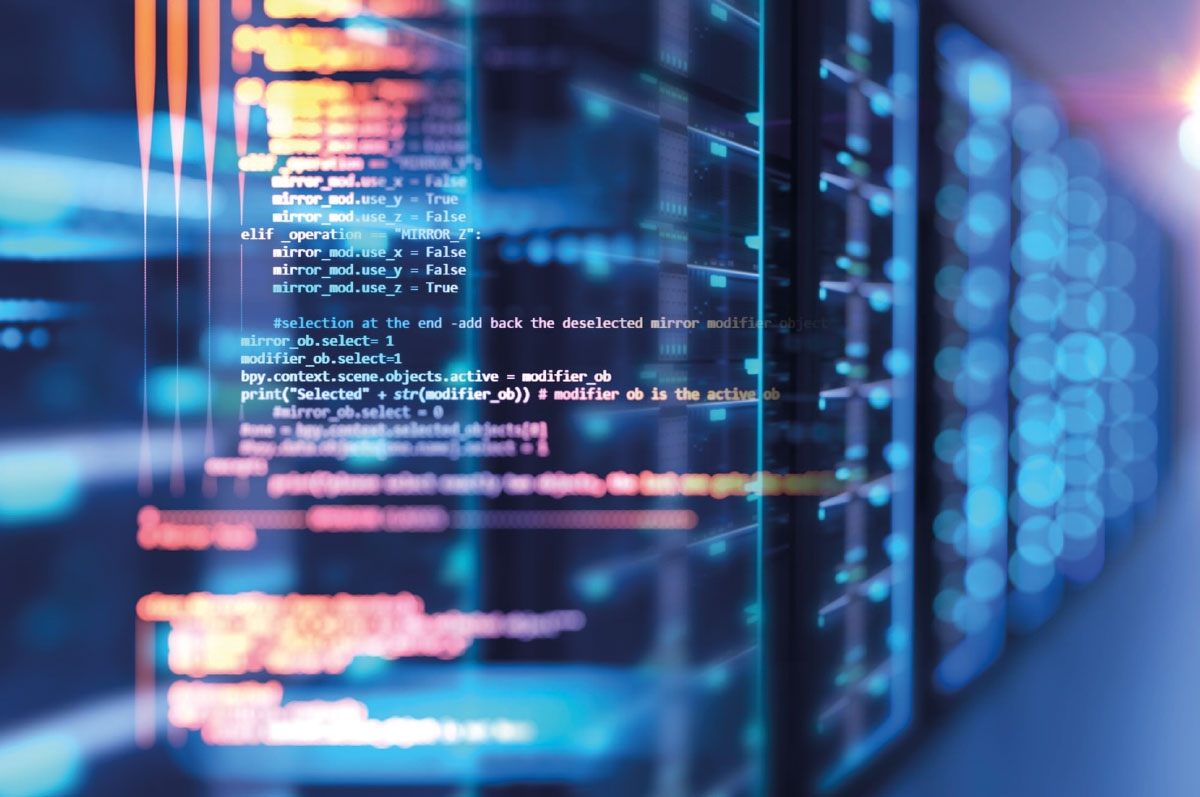 Data Science and Analysis
Data Architect
Data Science
Data Analyst
Data Engineer
Business Analyst
Analytics Leader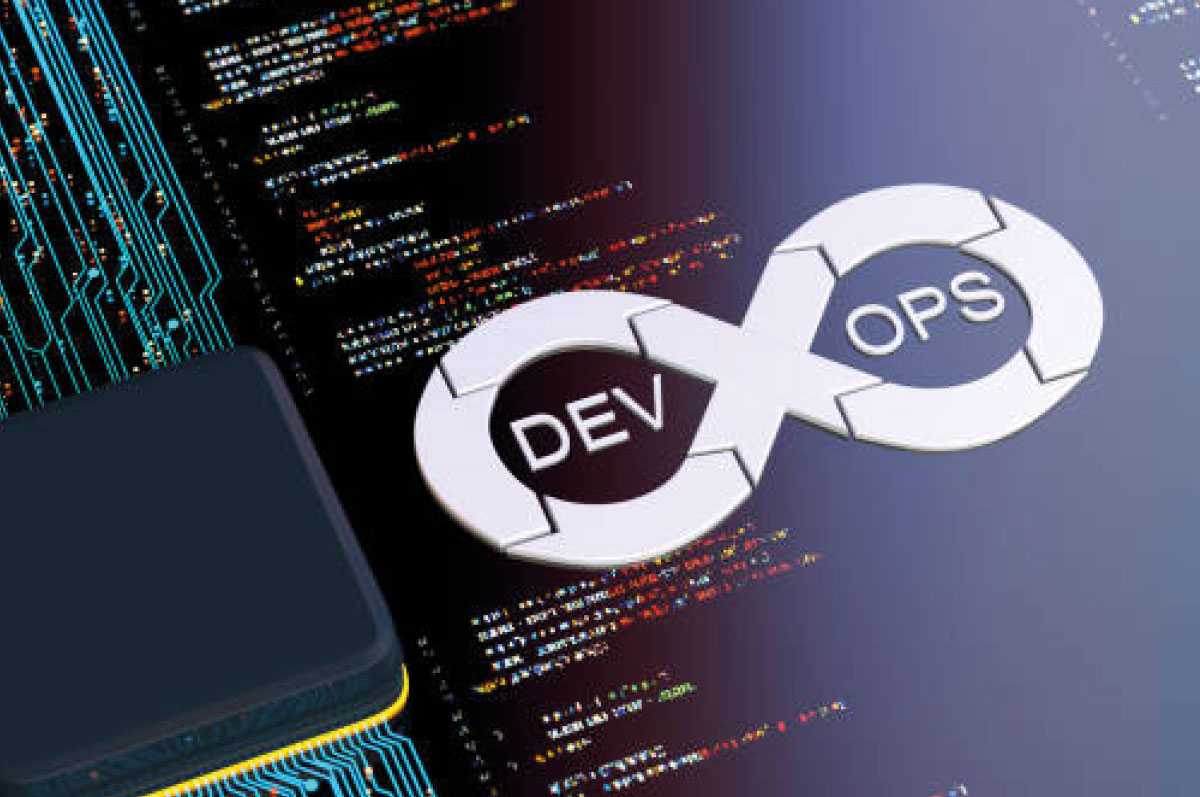 DevOps, QA y SysAdmin
DevOps
QA Analyst
QA Automator
Cloud Architect
Cloud Engineer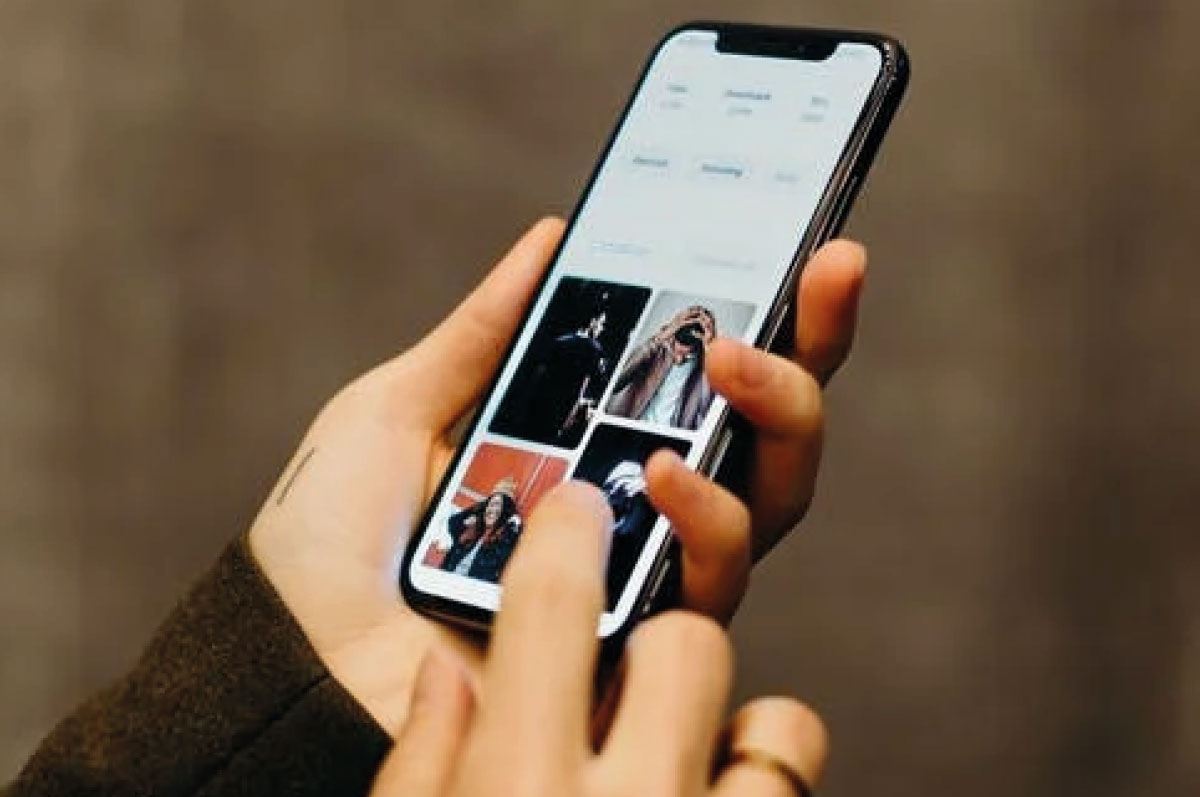 Mobile Development
IOS Developer
Android Developer
Mobile Developer
Flutter Developer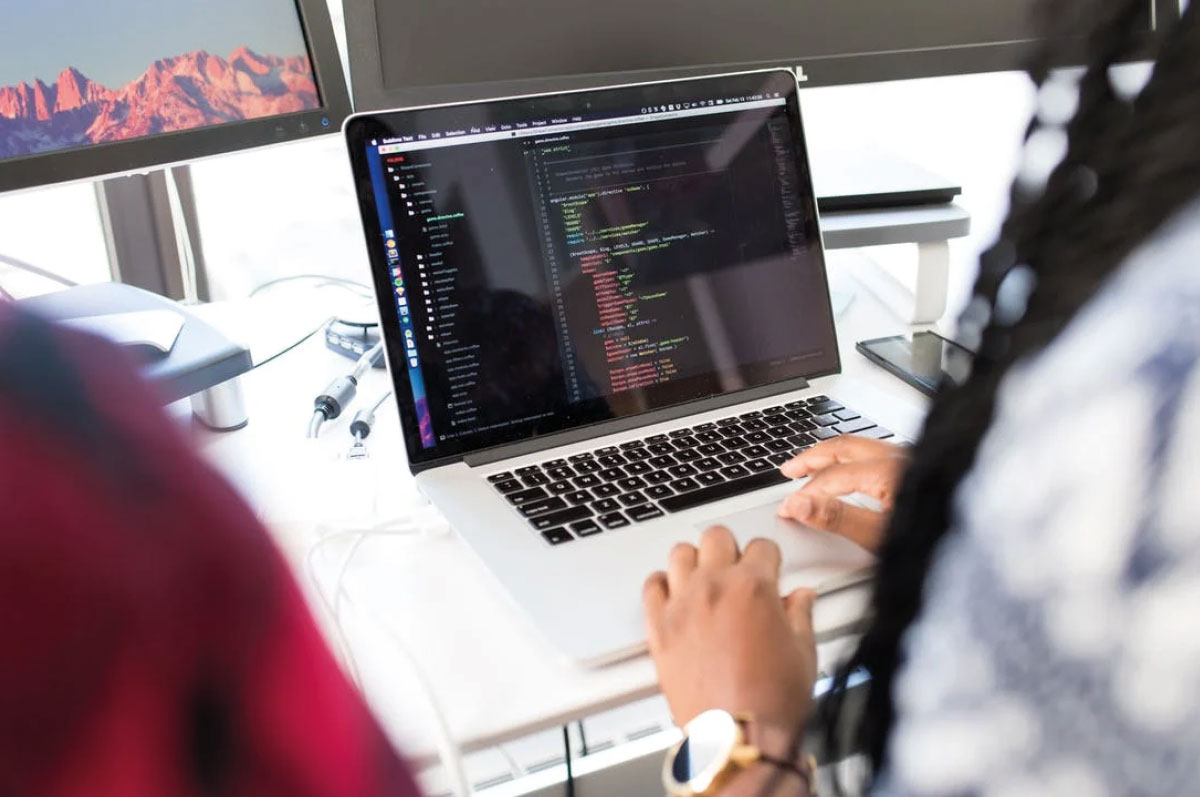 Programming / Development
Frontend Developer
Fullstack Developer
Backend Developer
Tech Lead
Architect
CTO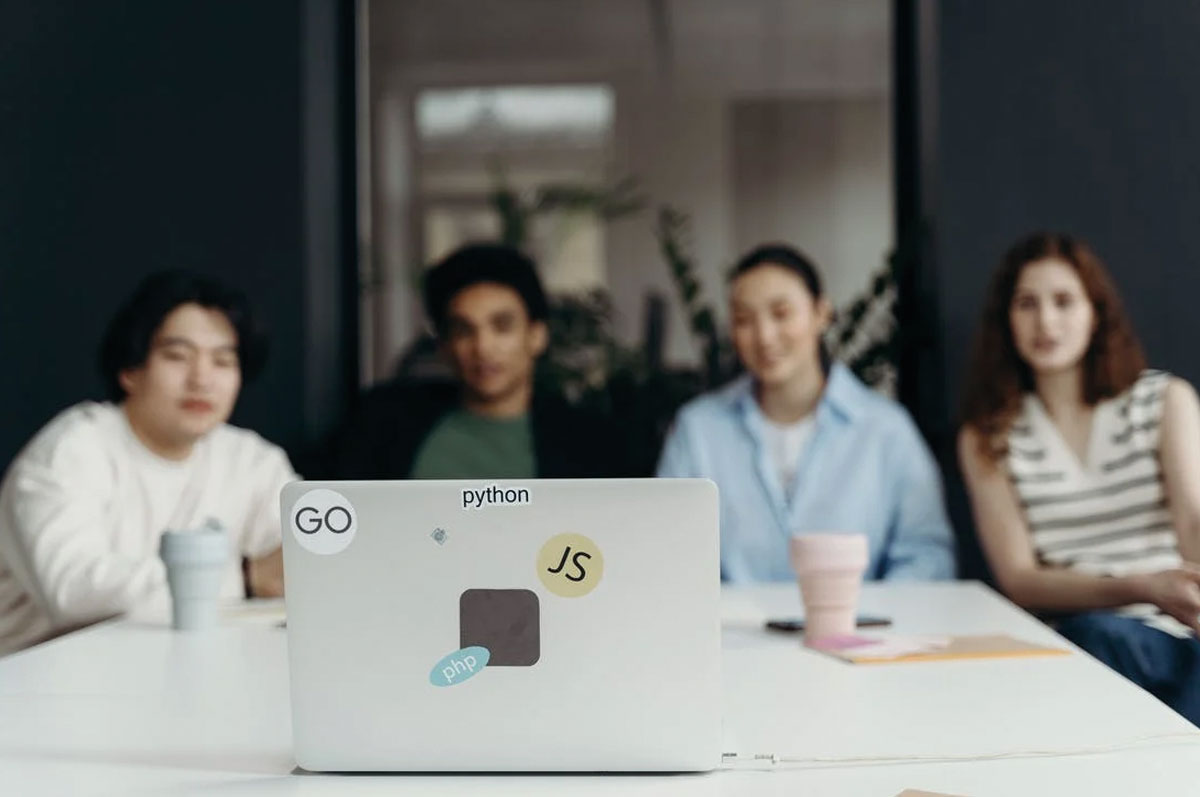 Product, Methodologies Agile and Innovation
Product Owner
Scrum Master
Agile Coach
IT Product Manager