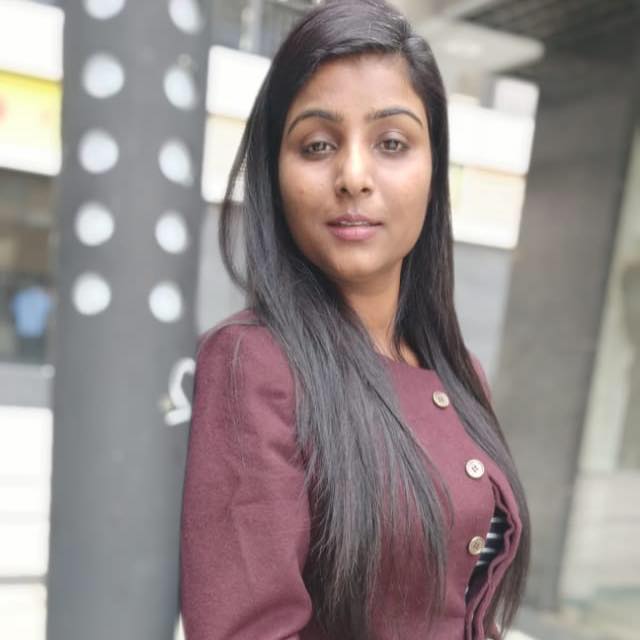 Executive Search Consultant
Being a recruiter can sometimes be very challenging. As a
recruitment agency
, there is always a pool of vacancies that you are trying to allocate your
best candidates
.
The shortage of candidates is the real nightmare for any staffing agency. As a company that provides candidates as a solution to companies that have vacancies, you must always maintain a pool of candidates and make your best efforts to have talented candidates, because talent acquisitions are the new form of recruitments companies are interested in. To achieve the above-discussed pool of talented candidates here are the 5 marketing plans a staffing agency can execute: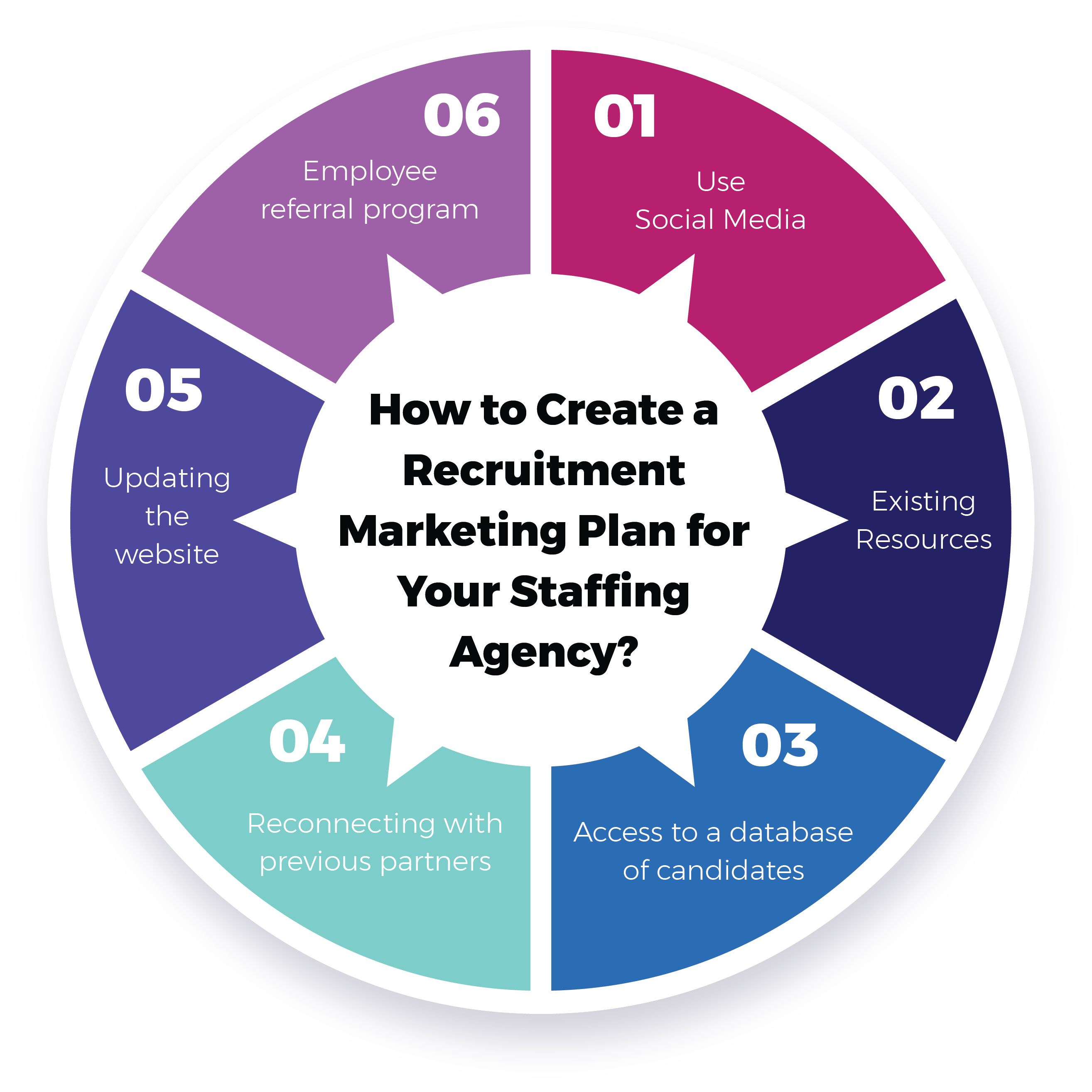 Marketing strategies for recruiting agencies
1. Use Social Media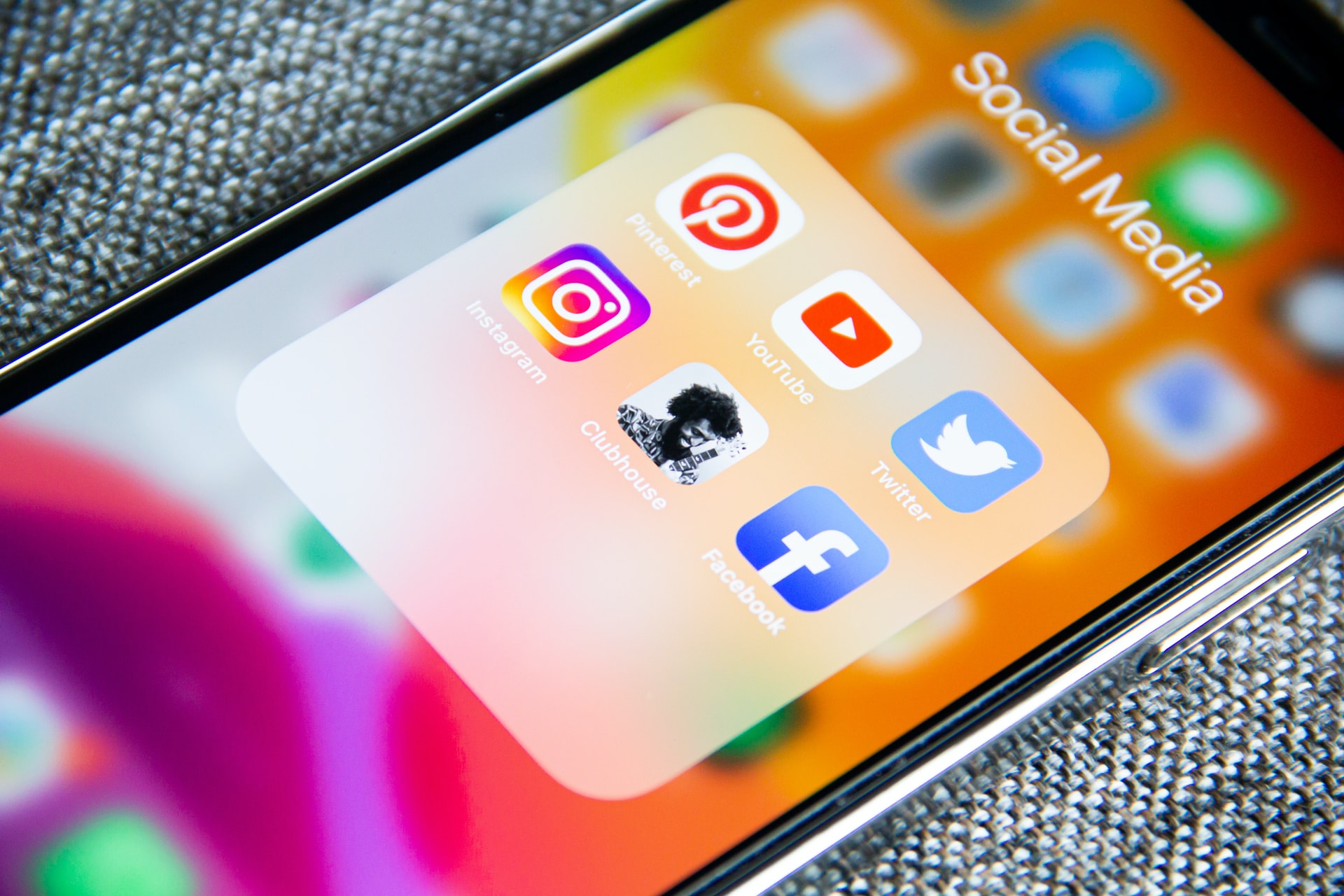 Nothing can stay away from social media these days. Anything that has happened is being discussed, anything that is happening is being documented, and anything that could happen is being predicted on social media. As a staffing agency planning your social media in a way that appeals to candidates is very important. Your followers on social media are your most likely clients. So, whatever kind of jobs your staffing agency provides, the basis that people who would apply for those jobs are your target audience, hence planning content that would interest them becomes the strategy. Marketing your staffing agency as an aspirational and talented community should be the goal.
2. Existing Resources
The employees are a great resource, a good referral program is a timeless and powerful tool not only for the companies for direct hiring but, also for staffing agencies. The recruiters are staffing agencies know the nature of the companies and their contact, allow and encourage that collaboration and it can prove to be some of the most seamless and hassle-free candidate data.
3. Access to a database of candidates
If your staffing agency is into bulk-hirings this is one of the most important ones for you. Bulk hiring or not, having access to a large pool of candidates is what Shrofile recommends. There is online assistance, tools, and colleges near you are also a great starter for this database. We at Shrofile collaborate with institutions across the country and organised our database with keywords and skills, which makes it a very systematic experience for any company that reaches out for a candidate database for bulk-hiring.
4. Reconnecting with previous partners
Recruiters are people with contacts, any new employee at your staffing agency knows people from the previous staffing agency and some talented candidates for special recruitment. Making use of the previous business partnerships can prove to be very helpful.
5. Updating the website
If social media is used like the tool it is, you can drive a lot of traction on your website. The vacancies should be updated there, and the application for the job should be an easy experience for the visitor. This way you have documented candidate data, they are most likely to be passive candidates but even then with regular emailers and prompts you can keep them engaged with your website. It is also likely for them to convert from passive to active candidates if they receive an email about a vacancy that's perfect for them. So being hopeful about passive candidates is another great tip.
These are a few things that can be enabled to market your staffing agency. While all of these are there to guide you, we also highly recommend reaching out to us for further information and our experienced team of recruiters will get back to you with advanced technological tools or advice to help get the right people for the right job.
The Economic Times MOST PROMISING WOMEN LEADERS 2021 Neha Lal Founder & CEO Shrofile Technologies

For more Updates
Website – www.shrofile.com
Facebook page – https://www.facebook.com/shrofile/
Twitter page – https://twitter.com/shrofile
Linkedin Page – https://www.linkedin.com/company/shrofile/
YouTube Page – https://www.youtube.com/channel/UChVfJqpTjx1dHJ2xq_dMtAw
Instagram Page – https://www.instagram.com/Shrofile/