Your Team Expanded
People are often recognized as being the most important asset of a business, so building a team of new and skilled people is a clear advantage of expansion. These people will bring new ideas to your business, help streamline processes and create a feeling of camaraderie.
Deep Diagnostic
Understand your challenges - We think ahead and understand your challenges to build strategies to find and attract talented leaders is pivotal to future success
Conduct Analysis and Suggest Solutions - With the changing business environment, increased competitive pressures and a dwindling supply of executive level management talent, we conduct analysis to form best suited solutions
Totally Connected
TA Strategy to daily execution - Our professionals are always connected with you at every step to convert the opted strategy into the moves and actions of the organisation to achieve its talent objectives.
Not an Outsider - We go beyond delivering on what your contract says to build a strong and long lasting relationship
On speed dial - We value your time and our professionals are here to ensure that you have the best possible experience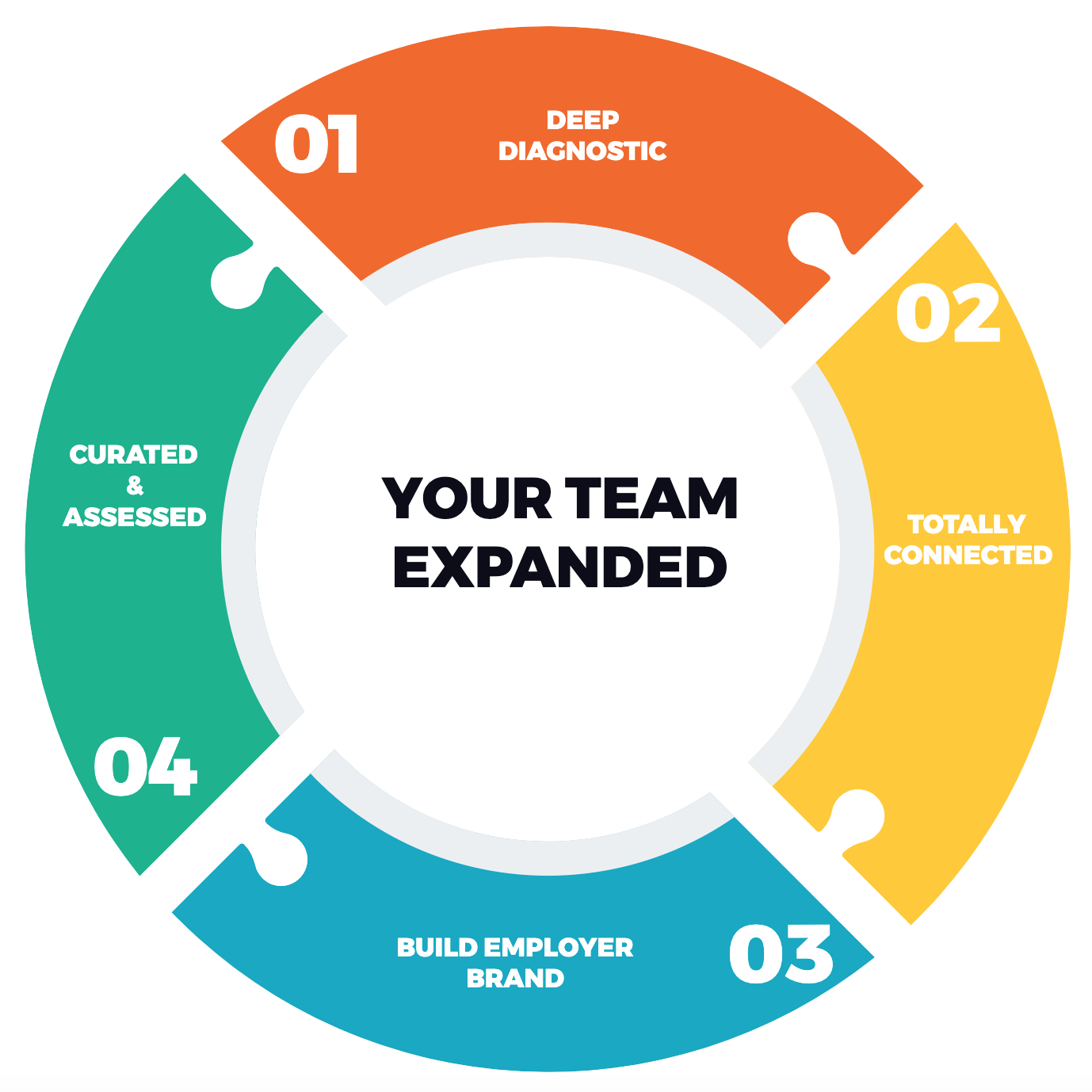 Build Employer Brand
Explain the Value proposition - At Shrofile, we believe the critical success factor in attracting, recruiting and retaining the best talent
Leverage Digital Presence - We help you in growing your digital presence to drive more interest and outreach from talented people
Curated and Assessed
Headhunting Candidates for specific open positions - By virtue of aggressive networking and people skills, our Executive Search Professionals today have created a niche for themselves and are frequently sought afters
No data dump of resumes - We aim to bring you only candidates who have been researched, interviewed, and screened for success.
Through Evaluation - We spend hours screening each candidate deliver excellent candidates
How does Shrofile help you?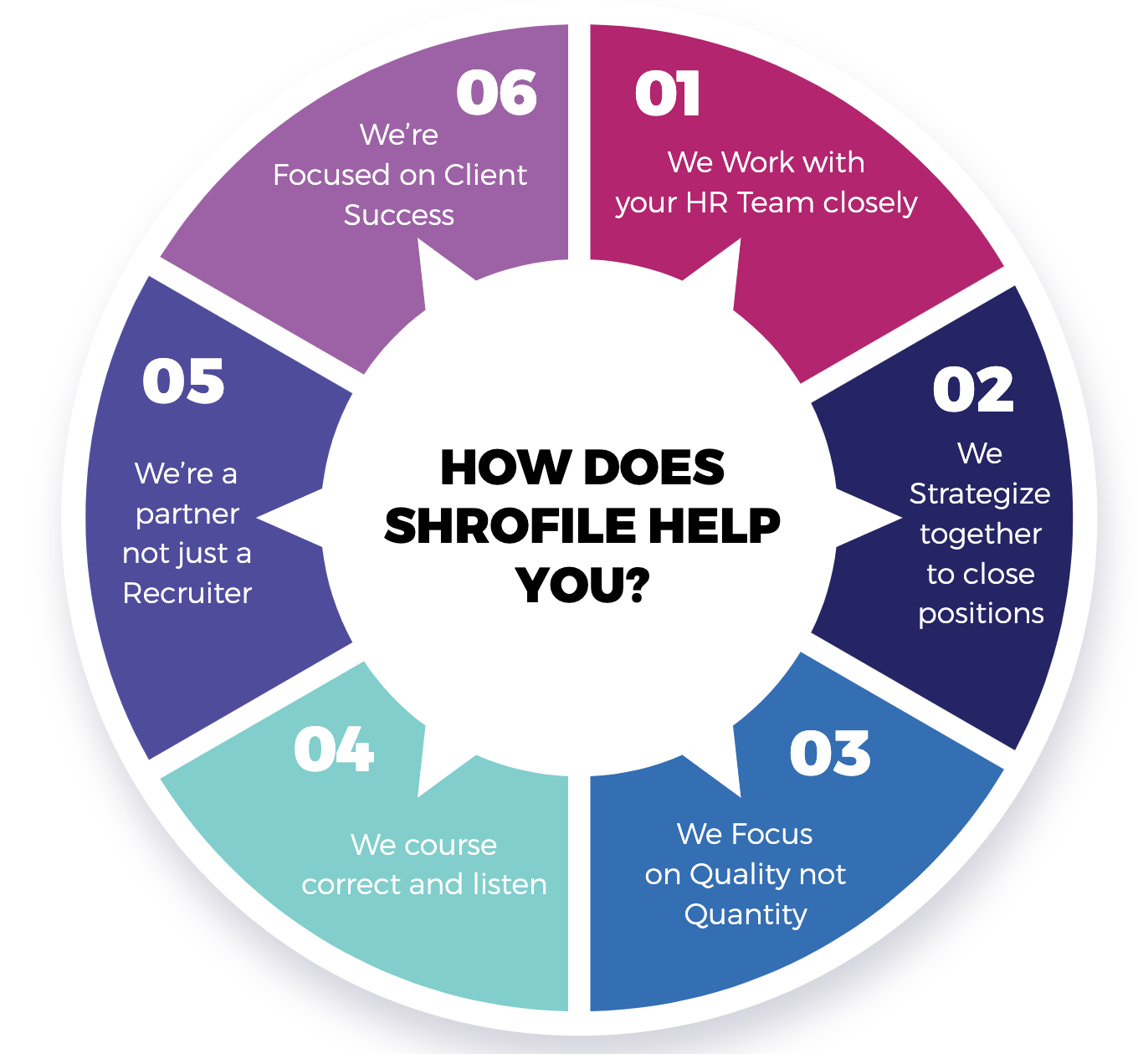 We Work with your HR Team closely
We Strategize together to close positions
We Focus on Quality not Quantity
We course correct and listen
We're a partner not just a Recruiter
We're Focused on Client Success
E-mail me brochure of shrofile your team expanded services