For businesses that want to be brands and stories that people resonate with, hiring the right people is crucial.
The senior executives and middle level employees are managers that lead a team, and communicate the brand's goals and strategize the collective efforts to achieve those goals.
For this function to run smooth, the hirings need to be accurate. Here's a hiring guide for managers to keep in mind while hiring the senior and middle level team:
#1. Approach candidates like brands:
Look at your applicants as brands. Recruitment strategy for senior level executives needs a different approach, so evaluate the candidates like a brand, What value do they stand for? Which ones of their values are in line with your brand? If honesty is their strongest suit and your motive is to be established as an honest brand, it is indeed a great match. If they are punctual and your line of work requires you to deliver in an efficient time, they can make that happen by enforcing those values in their immediate teams. Match the values they could bring in and see if they are the core values of your brand.
#2. Know how much they know:
With everything available on the internet, one can read up on any topic and hold a conversation on it. The real knowledge one pursuits from experience will however be very different, so ask questions to determine that. One good hiring tip would be to appreciate honesty when someone says they don't know much about the direct product/ service but explore if they know about the industry of the product. Explore if the candidate is trainable, and can take up challenges based on their current value system.
#3. Give them a problem to solve:
This will allow you to see them in their action mode and not just answering mode. Plan a real problem related to that profile, and allow them the required time to come up with the solution. See how well they explain their solution, and whether it is a decent solution. Cross question to be sure that they understood the problem completely.
#4. Check their Interpersonal skills:
For senior executives and middle managers' roles in an organization, communication is essential. Have 3-4 people on the panel for the interview, see if the applicant pays attention to all, and answer all their questions. For a person leading a team, listening is an important skill, so see if they are a good listener. Ask them questions about their hobbies, college, the last team they worked with, etc. to see how well they can hold that conversation.
#5. Think Long Term
Having
stability and consistency at the senior level is a key success factor
for organizations. When hiring, make sure you are considering the short-term and long-term fit for candidates. What can they do for you now? How can they potentially help your company in the future?
#6. Look for a Track Record of Results in Your Industry
It's easy to get impressed by someone's resume and experience, especially for executives. Resist this at all costs and look for the most important thing of all: a track of results in the specific industry or domain in which they will be working at your company.
Answer the 'Why?'
Why is this one applicant better than every other and for your brand? Have at least 3 if not more reasonable answers to that question. Have a checklist If this is a brand fit, if their interpersonal skills are impeccable, If their knowledge of the brand and industry is helpful, How are they a value add to the company and for the team. Answer these questions for your brand and you will have a fairly easy choice to make
Happy hiring!
visit our services page.
https://www.shrofile.com/senior-middle-level-hiring.php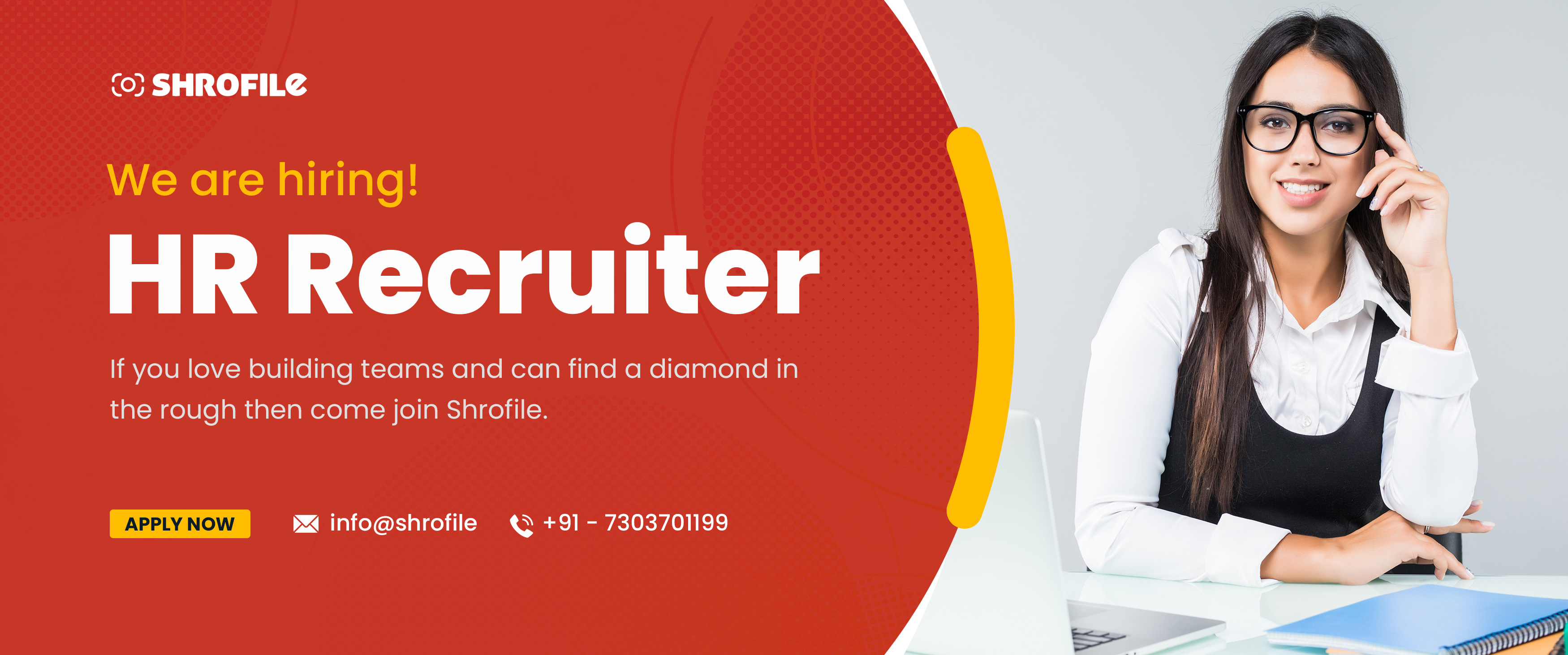 For more guidance on hiring and getting hired,
Website – www.shrofile.com
Facebook page – https://www.facebook.com/shrofile/
Twitter page – https://twitter.com/shrofile
Linkedin Page – https://www.linkedin.com/company/shrofile/
YouTube Page – https://www.youtube.com/channel/UChVfJqpTjx1dHJ2xq_dMtAw
Instagram Page – https://www.instagram.com/Shrofile/