Inspiring Leadership Quotes
Leadership quotes can serve as powerful tools to inspire, motivate, and guide individuals and teams. They can provide a quick boost of inspiration and help people to better understand the qualities and characteristics that define great leadership.
By sharing leadership quotes with team members and managers, you can help to cultivate a culture of leadership development within your organization. These quotes can encourage individuals to think about their own leadership style and how they can improve upon it.
In addition, leadership quotes can also help to create a sense of shared vision and purpose among team members. When everyone is on the same page about what defines great leadership, it becomes easier to work together to achieve common goals and objectives.
So whether you're looking to inspire your team, motivate yourself, or simply gain a deeper understanding of what it means to be a great leader, leadership quotes can be a valuable resource.
All our dreams can come true - if we have the courage to pursue them. - Walt Disney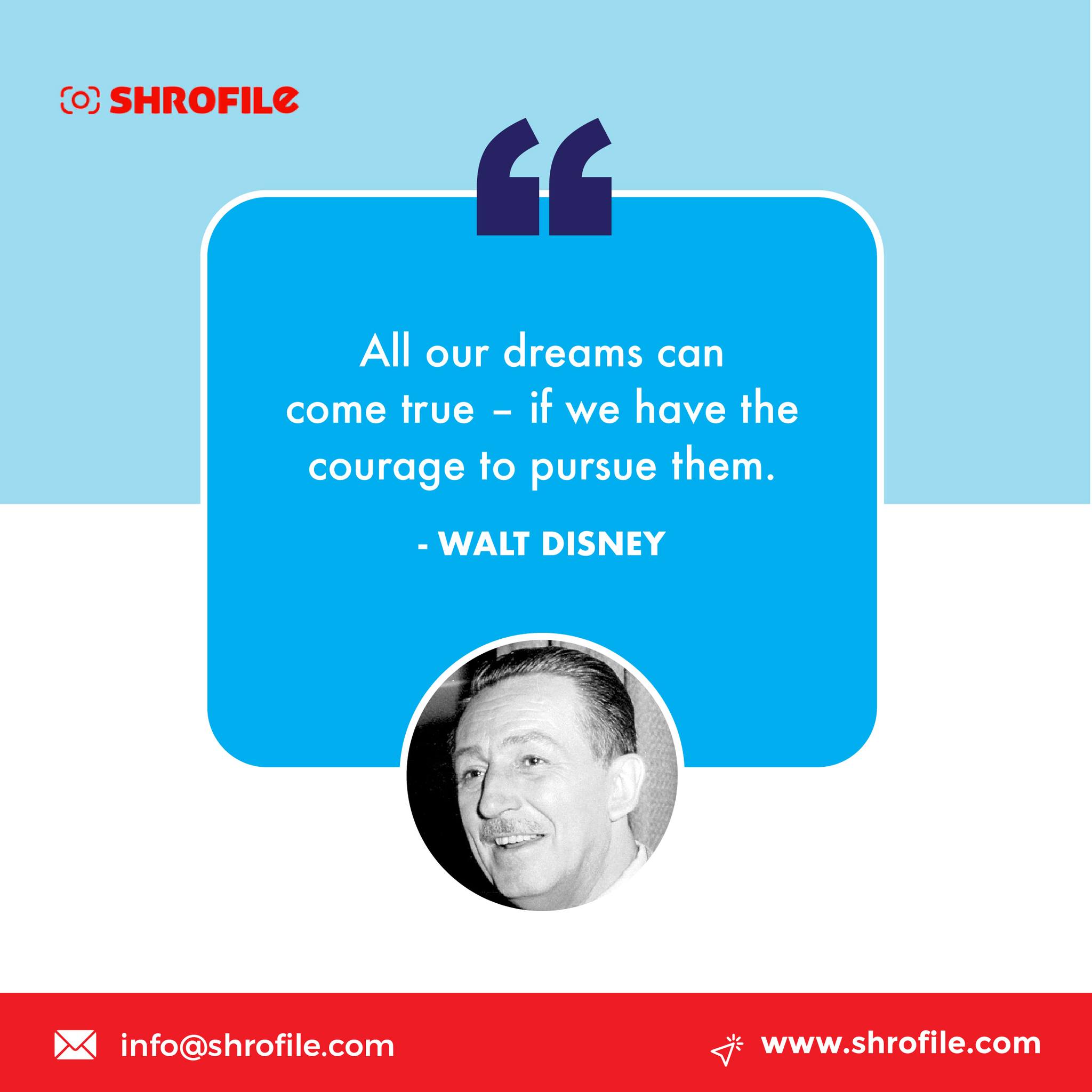 Patience, persistence and perspiration make an unbeatable combination for success. - Napoleon Hill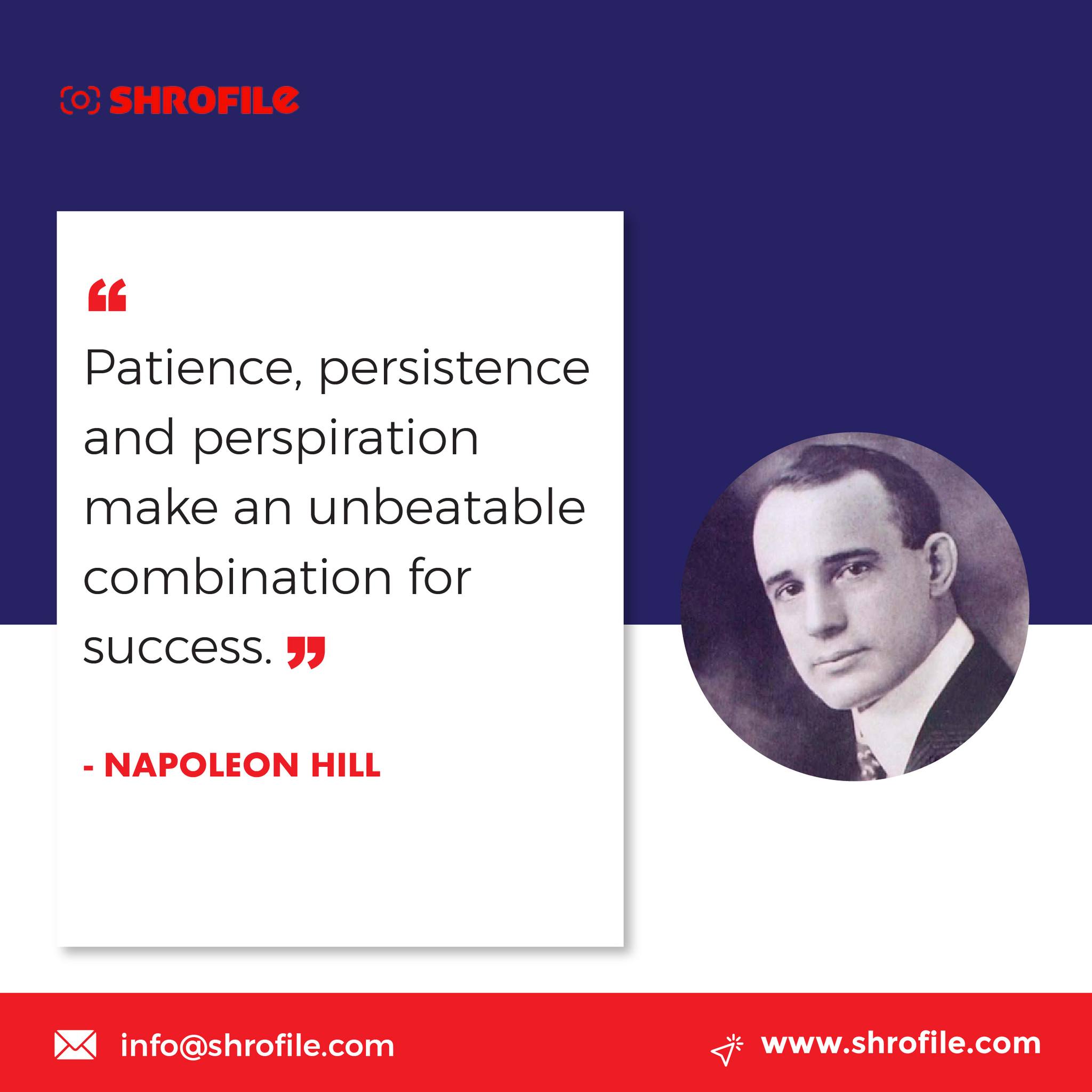 Leadership and learning are indispensable to each other. - John F. Kennedy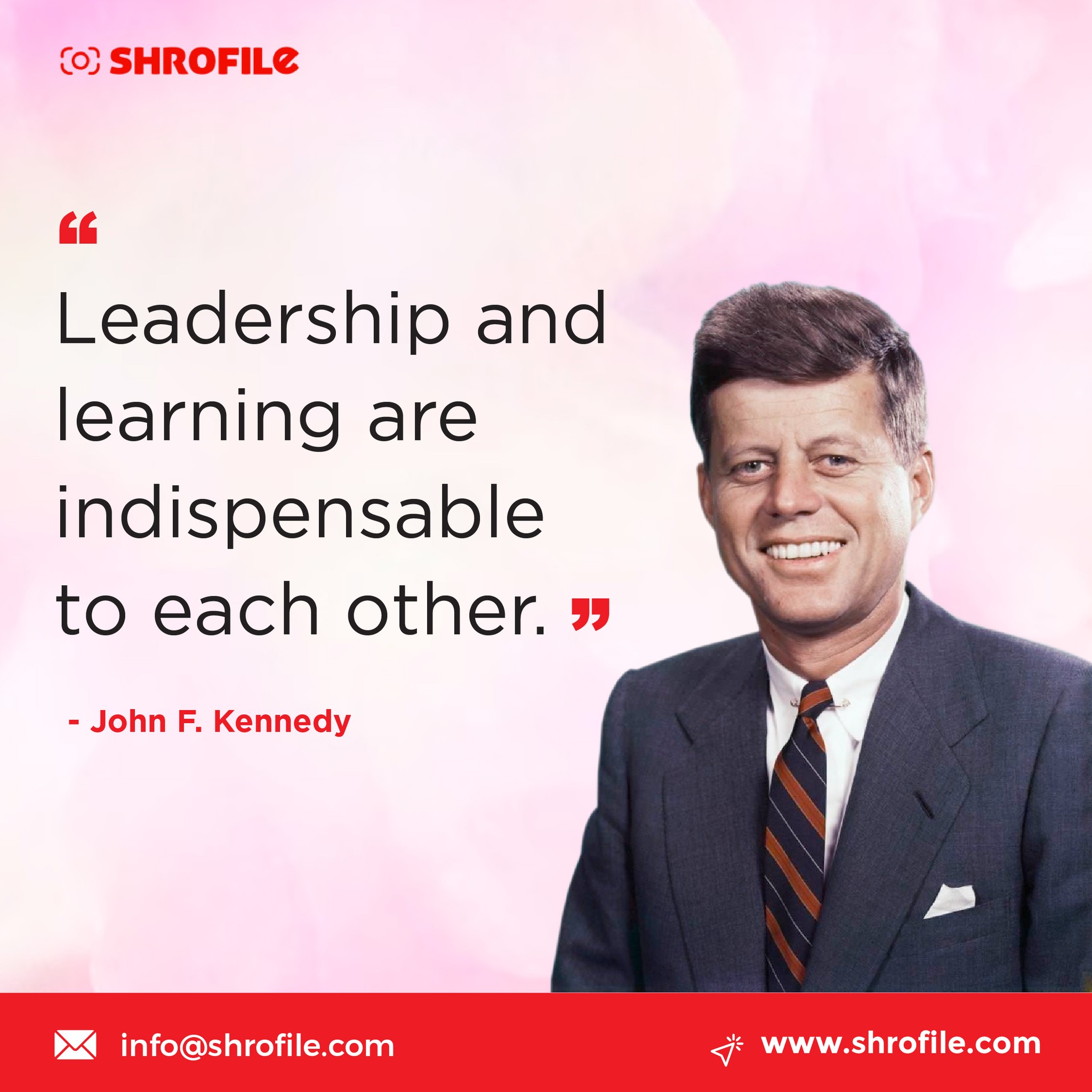 Lead and inspire people. Don't try to manage and manipulate people. Inventories can be managed but people must be led. - Ross Perot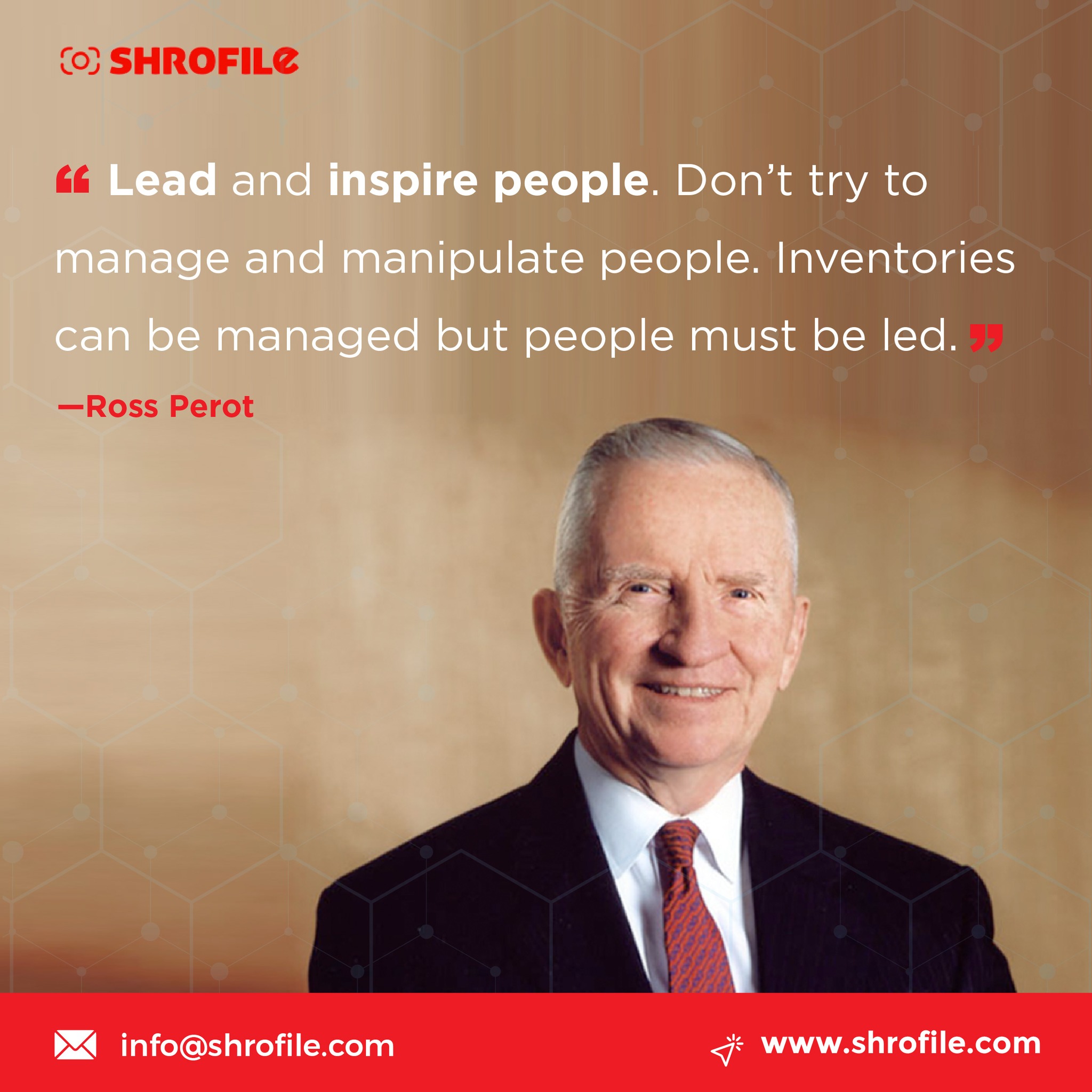 Management is about arranging and telling. Leadership is about nurturing and enhancing. - Tom Peters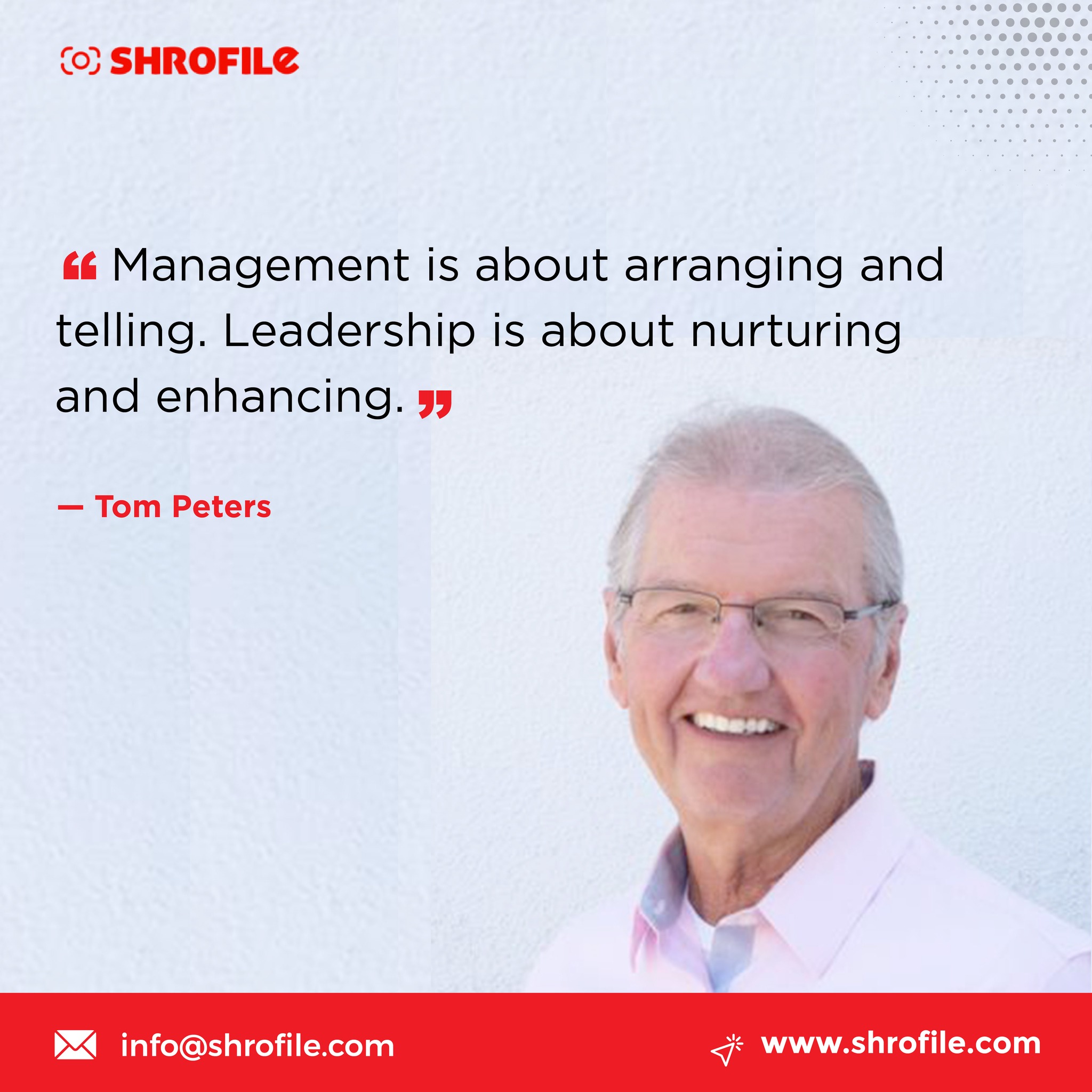 If your actions inspire others to dream more, learn more, do more and become more, you are a leader. - John Quincy Adams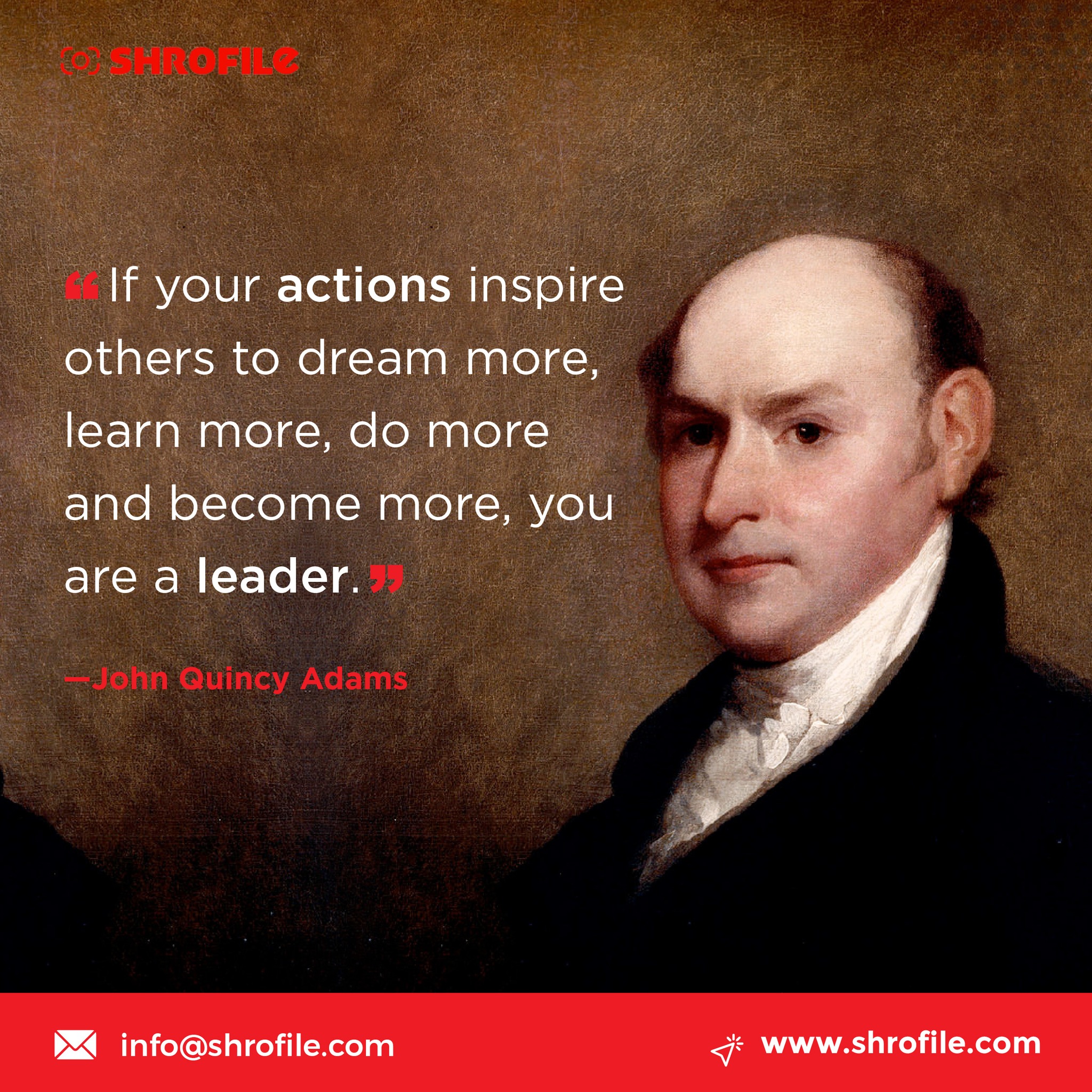 As we look ahead into the next century, leaders will be those who empower others. - Bill Gates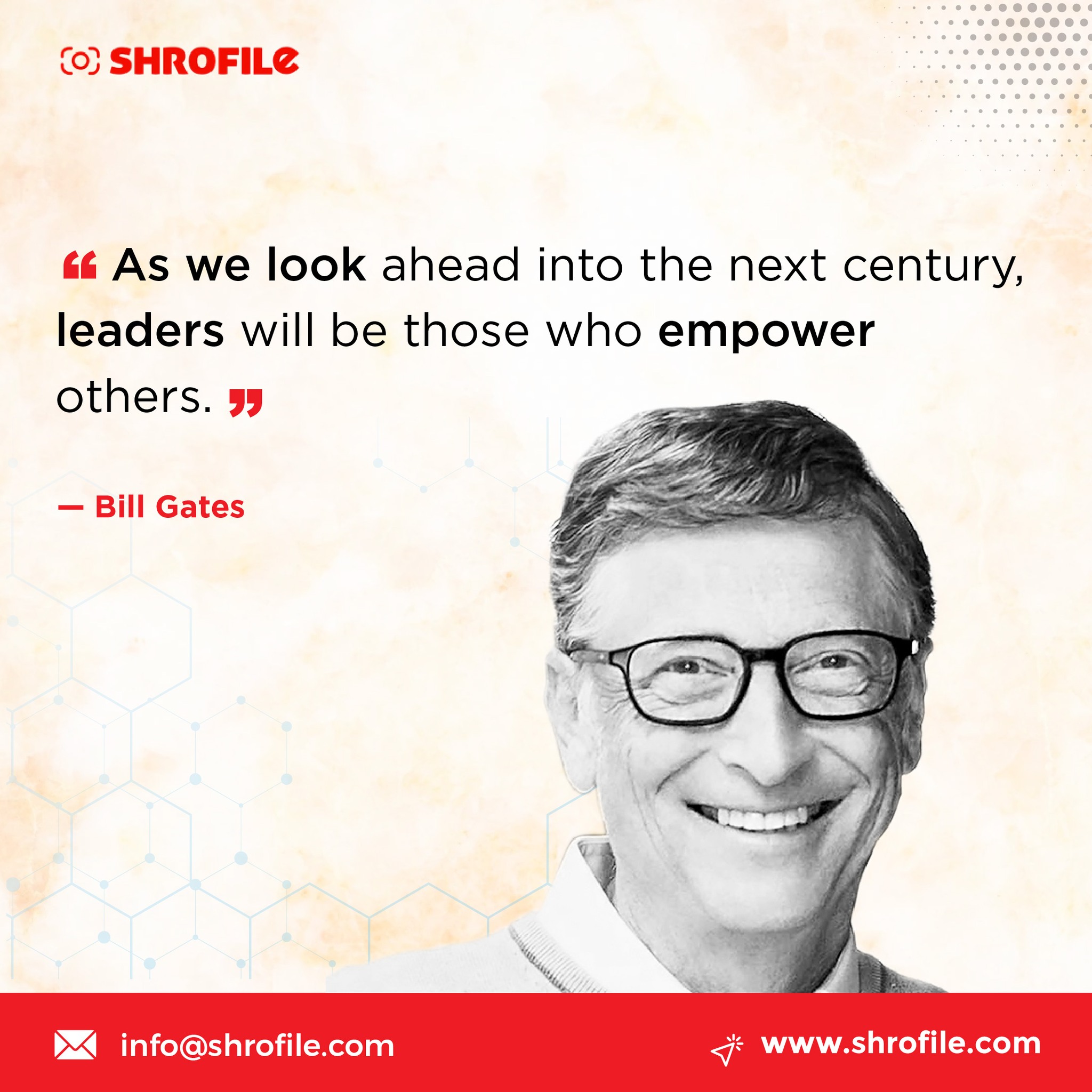 Leaders think and talk about the solutions. Followers think and talk about the problems. - Brian Tracy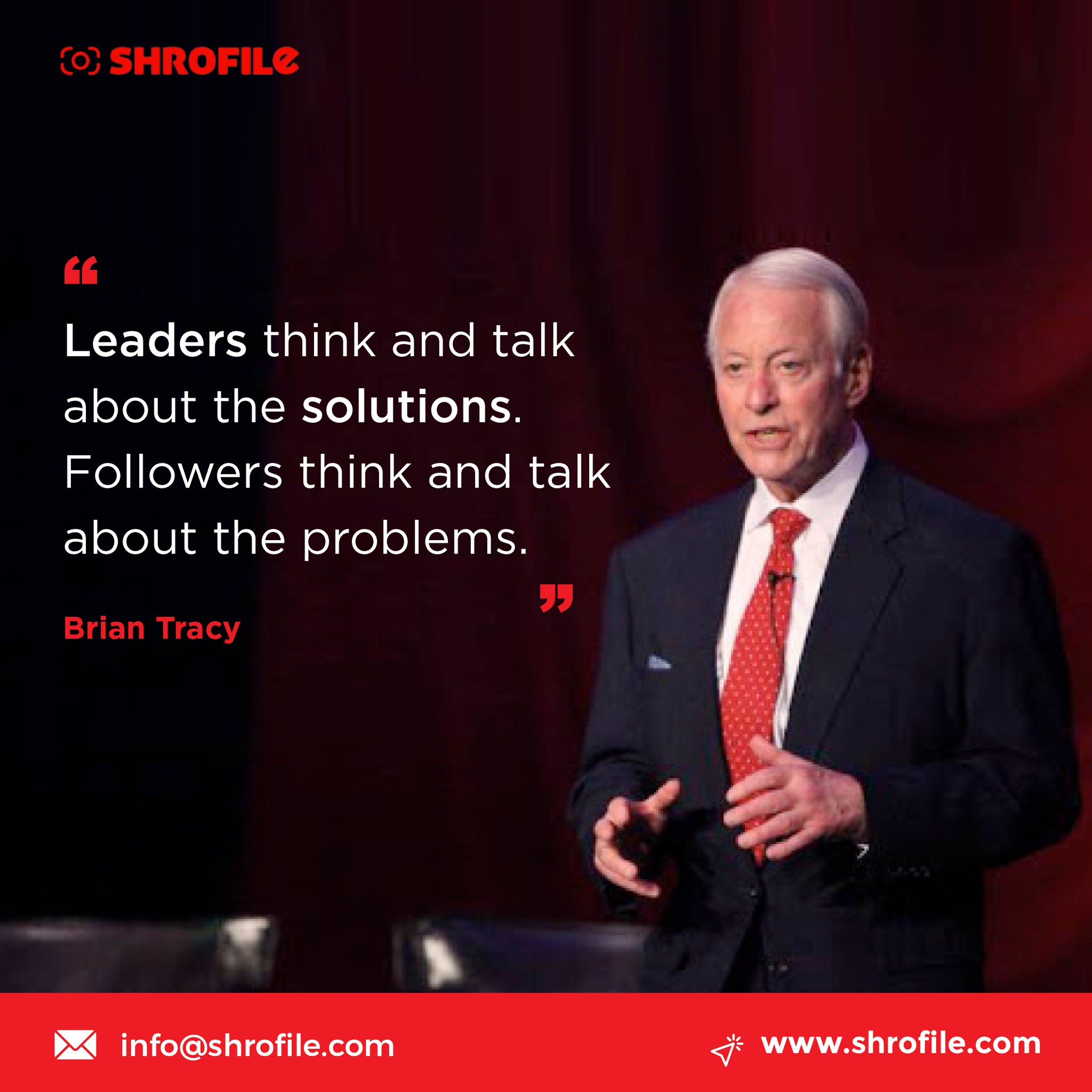 A genuine leader is not a searcher for consensus but a molder of consensus. - Martin Luther King, Jr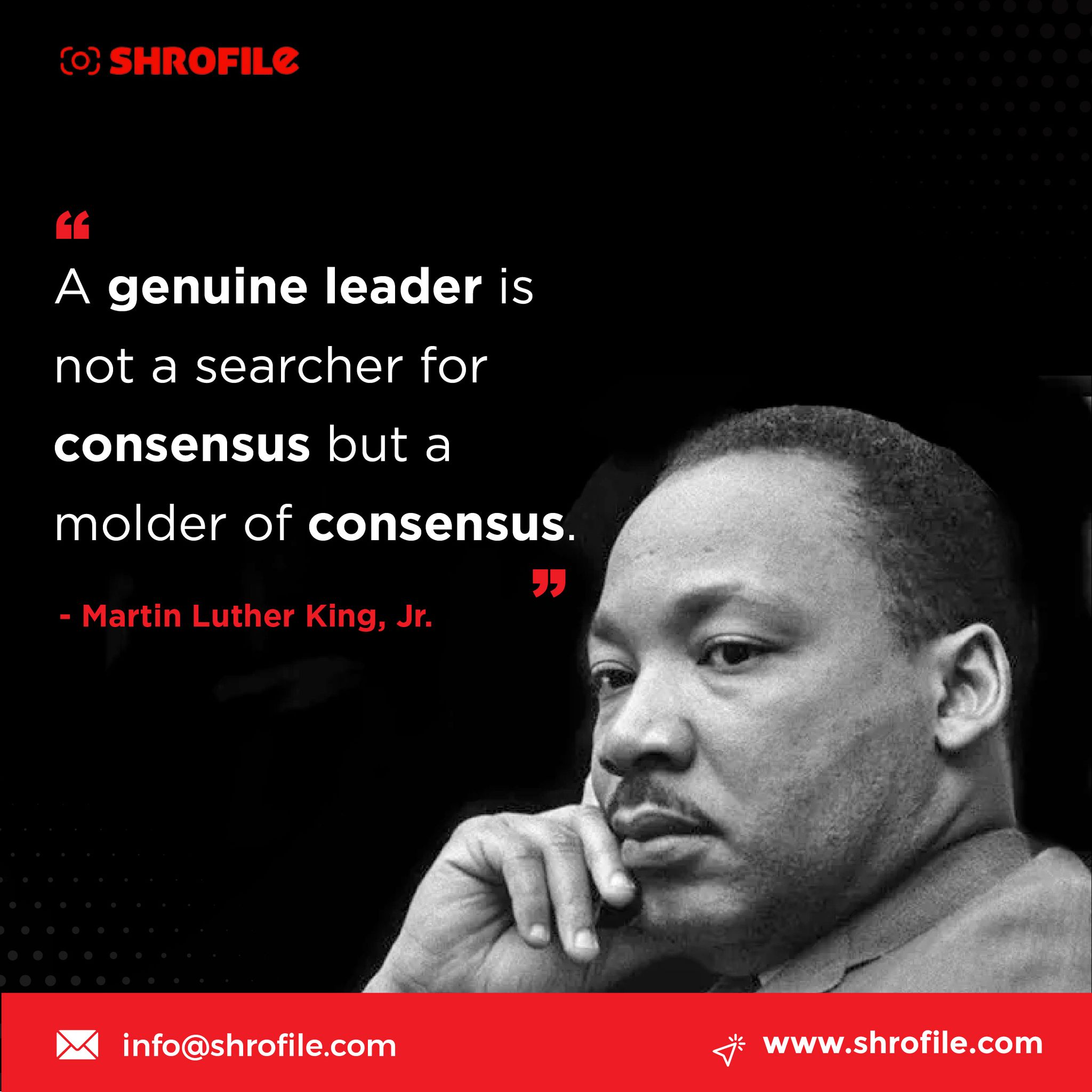 The first responsibility of a leader is to define reality. The last is to say thank you. In between, the leader is a servant. - Max DePree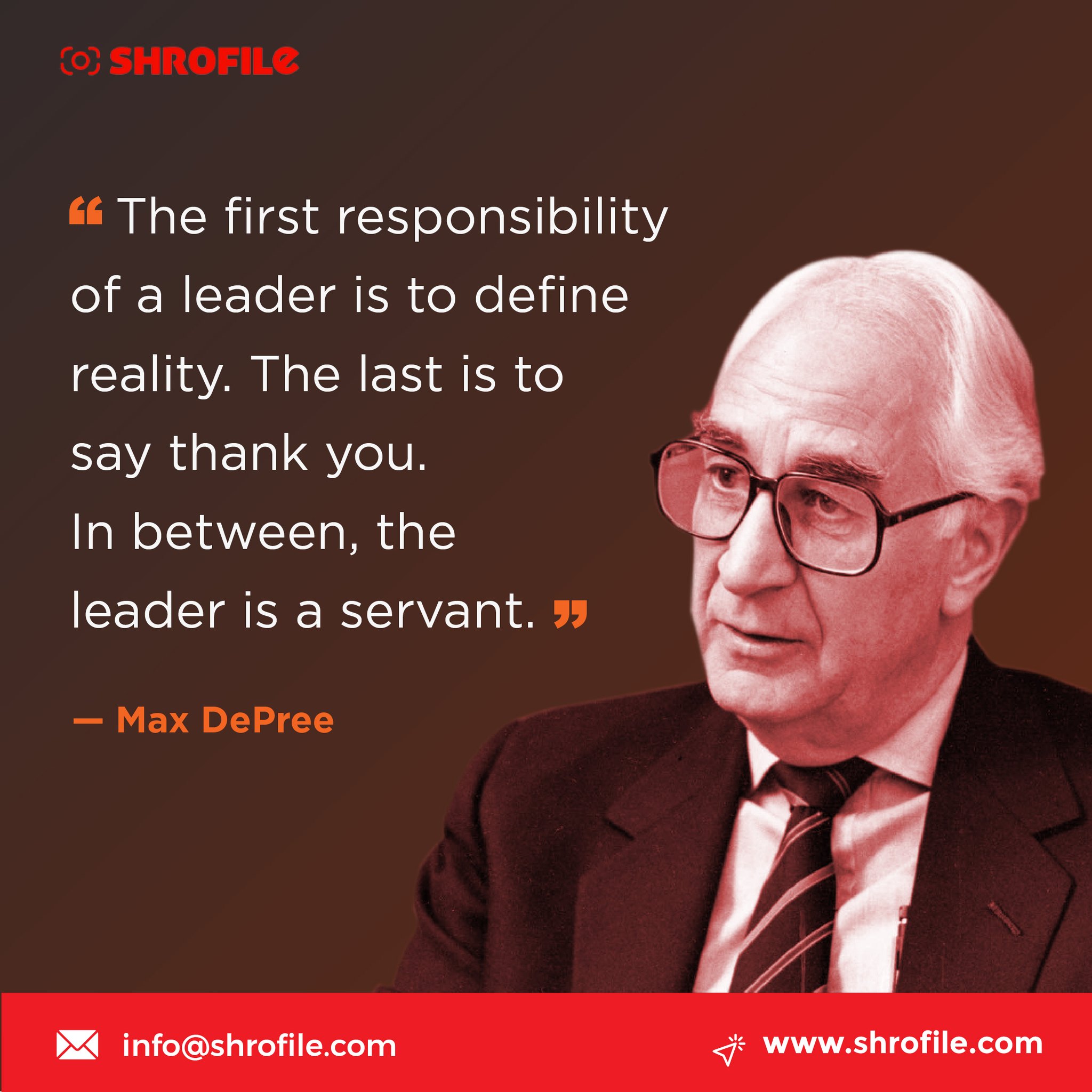 Before you are a leader, success is all about growing yourself. When you become a leader, success is all about growing others. - Jack welch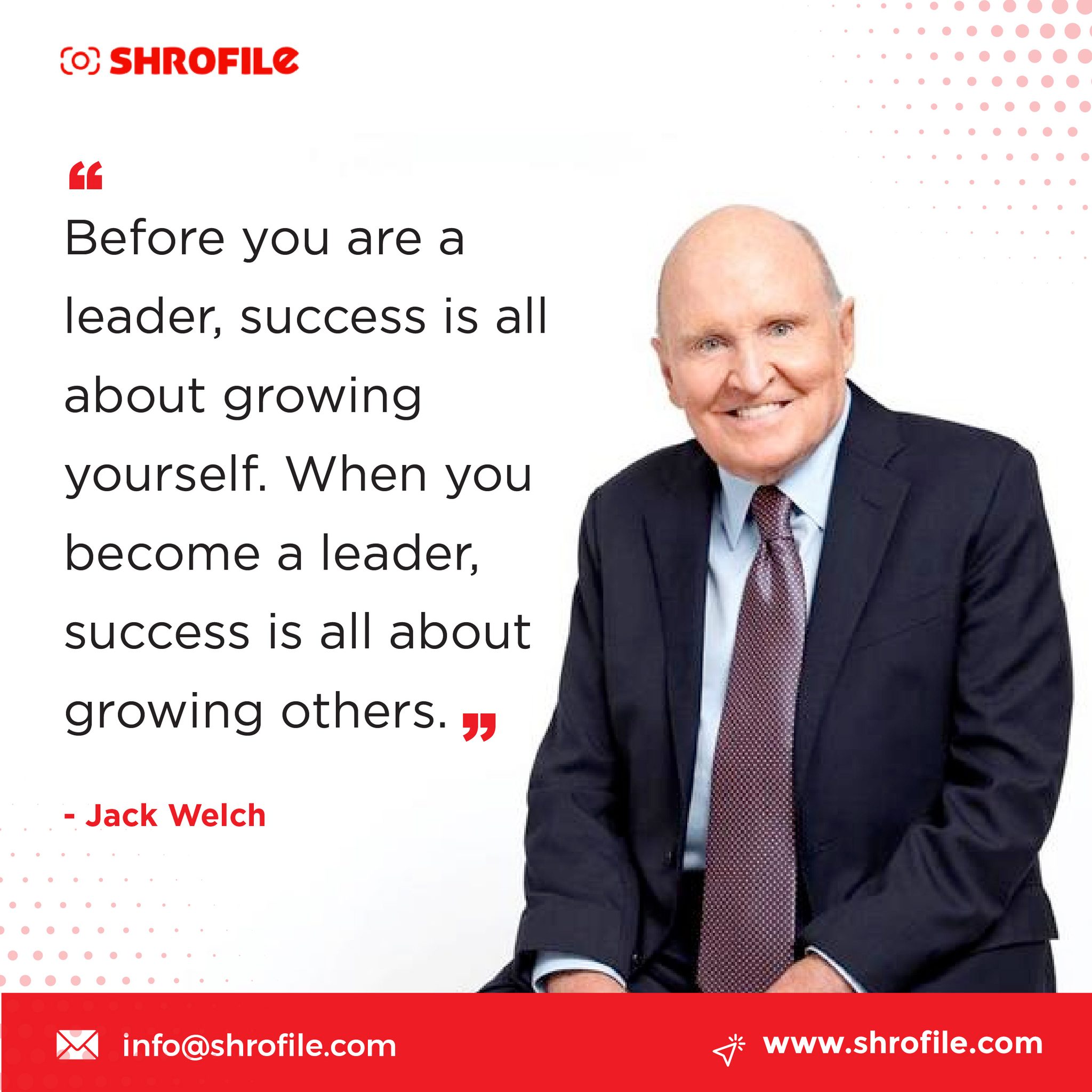 Your past doesn't equal your future. - Tony Robbins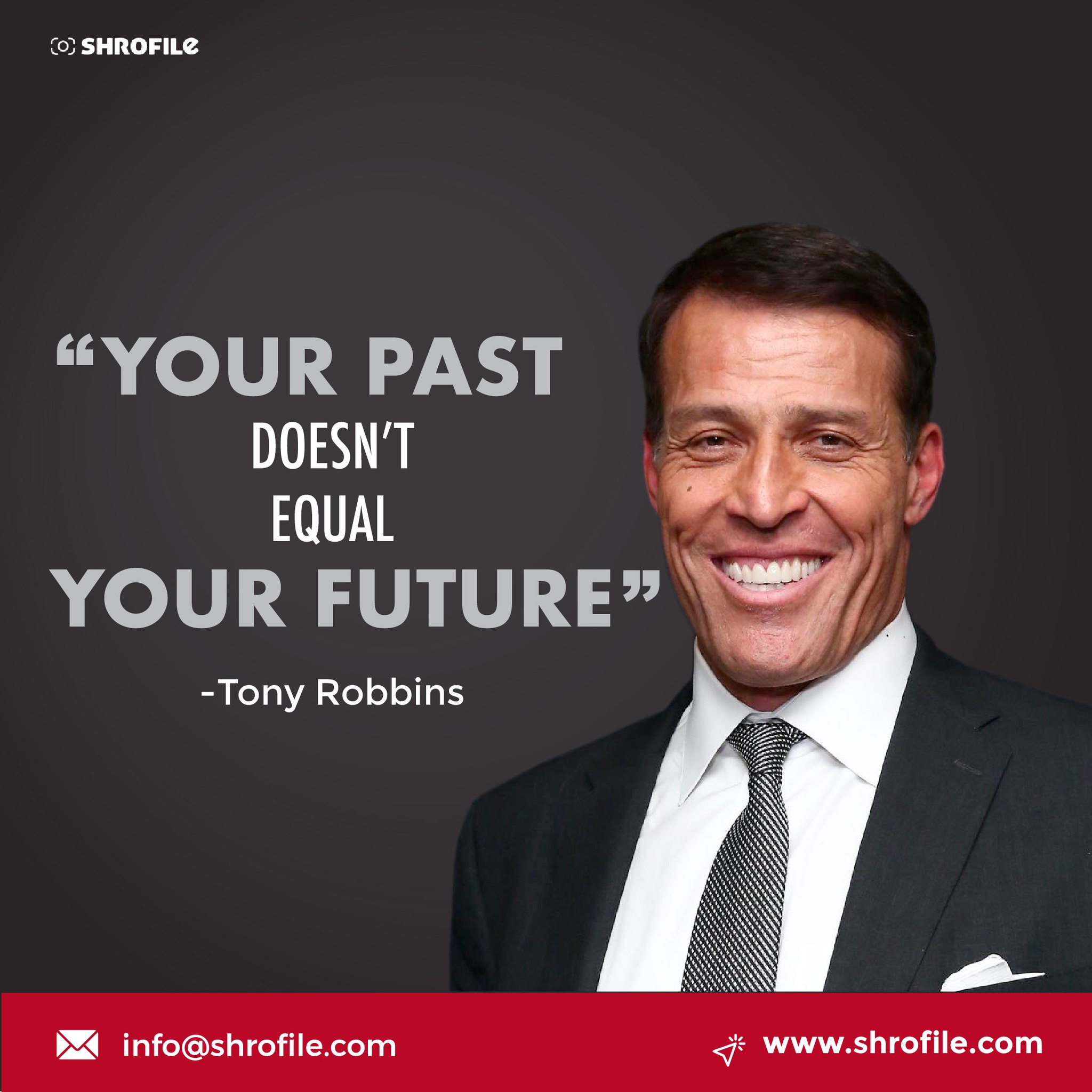 Don't compare yourself with anyone in this world. If you do so, you are insulting yourself. - Bill Gates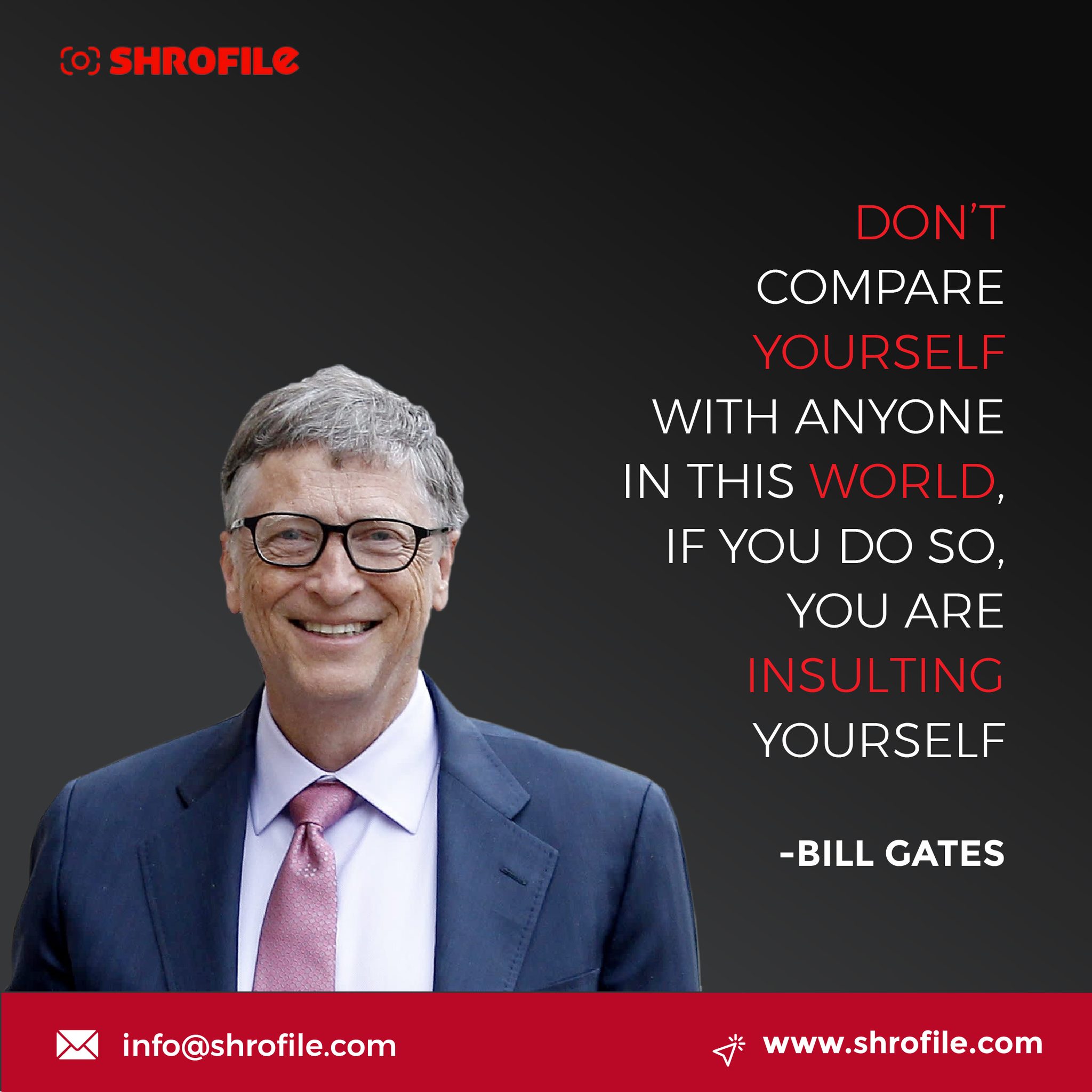 Leadership is unlocking people's Potential to Become better. - Bill Bradley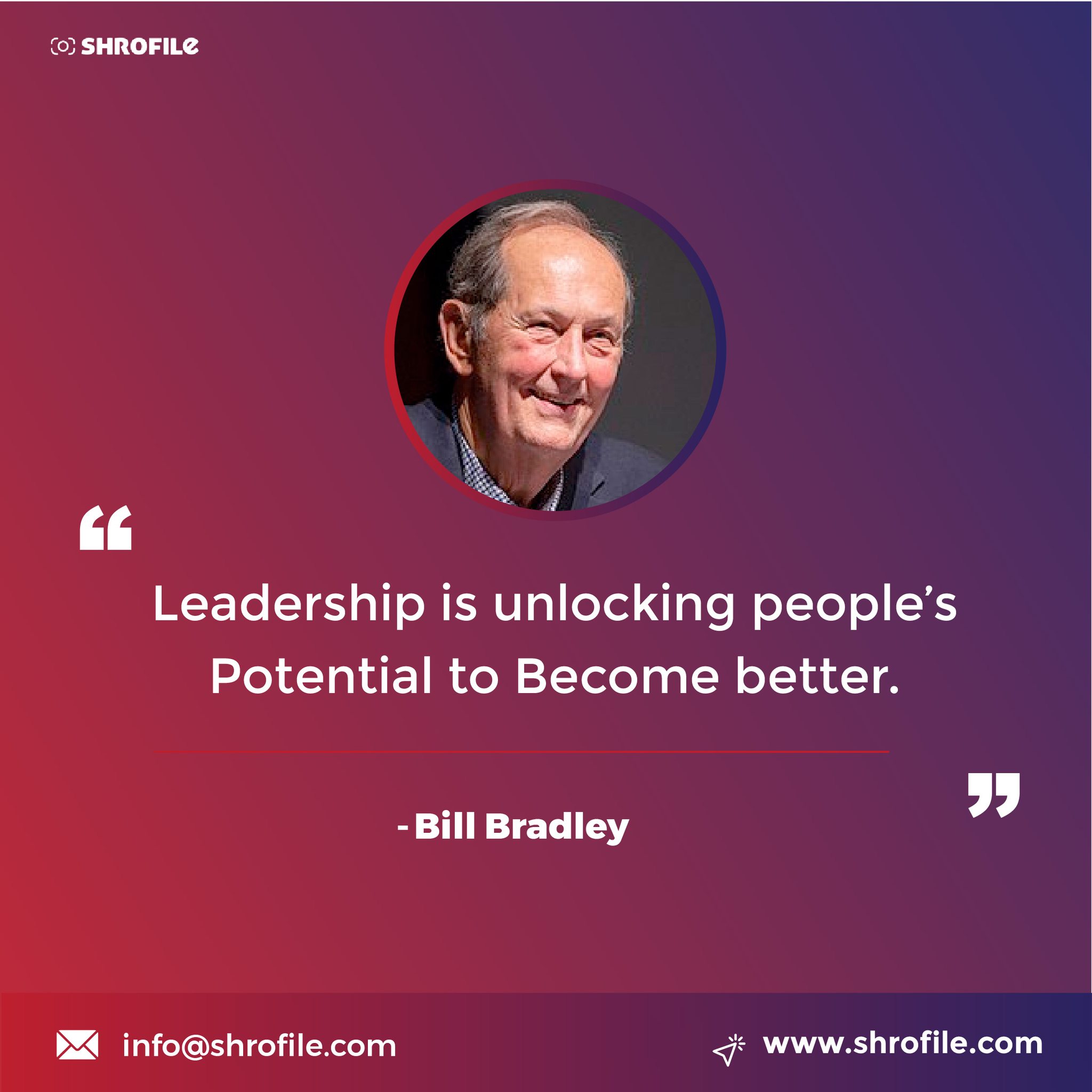 Integrity, insight, and inclusiveness are the three essential qualities of leadership. - Sadhguru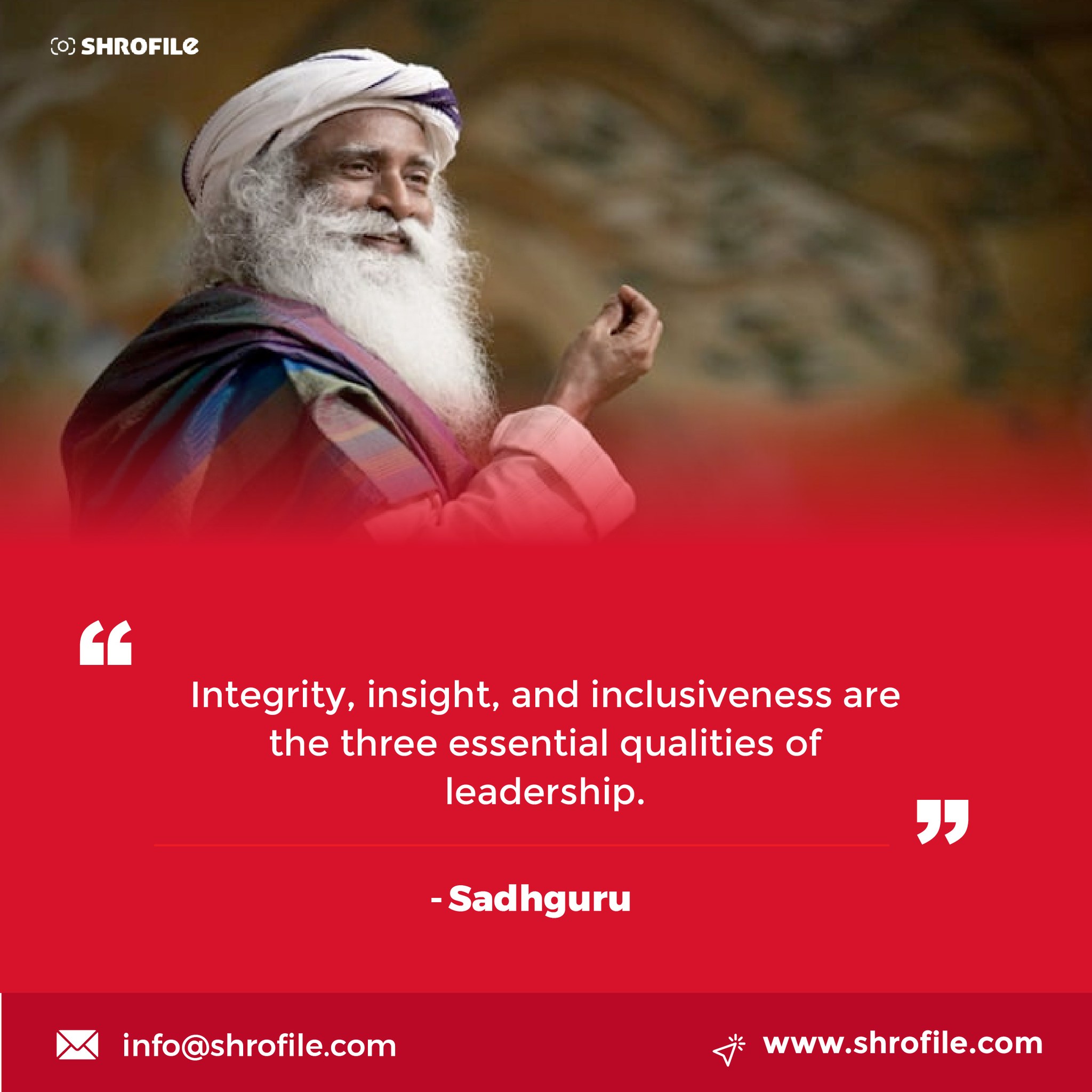 A leader is one who know the way, goes the way, and show the way. - John Maxwell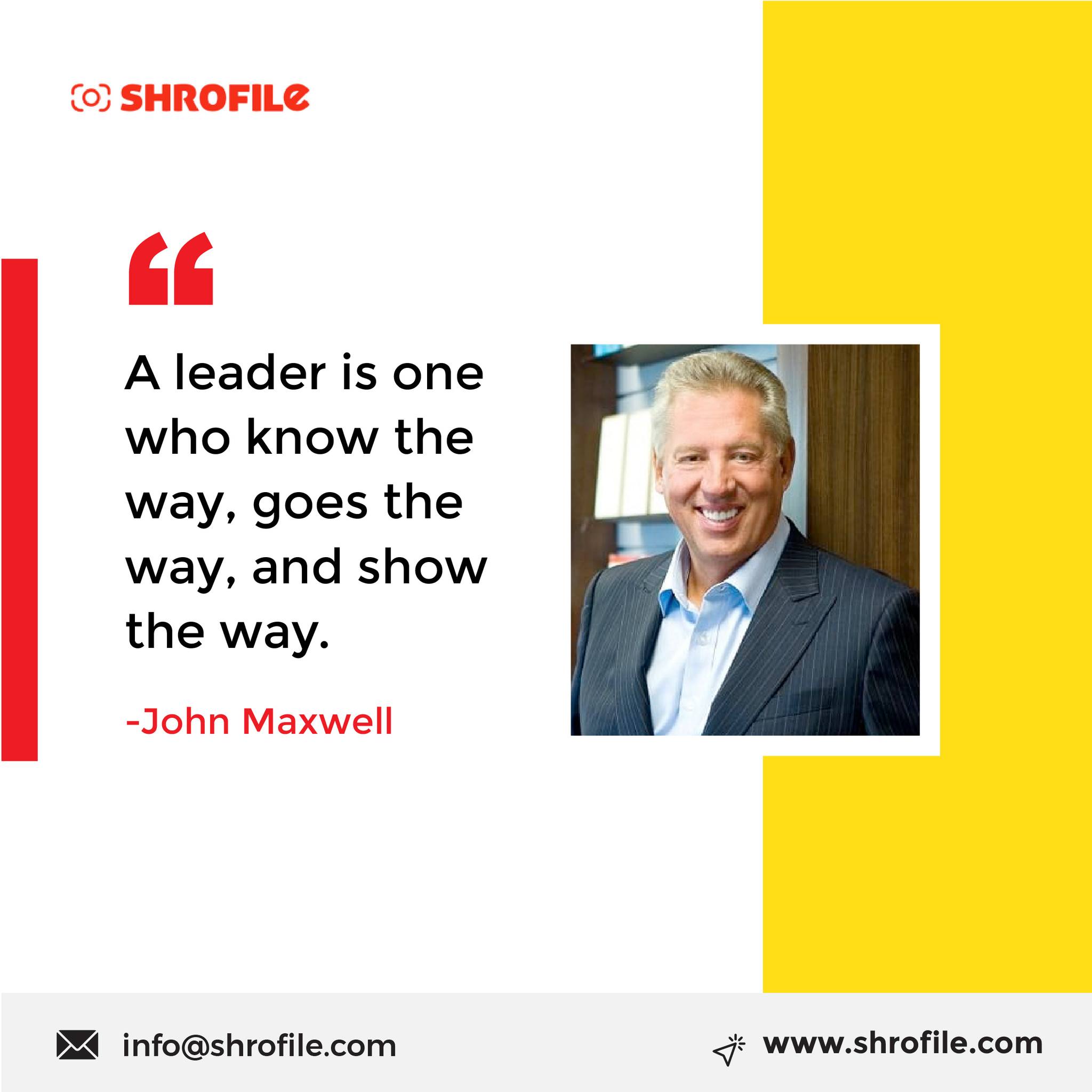 A dream is not that which you see while sleeping, it is something that does not let you sleep. - APJ Abdul Kalam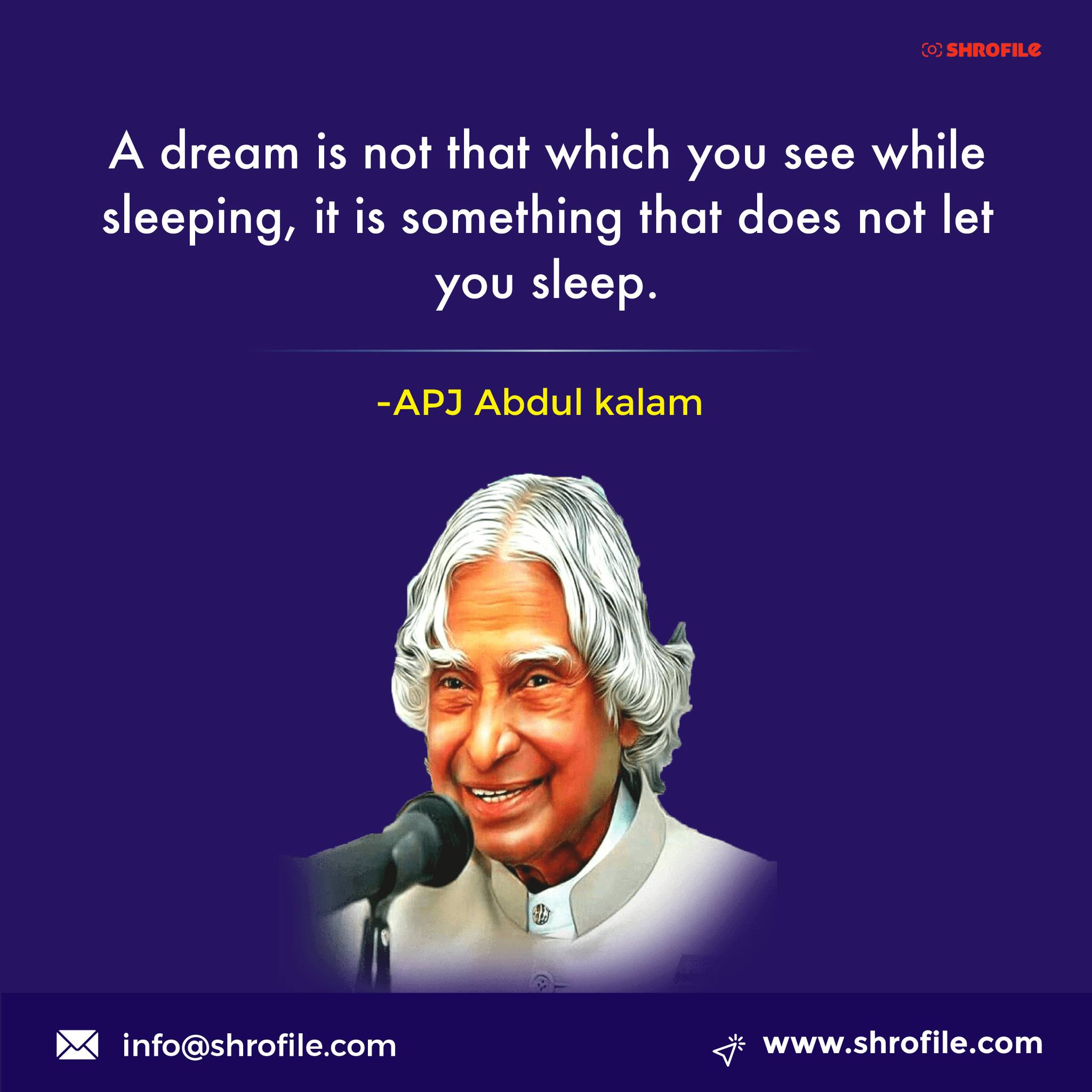 Management is about persuading people to do things they do not want to do, while leadership is about inspiring people to do things they never thought the could. - Steve Jobs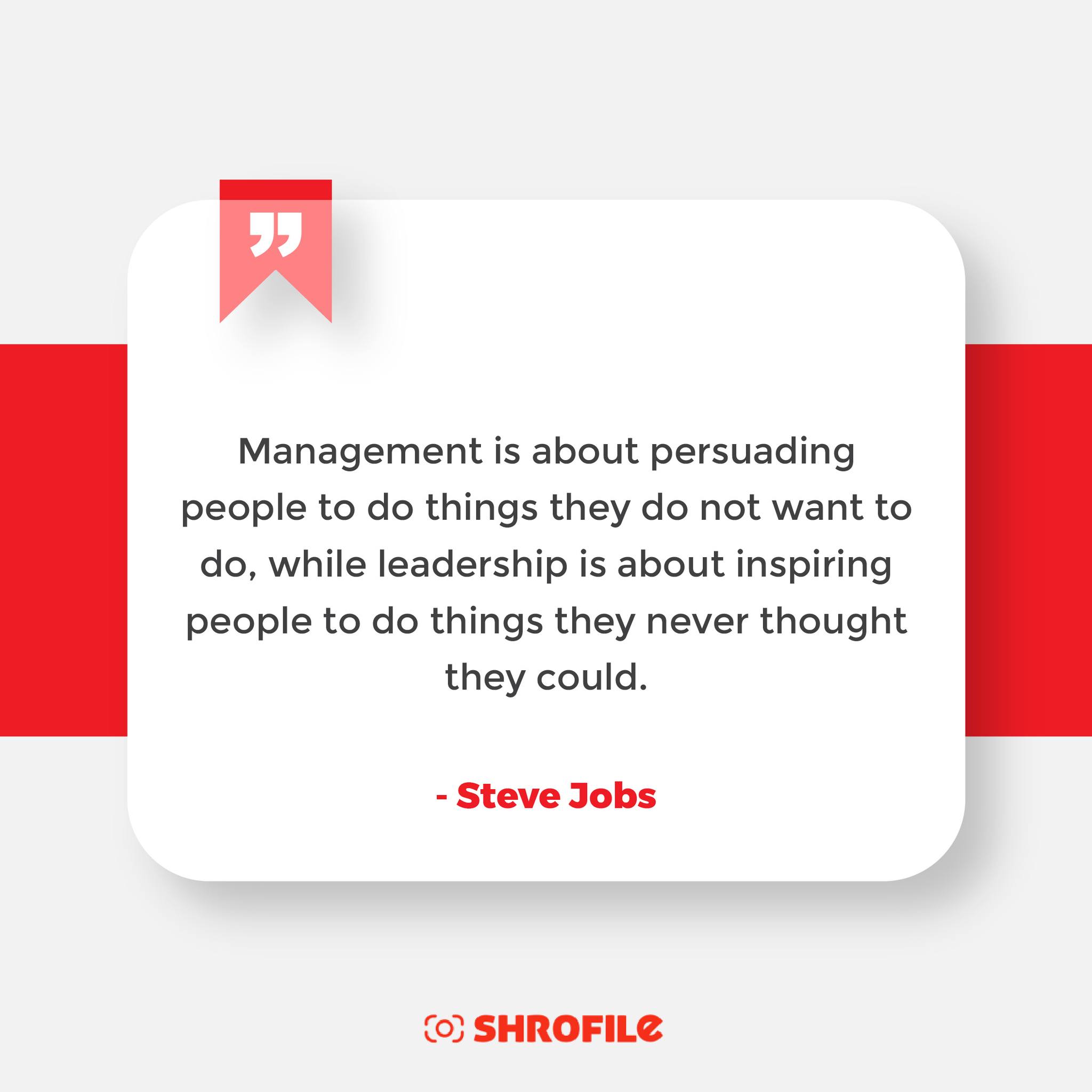 Leadership is about empathy. It is about having the ability to relate to any connect with people for the purpose of inspiring and empowering their lives. - Oprah Winfrey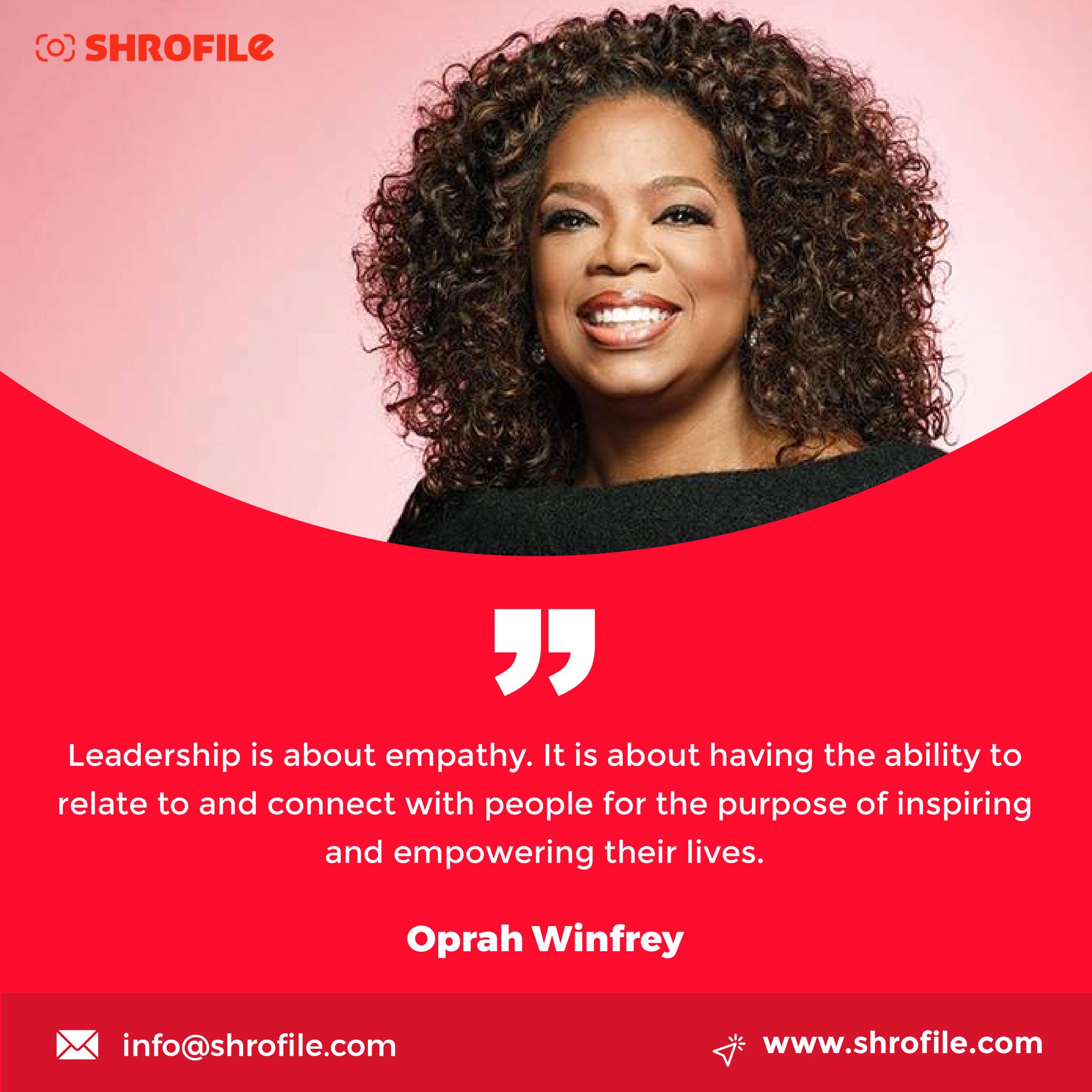 The role of leadership is to transform complex situations into small pieces and prioritize them. - Carlos Ghosn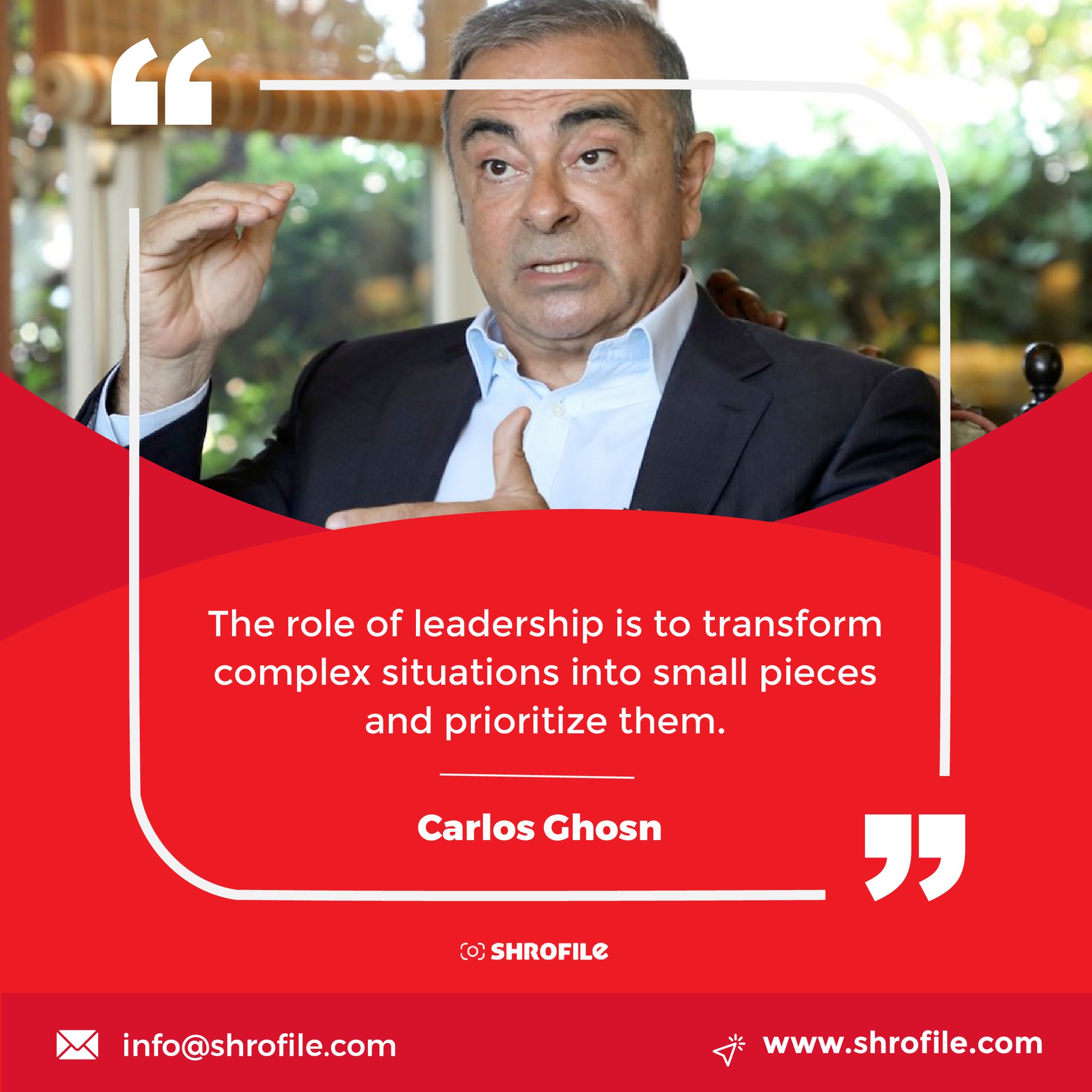 Great leadership usually starts with a willing heart, a positive attitude, and a desire to make a difference. - Mac Anderson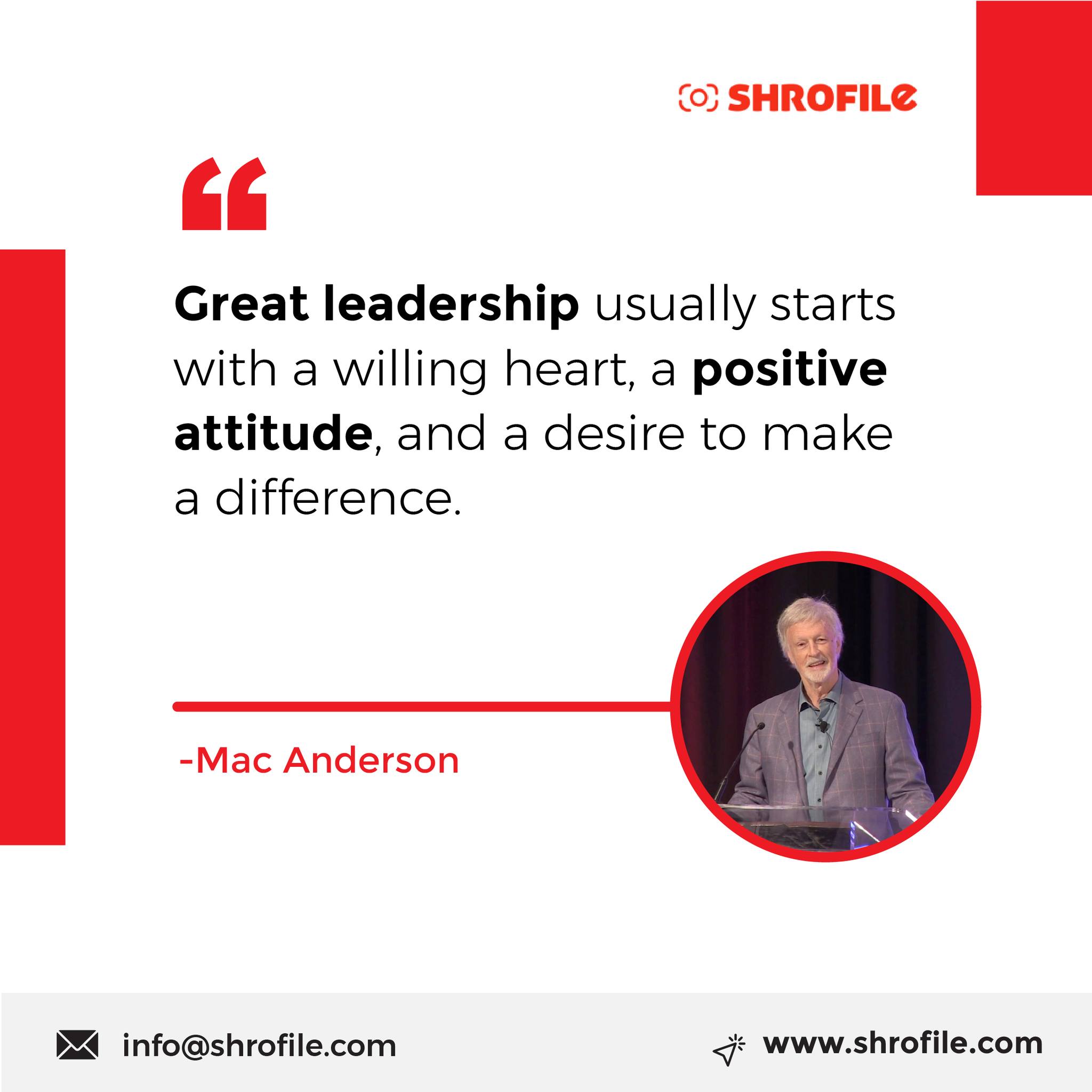 You need a commitment that is long-term and a commitment to leadership because that's the only way you build excellence. - Azim Premji
Leadership and learning are indispensable to each other. - John F. Kennedy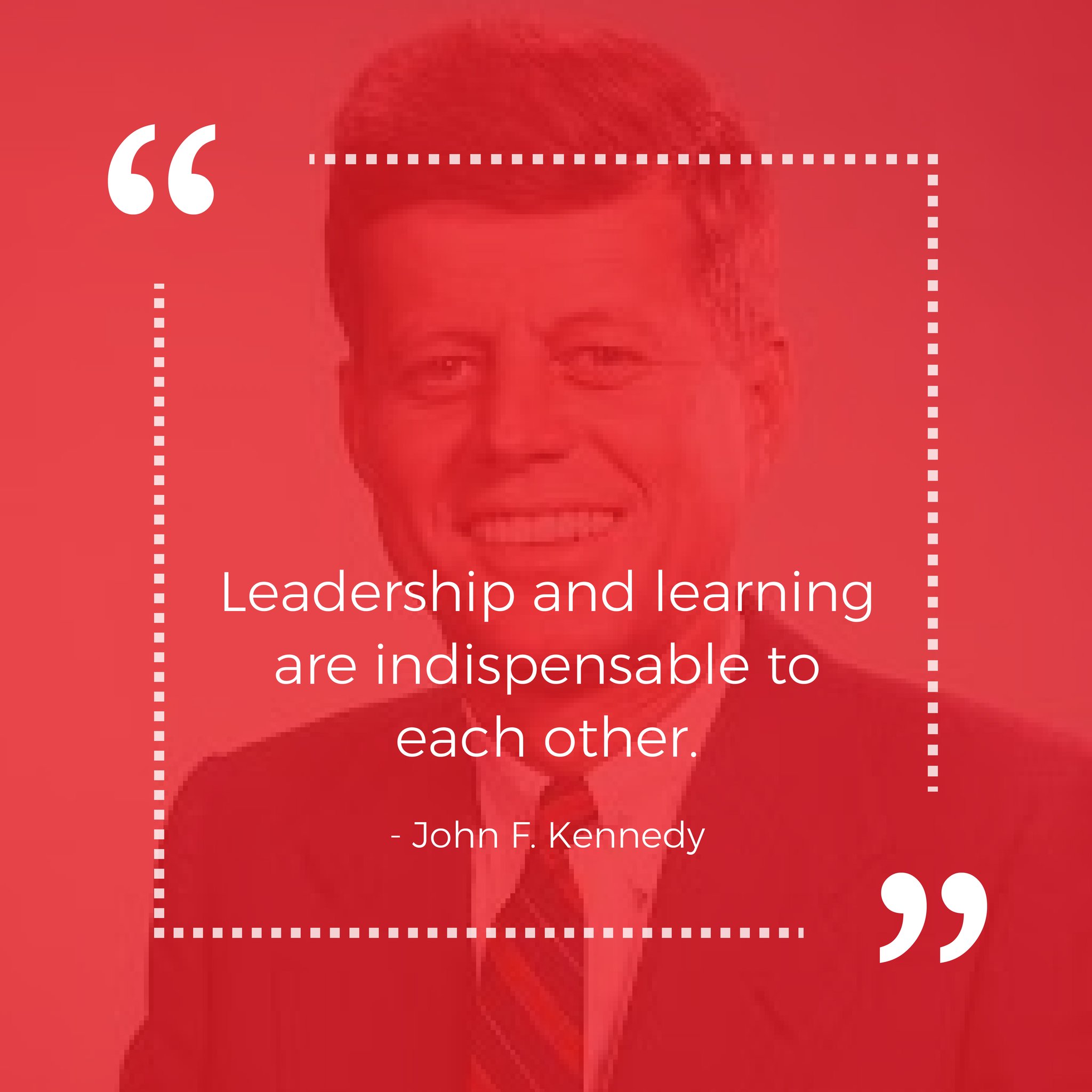 Before you are a leader, success is all about growing yourself. When you become a leader, success is all about growing others. - Jack Welch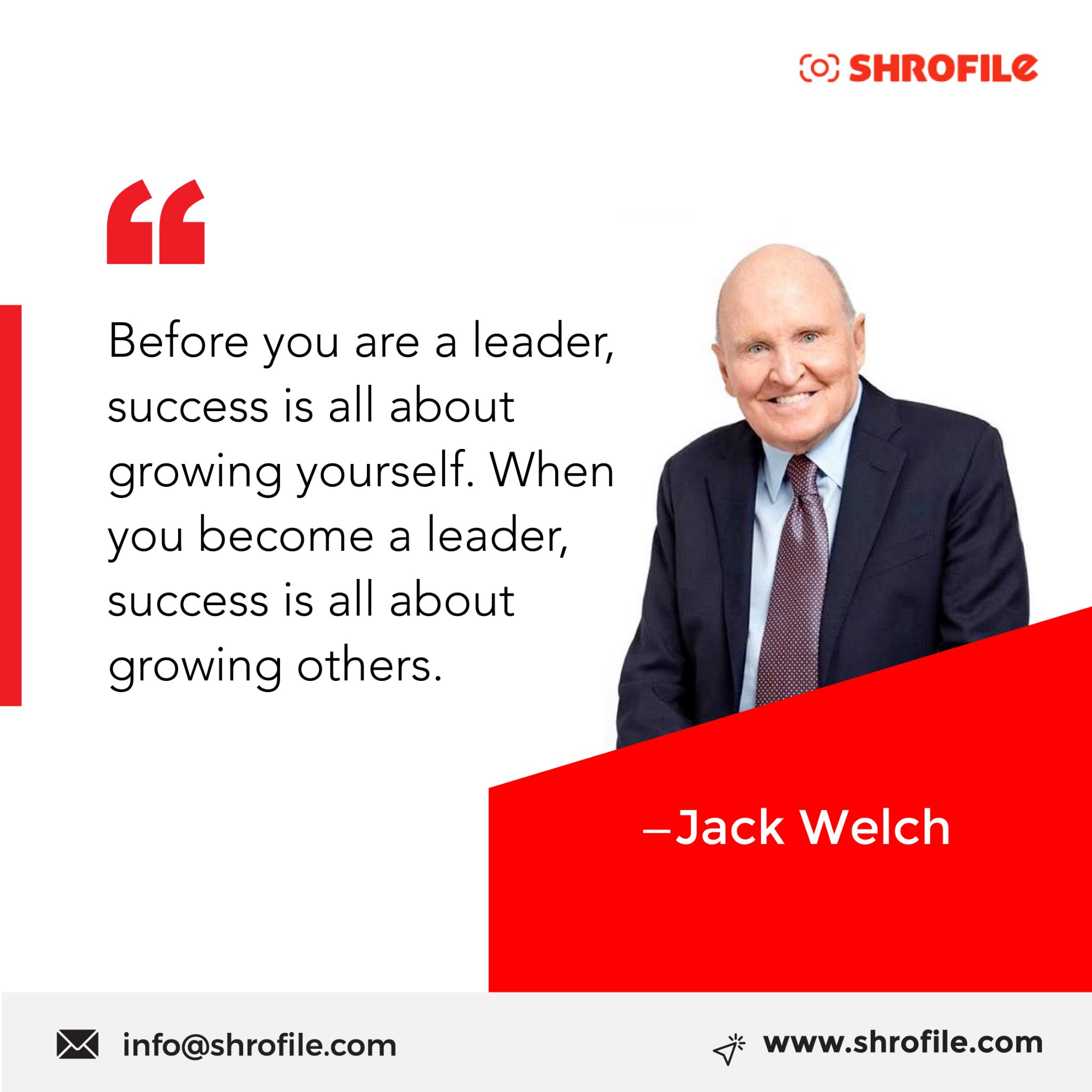 A great leader's courage to fulfil his vision comes from passion, not position. - John Maxwell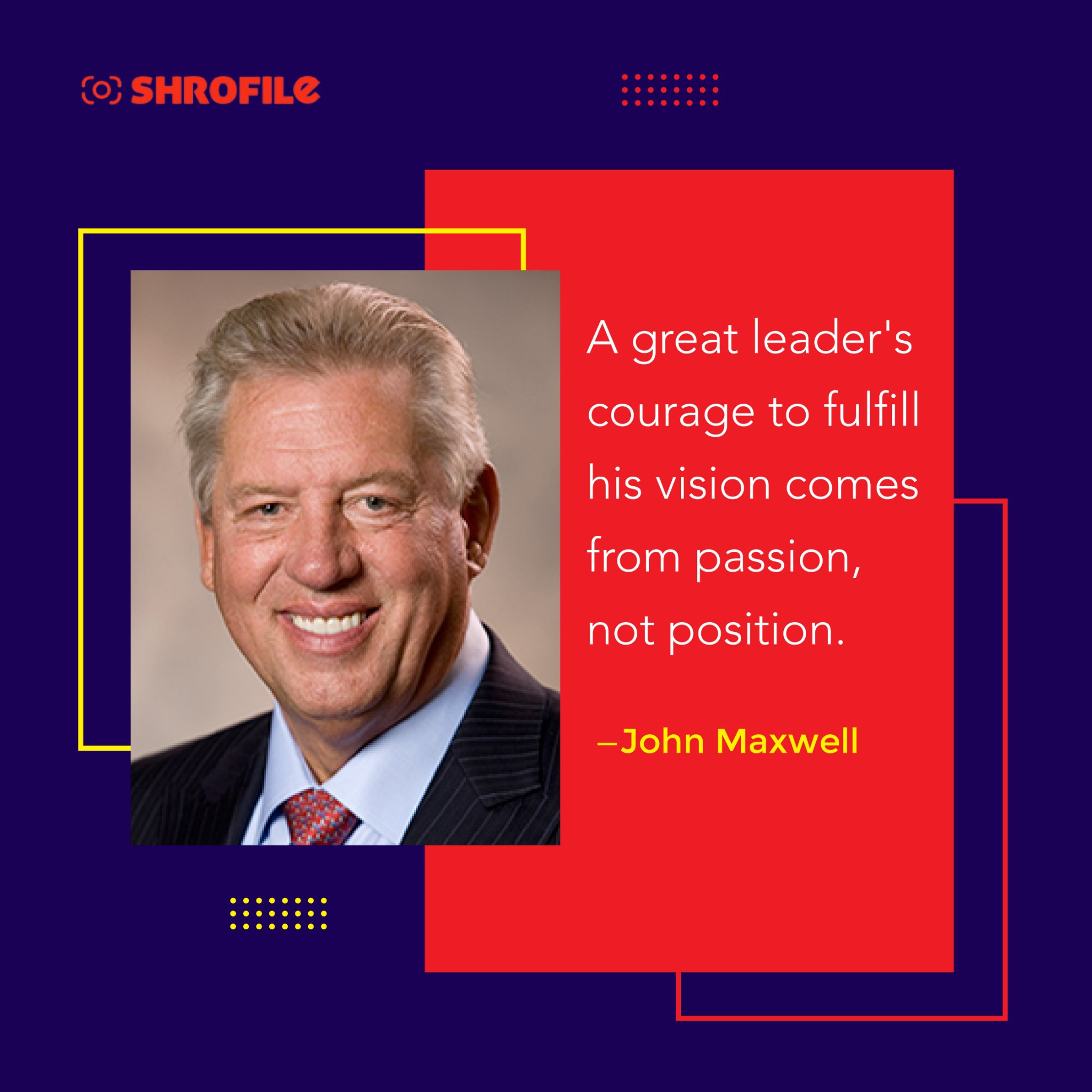 Discipline is the bridge between goals and accomplishment. - Jim Rohn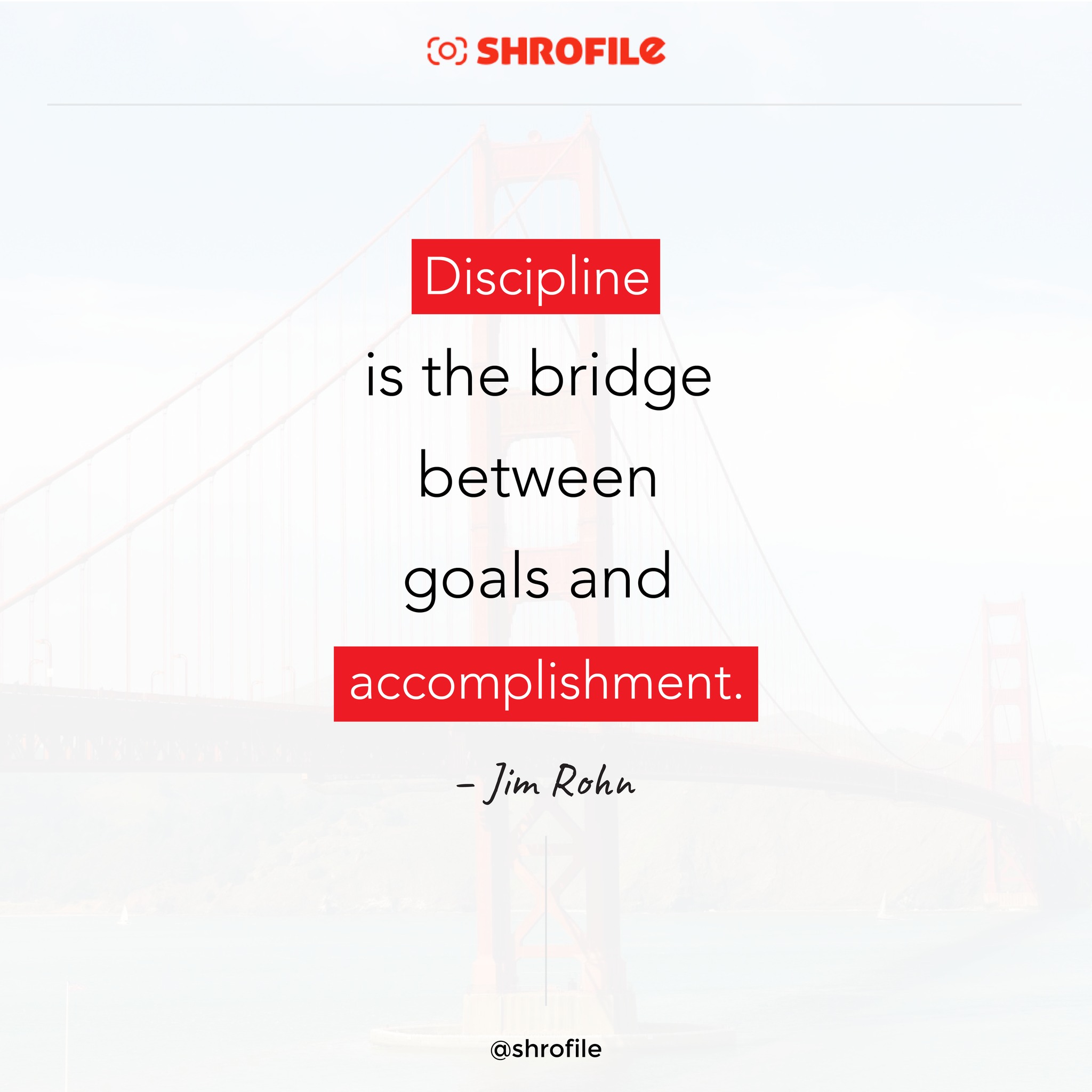 Leaders become great, not because of their power, but because of their ability to empower others. - John Maxwell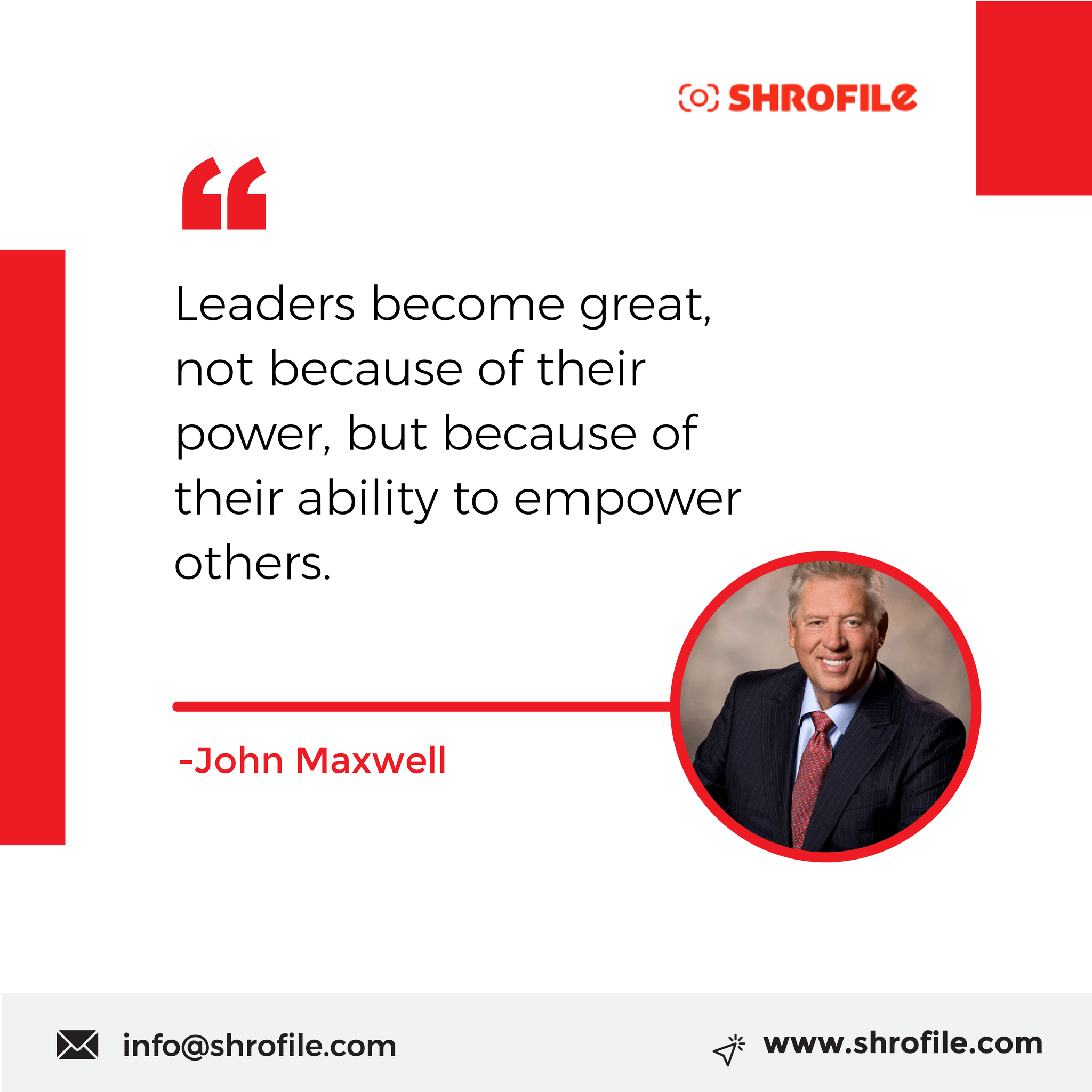 Good leadership requires you to surround yourself with people of diverse perspectives who can disagree with you without fear of retaliation. - Doris Kearns Goodwin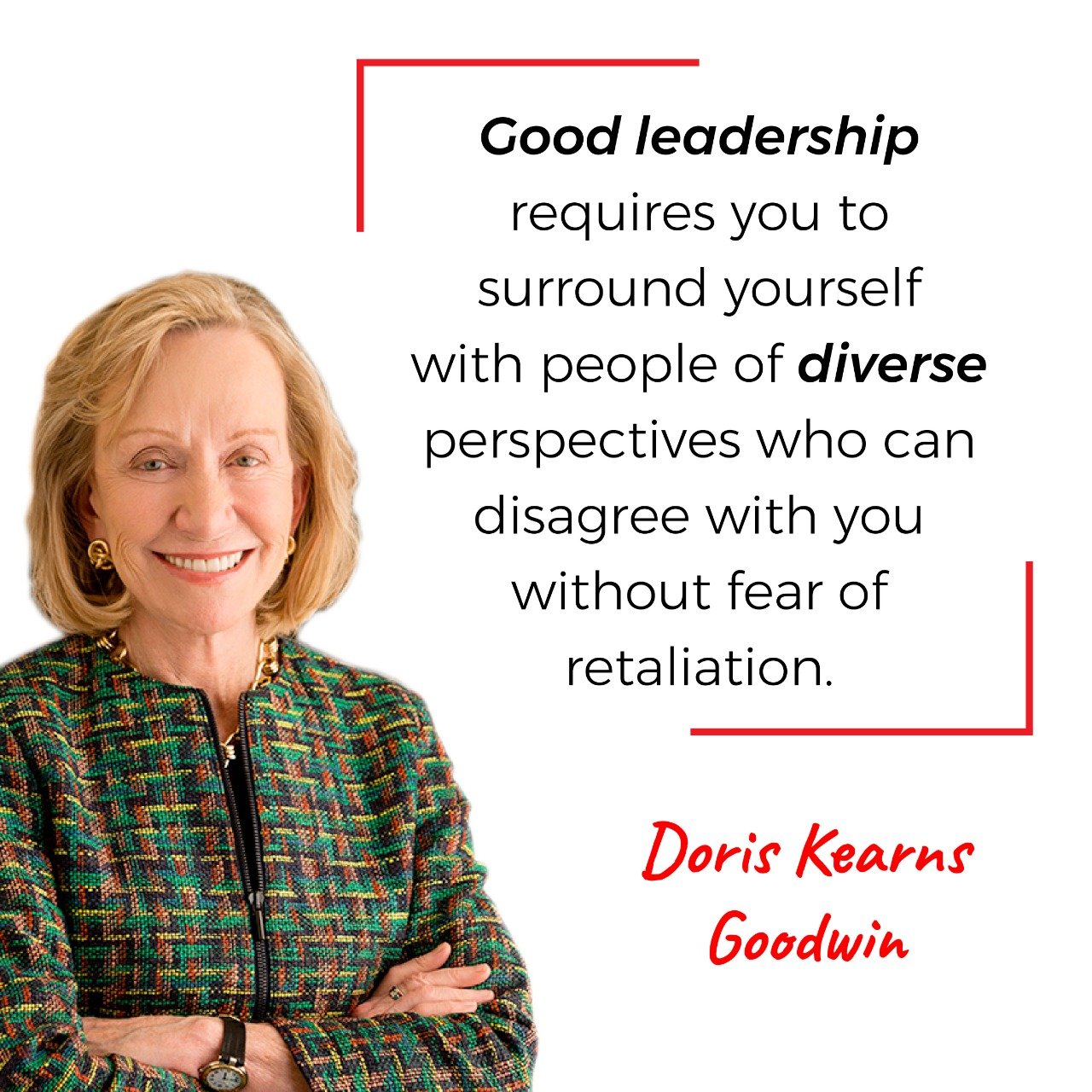 Leadership is the art of giving people a platform for spreading ideas that work. - Seth Godin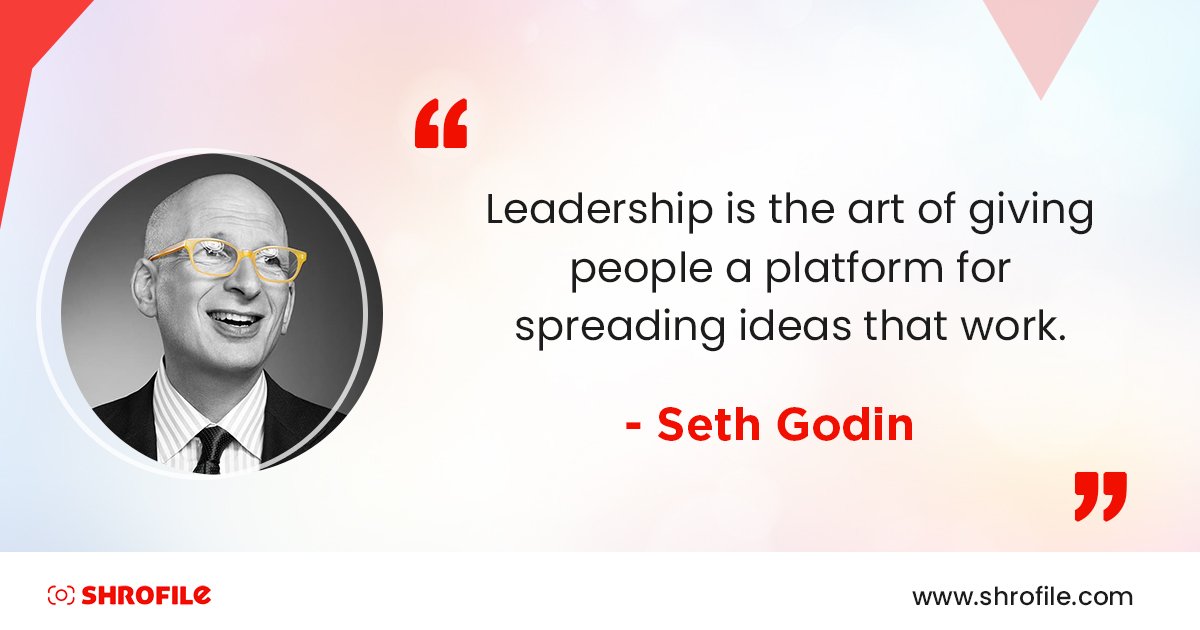 A leader should be visionary and have more foresight than an employee. - Jack Ma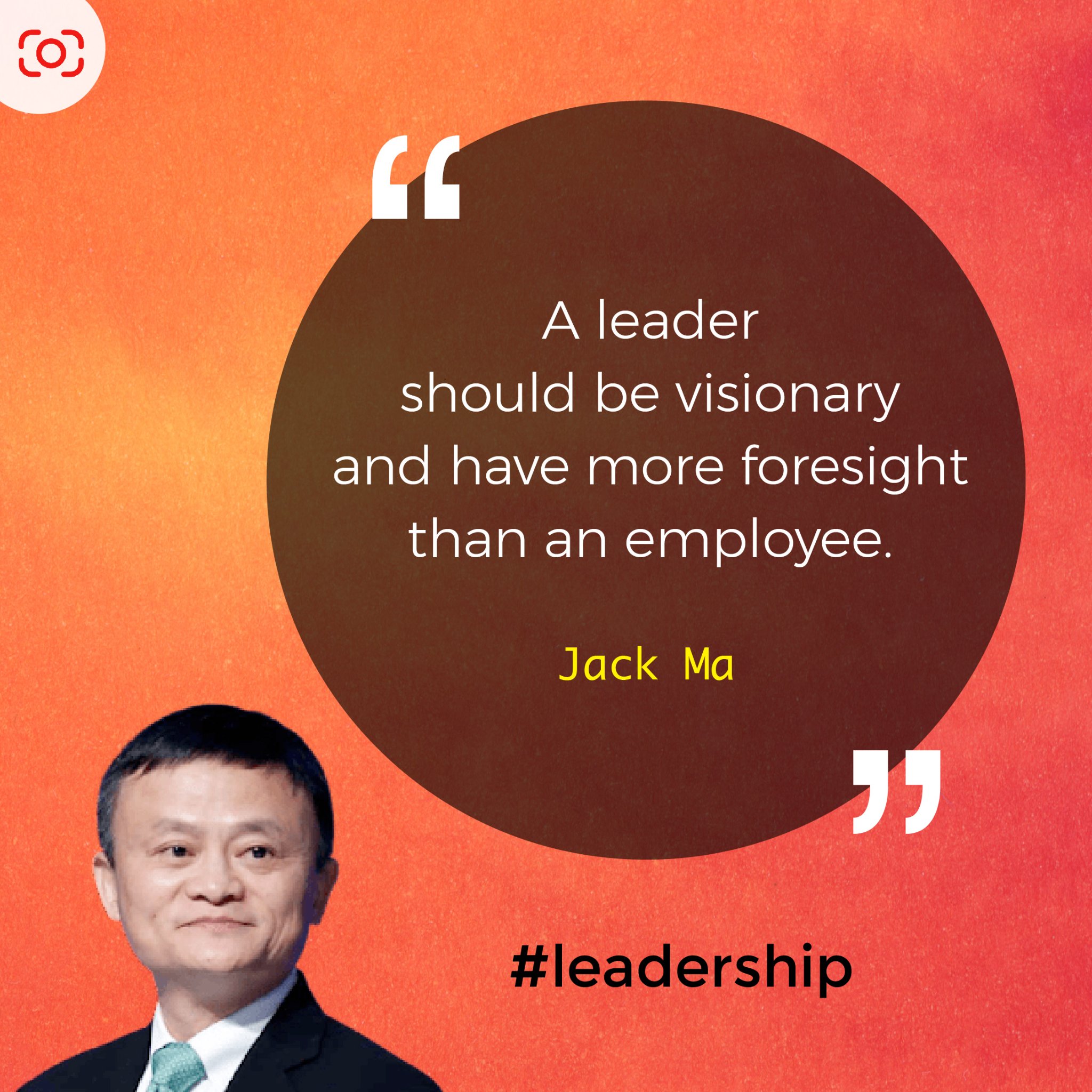 Leadership is the capacity to translate vision into reality. - Warren Bannis