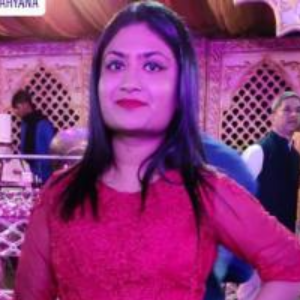 Shrofile executive search firm streamlines the
hiring process
by identifying the best candidates for your leadership team. We take great pride in being a firm that hires leaders.
For both local and international enterprises, we specialize in selecting only the best board members, CEOs, presidents, and other senior management experts from a variety of functions and industries.

Leadership Search Methodology
Mapping the Space
Initial Interview Round
Presentation to Client
Interviews with Selected Candidates
Presentation of Candidates to Client
Vetting, Hiring, and Post-Recruitment Processing
Leadership Hiring Process
It is our goal to find exceptional leaders who can adapt to the market and the culture of your company. To recruit and train qualified individuals to serve in a dynamic environment, it is essential to have insight, creativity, and experience.
Understand the role deeply. It is important to understand the culture and leadership of the client organization; business requirements; non-negotiable skills etc.
Use your sourcing and networking skills to identify and connect with the best second-best candidates.
Understand why candidates look outside i.e. They want to grow, to make more money; move to another city; etc. ?
Prepare candidates well for interview rounds. Shortlist the best profiles after extensive assessment and present the best possible candidates.
Compensation is a very sensitive topic. Handle negotiations with careful control. Confirm the number and document the conversation via email.
Finally, keep both parties warm by being involved during onboarding. Customers may take some time to introduce your offer. Candidates may be recruited by another recruitment consultant during the waiting period. The risks of all these issues must be taken into consideration.
Shrofile Leadership Hiring Intermediate to senior level recruitment consulting. We are passionate about providing job seekers and employers an engaging and memorable experience in finding jobs and hiring high-performing leaders. Our consultants help candidates and clients succeed through a customized consulting approach based on industry and market knowledge and unique assessment tools and processes.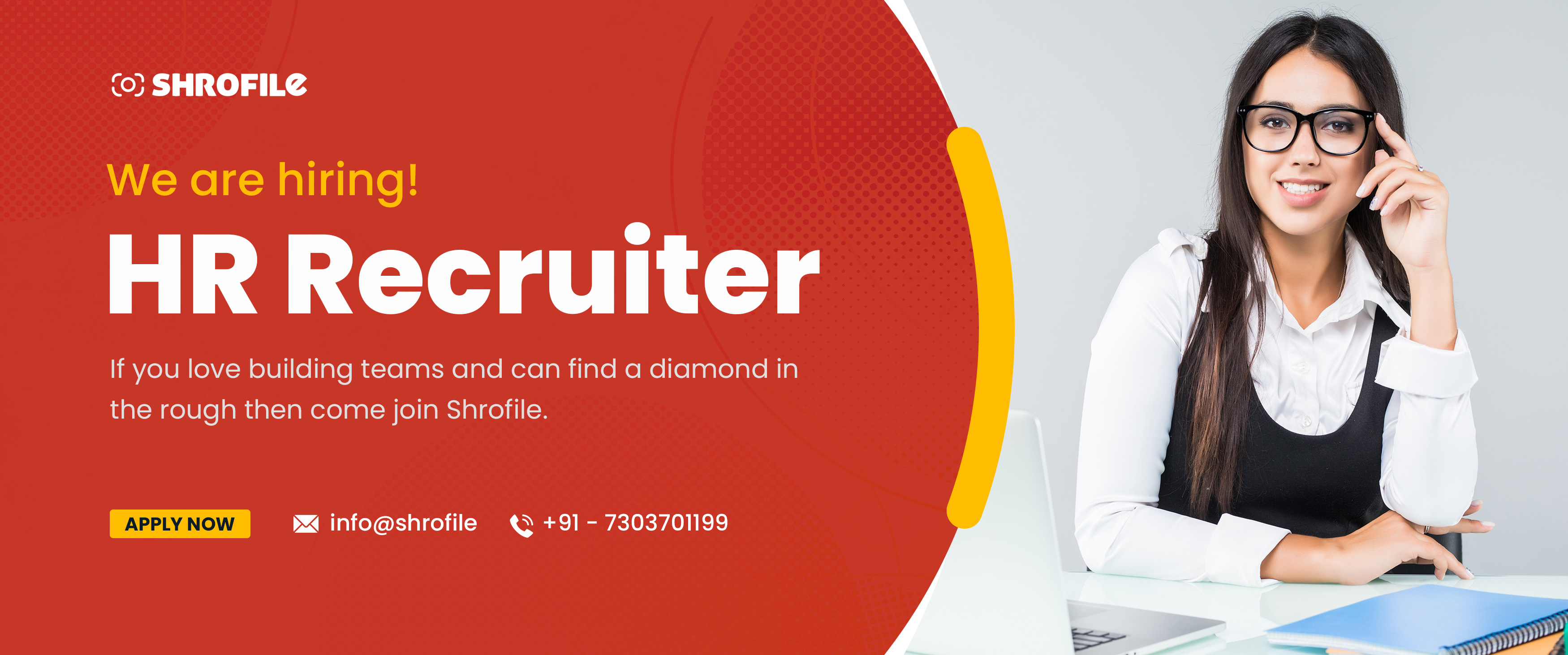 For more Updates
Website – www.shrofile.com
Facebook page – https://www.facebook.com/shrofile/
Twitter page – https://twitter.com/shrofile
Linkedin Page – https://www.linkedin.com/company/shrofile/
YouTube Page – https://www.youtube.com/channel/UChVfJqpTjx1dHJ2xq_dMtAw
Instagram Page – https://www.instagram.com/Shrofile/