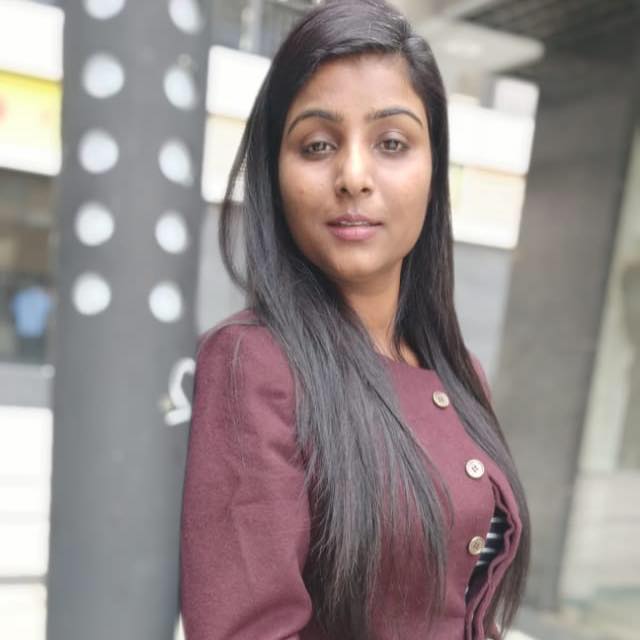 Executive Search Consultant
What is HR Consulting?
Expert advice and services are provided by third parties to help organizations maximize the efficiency of their HR operations and optimally implement appropriate new policies and procedures. They are often valued by companies for their ability to bring in the objective perspective of an outsider.
HR consulting firms are often brought in to address specific issues or gaps and are tasked with evaluating, reviewing, proposing, and implementing policies aimed at addressing gaps and facilitating organizational change. I'm here.
The HR consultant's responsibilities vary depending on the client's needs. However, there are some tasks that most HR consultants can do.
Meeting with clients to identify HR needs and issues
Work with customers to develop, revise and enforce suitable HR policies
Evaluate a client's current HR services and programs to ensure they comply with state and federal regulations and adhere to industry standards
Create reports to analyze and manage data on specific HR projects
Audits to ensure client HR activities are compliant
Provide HR-related training to each client
Services HR consultants provide
We offer professional HR consultancy services in the following areas and have one of the strongest client portfolios in the industry.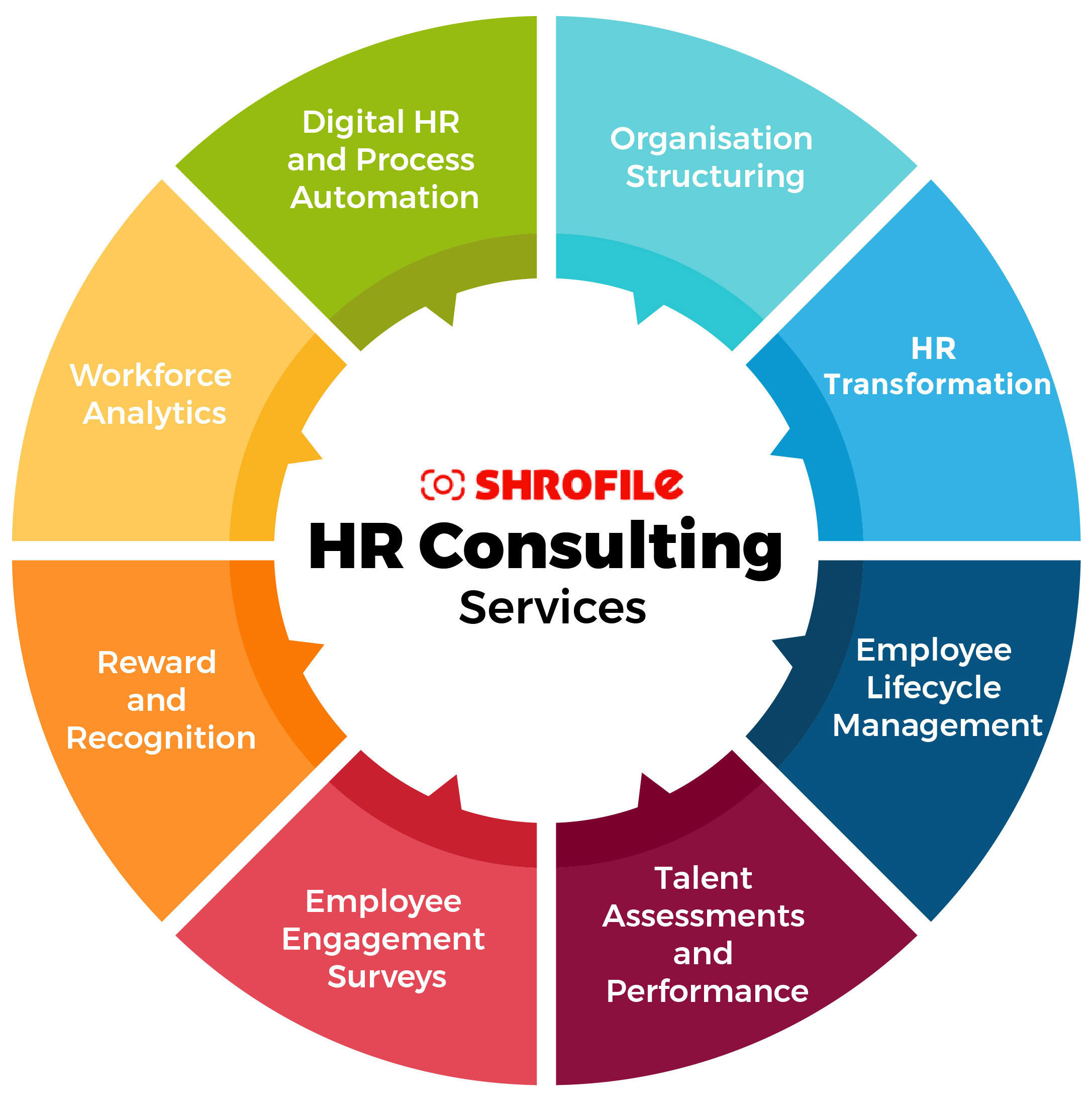 Organization Structuring
An organizational structure (OS) is the systematic arrangement of human resources within an organization to achieve common business goals. It outlines the roles and responsibilities of each member of the organization to ensure that work and information flow seamlessly and the organization functions smoothly.
HR Transformation
HR Transformation represents the evolution of the HR function that seamlessly aligns service delivery, people, and technology, and integrates with HR strategy to create greater business value, driving both operational excellence and strategic impact. increase.
Employee Lifecycle Management
The employee lifecycle (also known as the employee lifecycle) is an HR model that identifies the different stages an employee progresses through an organization and the role HR plays in optimizing that progression. It's important to look at the lifecycle of a company's employees. This is to provide employees with a consistent set of steps throughout their individual careers with the company and to give employers the opportunity to analyze the data.
Talent Assessments and Performance
Talent assessment is a useful tool for talent management. B. Select the right candidate for the role, determine promotion, manage and develop her members of the team, and understand the workforce.
Various assessments are used to reveal different aspects of employees such as behavior, personality, cognition, skills, integrity, and job knowledge.
Talent assessment tests typically analyze candidates based on two criteria categories: suitability and eligibility.
Employee Engagement Surveys
Employee Engagement Surveys are designed to measure and evaluate employees' motivation and willingness to do their best at work every day. These surveys provide insight into employees' thoughts and attitudes about their work and the environment as a whole.
Reward and Recognition
Reward and Recognition is an integral part of compensation and benefits and an effective employee retention strategy. It is designed solely for the purpose of recognizing and motivating high-performing employees and can be in either financial or non-monetary form.
Workforce Analytics
Workforce analytics refers to the process of collecting and analyzing workforce-related data types from both internal and external sources and transforming these insights into actionable information.
Digital HR and Process Automation
What is HR Automation? HR automation is the process of increasing HR efficiency by freeing employees from tedious manual tasks and allowing them to focus on complex tasks such as decision-making and strategy.
Skills of HR consultants
Here are the skills HR consultancy can use to succeed in this role:
Communication skills
Recruiters often communicate with different people on a regular basis. Strong Communication Her skills can be used to understand company goals and employee issues, concerns, and needs. Good communication skills also help you succeed in the hiring process.
Time management skills
Recruiters often use their time management skills to complete a variety of tasks. Their tasks are often time-sensitive. B. Update application status, exchange promotional information and handle staff issues. You can develop time management to perform these tasks efficiently and in a timely manner.
Motivational and mentoring skills
Hiring consultants can act as mentors and encourage employees to develop new skills. You can also keep your employees motivated by encouraging them to reach their annual goals. Motivational skills can also be used to understand employees' individual goals and guide their potential career advancement.
Human resource management skills
Talent management skills are one of the most important skills a recruiter can have. An HR consultant's primary job is to manage an organization's human capital. Use your tech industry knowledge and skills to effectively recruit, manage, train, and retain your company's workforce.
Decision-making skills
HR consultants can make decisions about a variety of important organizational functions. They can also work to develop strategic plans when organizational structures are reduced or changed. Additionally, recruiters can use their decision-making skills to select the right candidates for their organization.
Shrofile Leadership Hiring mid to senior-level recruitment consultants. We are passionate about providing job seekers and employers with an engaging and memorable experience in finding jobs and hiring high-performing leaders. Our consultants help candidates and clients succeed through a customized consulting approach based on industry and market knowledge and unique assessment tools and processes.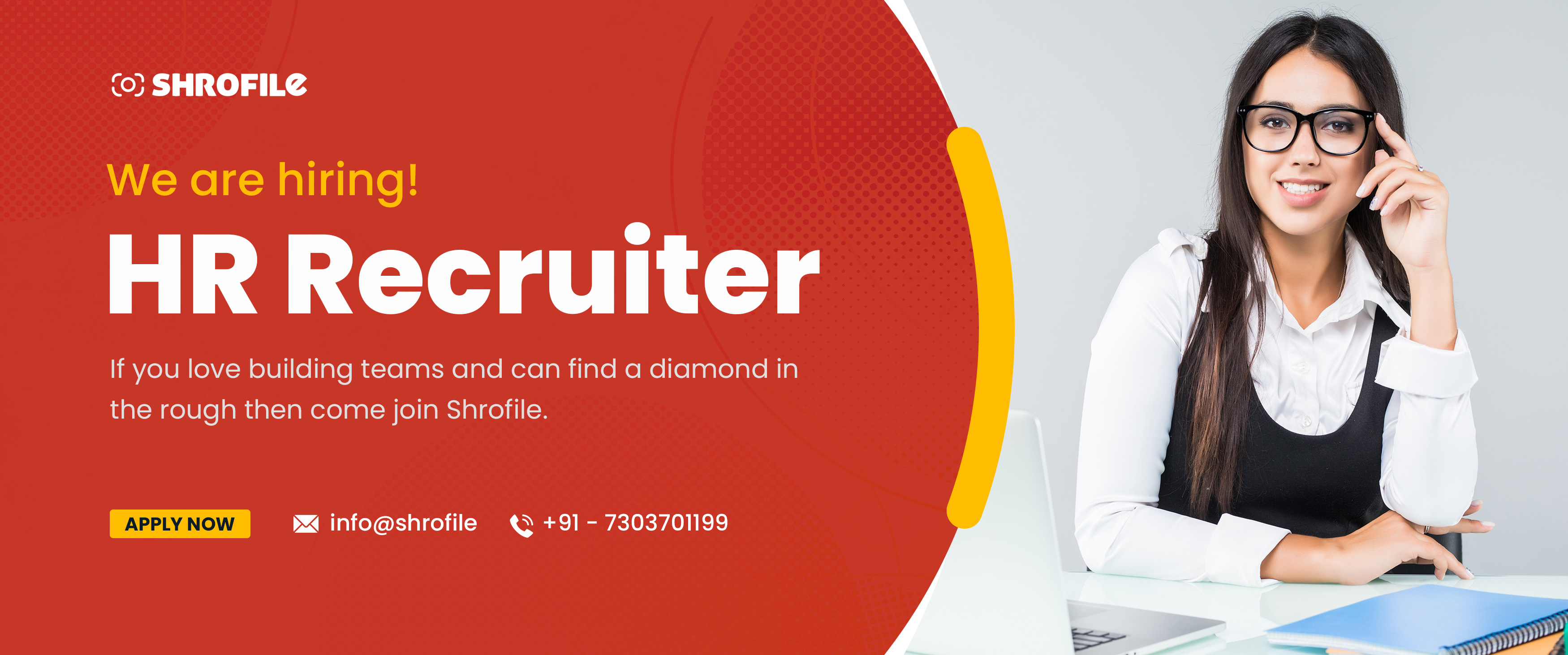 For more Updates
Website – www.shrofile.com
Facebook page – https://www.facebook.com/shrofile/
Twitter page – https://twitter.com/shrofile
Linkedin Page – https://www.linkedin.com/company/shrofile/
YouTube Page – https://www.youtube.com/channel/UChVfJqpTjx1dHJ2xq_dMtAw
Instagram Page – https://www.instagram.com/Shrofile/