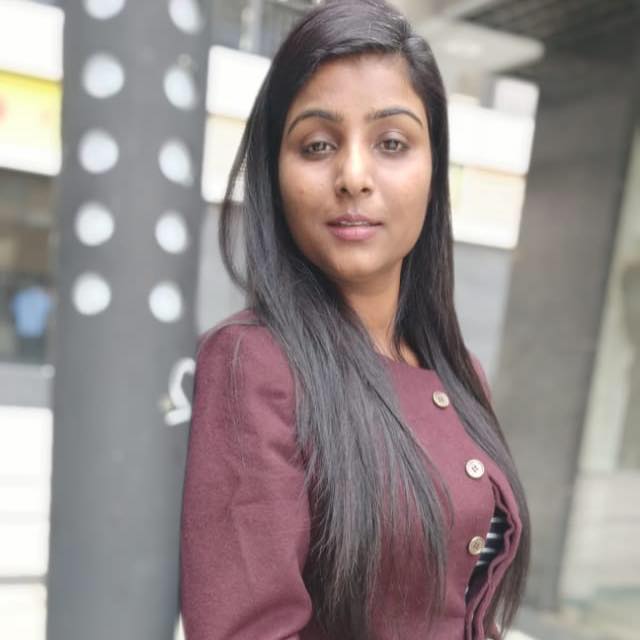 Executive Search Consultant
If you are working somewhere and looking out for another opportunity, this is one of the most likely questions to be asked by a
recruitment manager
. Why are you switching jobs?
And answering this question can be a little tricky, there is a very real possibility that you are not happy with your current job but that isn't the best way to answer this question.
Jobs in India are fewer compared to the number of available candidates for those jobs, so sharpening your answers and preparing for possible questions in advance is a step in the right direction.
Let's discuss a few things to keep in mind while answering this question: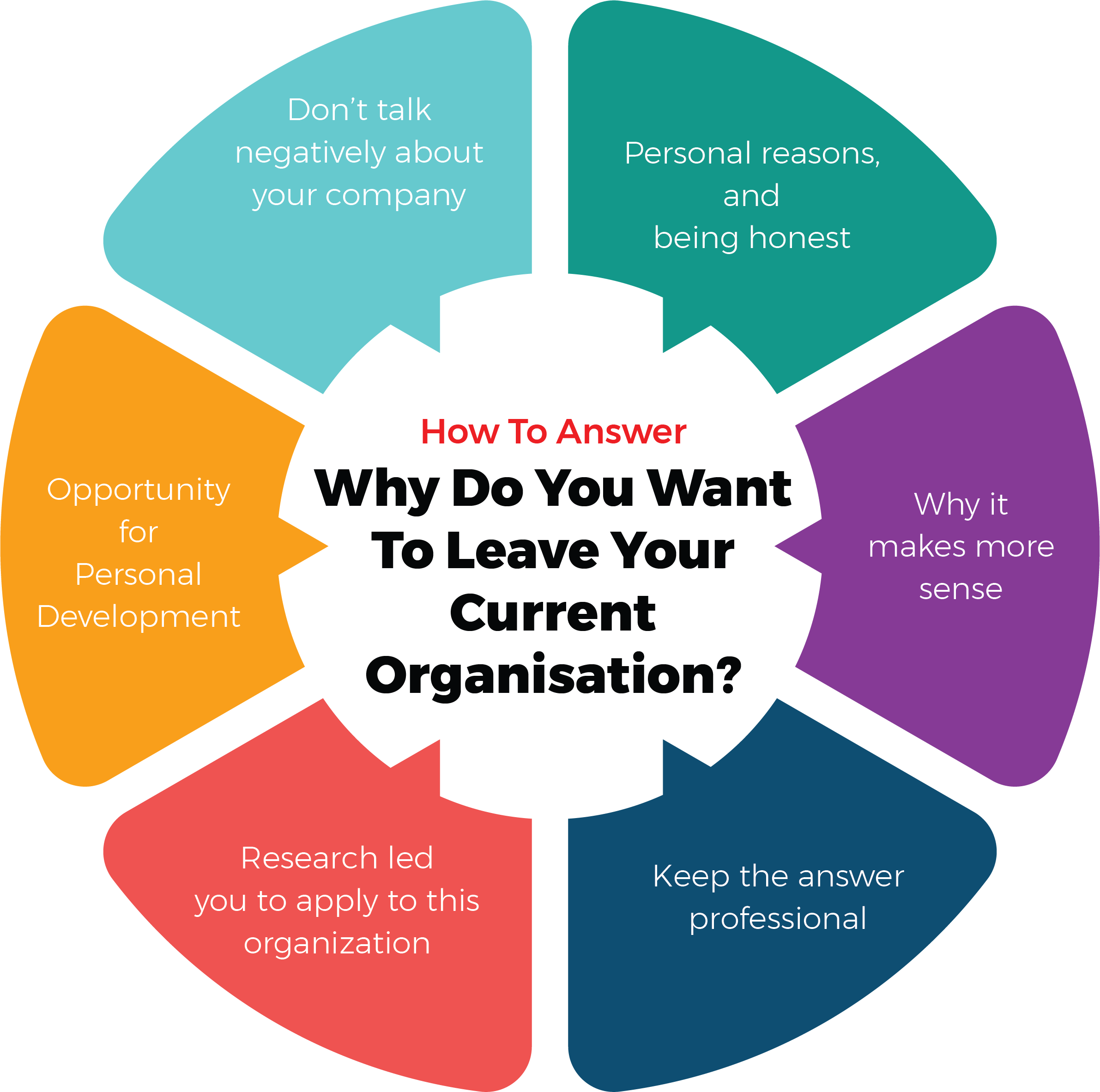 1. Don't talk negatively about your company
HR managers can share with you multiple stories about candidates taking this route and cribbing about their company, organizational structures, reporting manager, teams, but they will also tell you it's not the right way to go about this question. Being honest in a job interview is always great, but being professional is equally important. If you want to put across your point of view about your organization phrase it professionally. For eg., your current workplace has a toxic work environment, how you can say it is that I have been looking out for a better opportunity where I get to explore my skillset and feel motivated to learn new things which lack a little bit at my current organization.
2. Personal reasons, and being honest
If your reason to switch is that you want to move to a particular city be honest about it. HR managers always want to be sure of your intentions if you will be relocating for that job. So express it professionally, for eg. you are working in Delhi but due to personal reasons are looking for jobs in Bangalore, say with certainty that due to personal reasons I will be relocating to Bangalore soon and your organization seemed like the best step forward.
3. Why it makes more sense
The Recruitment managers are also looking for you to answer this part of the question while answering why you want to leave your current organization. Telling them how their organization and this job role are a better fit. You can say things like, I feel I have outgrown in my current organization and I have followed your company's progress and spoken to some of your employees and I feel this is what I want to do now.
4. Keep the answer professional
By this we mean don't go into details about your personal reasons to want to switch your job, for the major part of your answer stick to the reasons that justify why professionally it's the right choice to make. Being candid is not a bad idea, but answering this question casually will reflect on your attitude towards your work. HR managers want to hire people who are dedicated in their job.
5. Research led you to apply to this organization
Another very popular way to answer this question would be, that I wasn't looking out for a new opportunity, but I have been following your company on social media for a very long time, or I have known about your company through some references and when I got to know that there was an opportunity with your organization, I couldn't have passed it. You can research about this company and talk about their good work in the past and how you feel that body of work or their work ethics aligns with your ethics seamlessly.
These are just a few things to keep in mind while answering this question. We hope that your lined interviews go very well and if faced with this question you will have a professionally crafted, assertive answer. We wish you all the best for the interviews and in case you want to practice some more interview questions, please visit our interview preparation tab.
We have AI-enabled tools that ask you questions about your respective field and analyze your answers to very minute details such as eye contact maintained while answering the question, long pauses, etc.
For any other help, guidance, or information visit the contact us tab and reach out to us.
For more Updates
Website – www.shrofile.com
Facebook page – https://www.facebook.com/shrofile/
Twitter page – https://twitter.com/shrofile
Linkedin Page – https://www.linkedin.com/company/shrofile/
YouTube Page – https://www.youtube.com/channel/UChVfJqpTjx1dHJ2xq_dMtAw
Instagram Page – https://www.instagram.com/Shrofile/