Companies of all sizes face increasing HR complexities as the number of employment laws and regulations are on the rise, and the risk of penalties for non-compliance has perhaps never been greater.
Clearly, Human Resources (HR) compliance is essential for any organization to be successful in today's legal environment. But achieving and maintaining compliance can be elusive goals for organizations that do not recognize the difficulties and develop an effective strategy to meet them.
Compliance on People Practice
Understand what your responsibilities are when it comes to offering retirement plans, health insurance, and other types of employee benefits. Generally, the more employee benefits an employer decides to offer, the more complex compliance management can become.
Compensation and Benefits Setup (ESI, PF Gratuity)
Compliance with reporting and certification of Employee Guidelines
Compliance for Contract Workers
Contract Worker Best Practices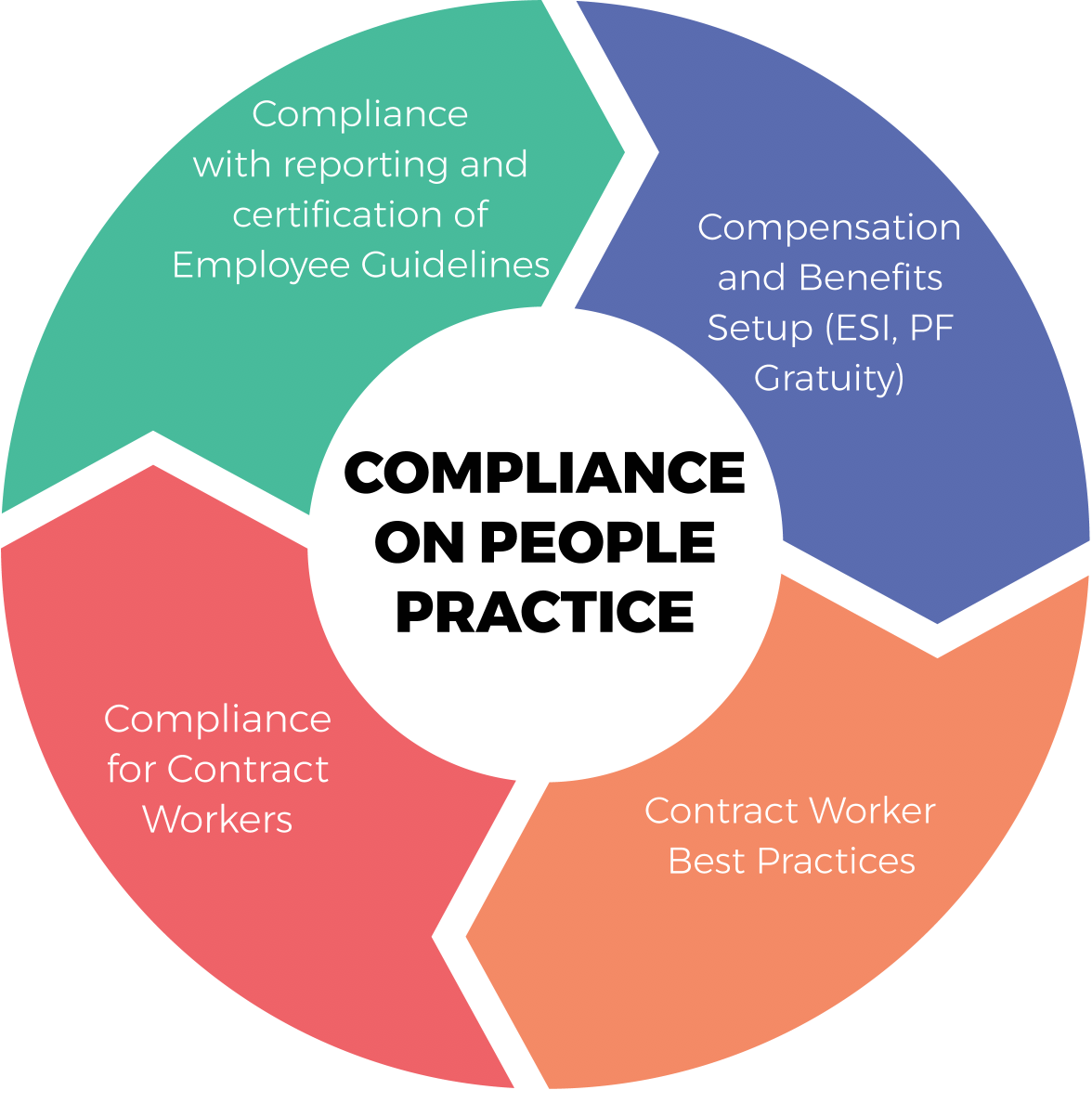 Prevention of Sexual Harassment
We'll help you to create a healthy working environment for both the genders by establishing guidelines to deter any Sexual Harassment, define the mechanism for raising awareness at workplace, and setting a process of accepting grievances on sexual harassment.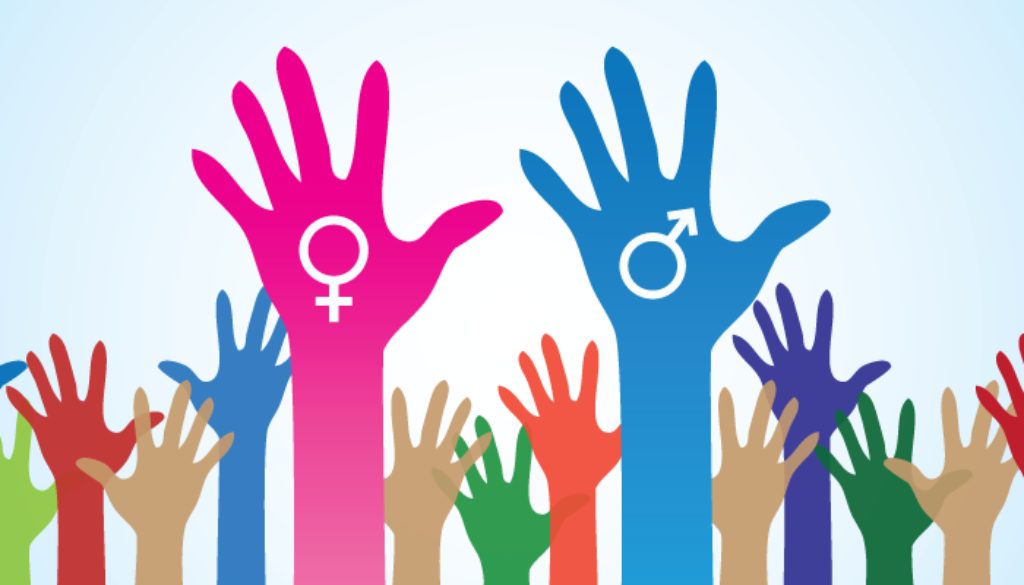 ASH Policy Design
ASH Review of Current Policy
ICC Committee (Internal complaints committee) Formation
Training core members on Anti Sexual Harassment (Case Handling and Awareness of Law)
Training of Managers, employees and contract staff
HR policies - Formation, Communication and Deployment
Every organization needs policies to ensure consistency in action and equity in its relation with employees. HR policies are a body of principles and rules of conduct which govern the enterprise in its relationship with employees.
HR policies constitute the basis for sound HRM practices. Moreover, policies are the yardstick by which accomplishment of programmes can be measured.
HR Policy Design
Review of current policies
Understand Usage and Impact
Recommendation on Policy Changes / new HR Policies that should be introduced
Employee Handbook
Employee Policy Communication - training, posters, mailers, workshops
HR Process Audit
HR Process Audit helps an organization to assess its current position. It helps estimate what needs to be achieved to improve the HR function. The process involves a systematic review of all aspects of the HR function, typically with a checklist, in order to ensure that regulations and corporate policies are adhered to.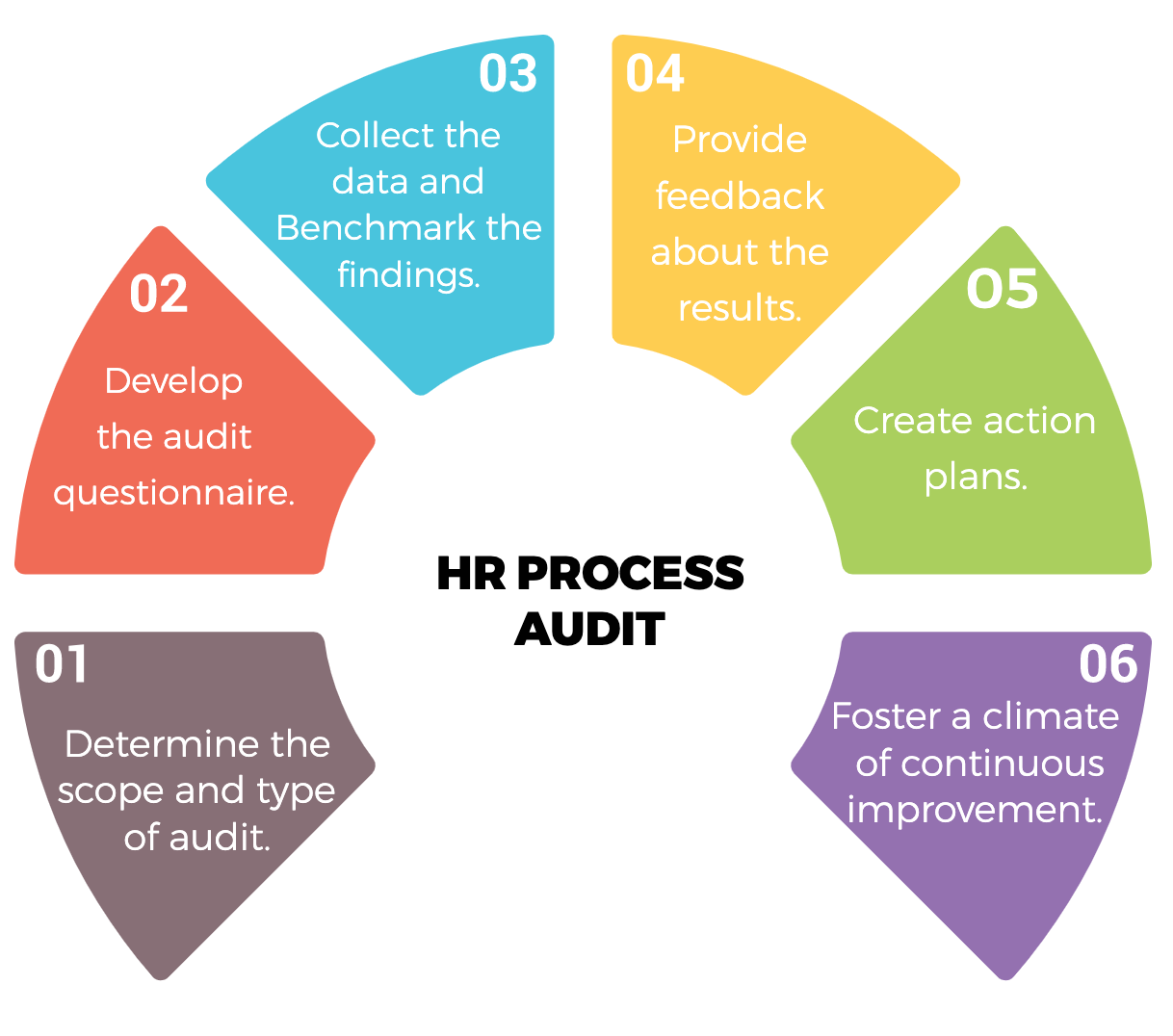 Here are the key steps for the general process of audit
Determine the scope and type of audit.
Develop the audit questionnaire.
Collect the data.
Benchmark the findings.
Provide feedback about the results.
Create action plans.
Foster a climate of continuous improvement.
E-mail me this brochure of Shrofile compliance on practices services