Driving Efficiencies
One of the principal challenges within any organisation, and a task still pending in many HR departments, is establishing practices that favor the excellent use of time and resources in the entire organization. In order to do so, it's key to know what is necessary to create an efficient environment and most importantly, to know how to transmit this knowledge to every department across the entire company.
Selection and Deployment of HRMS Platforms
HRMS (Human Resource Management System) is a combination of systems and processes that connect human resource management and information technology through HR software. Having HRMS software handle HR activities is a common denominator among successful companies. An HRMS can help large organizations and small startups increase their rate of growth and productivity.
Core HR Management Systems
Recruitment Module (Applicant Tracking System)
Leave and Attendance System
Performance Management System
Compensation Module
Payroll Module
Reward and Recognition Platform
Talent Assessment Module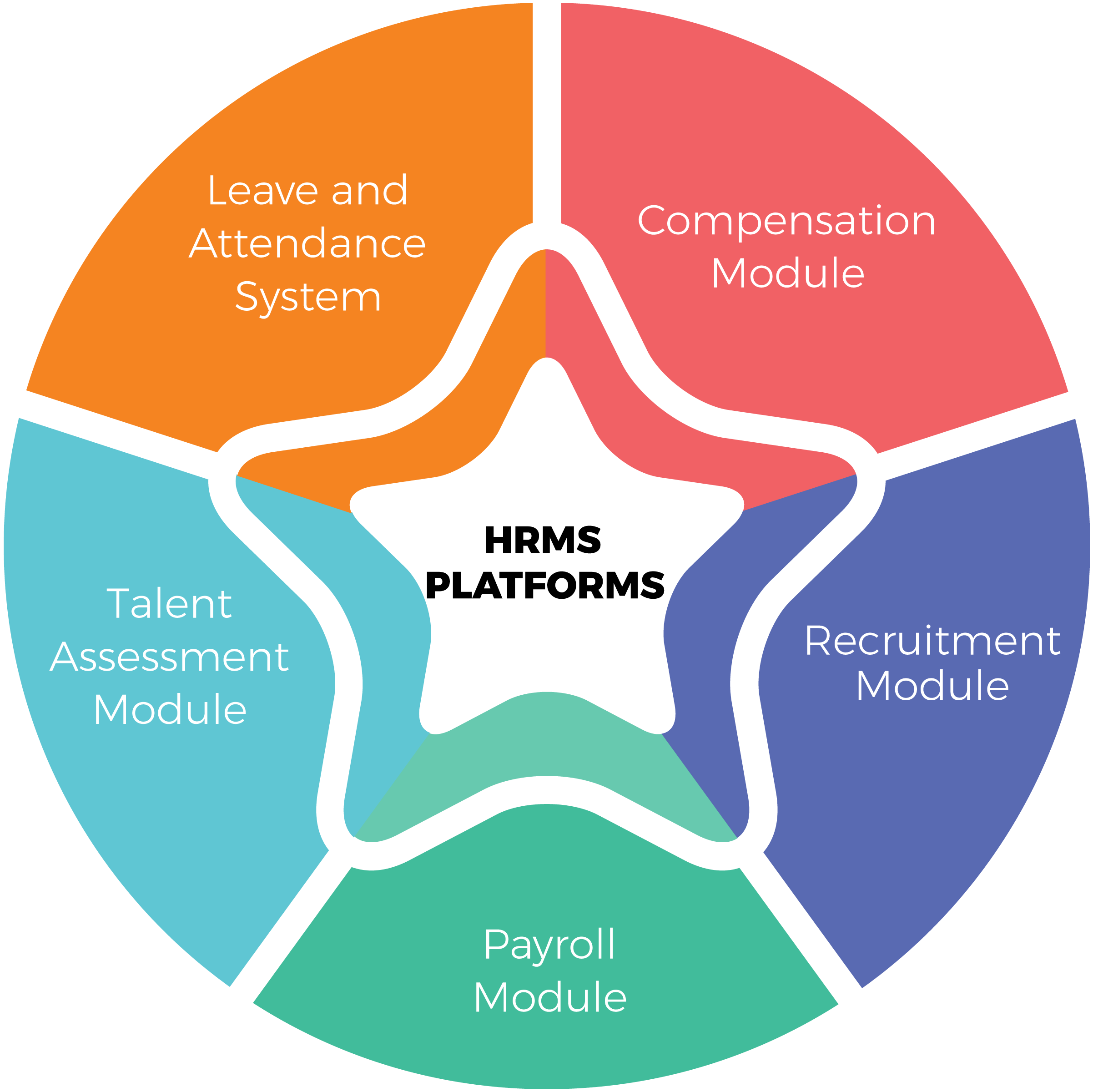 Process Automation
HR Process Automation is replacing manual operations with electronics and computer-controlled devices.
HR automation helps companies enhance their efficiencies by reducing the time required to complete tasks, without hampering the quality of work. It handles many critical administrative tasks such as selecting profiles with certain skills, filing documents, feeding information, creating and sharing files, etc. These tasks may take hours if processed manually.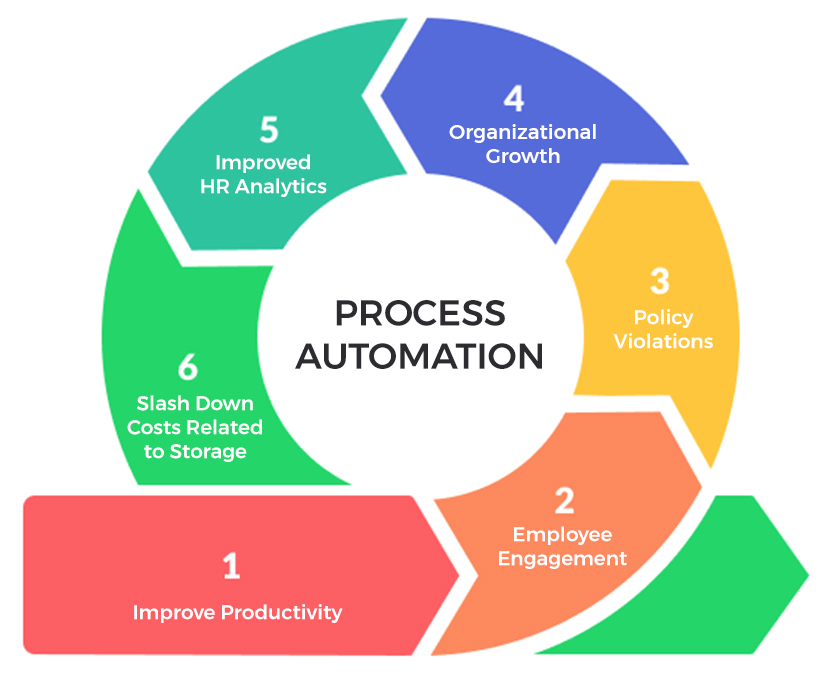 Why Invest in HR Automation?
Improve productivity
Heightened employee engagement
Stay free from compliance risk or policy violations
Enhance organizational growth
Improved HR Analytics
Slash down costs related to storage, printing and paper-based processing
Redesigning Process
The redesigning process implies rethinking all workflows, deciding how they are interconnected, identifying where the blocks are, which people are involved, and which tools are used. The ultimate goal is to eliminate unnecessary steps and expenses to make the workflow more efficient.
Our Process Redesign Methodology Include -
Characterize and prioritize processes to transform
Perform Review of Current State
Rehearse and refine best-practice model aligned with business needs
Standardise operating procedures and SLAs
Operationalize through training, guiding and execution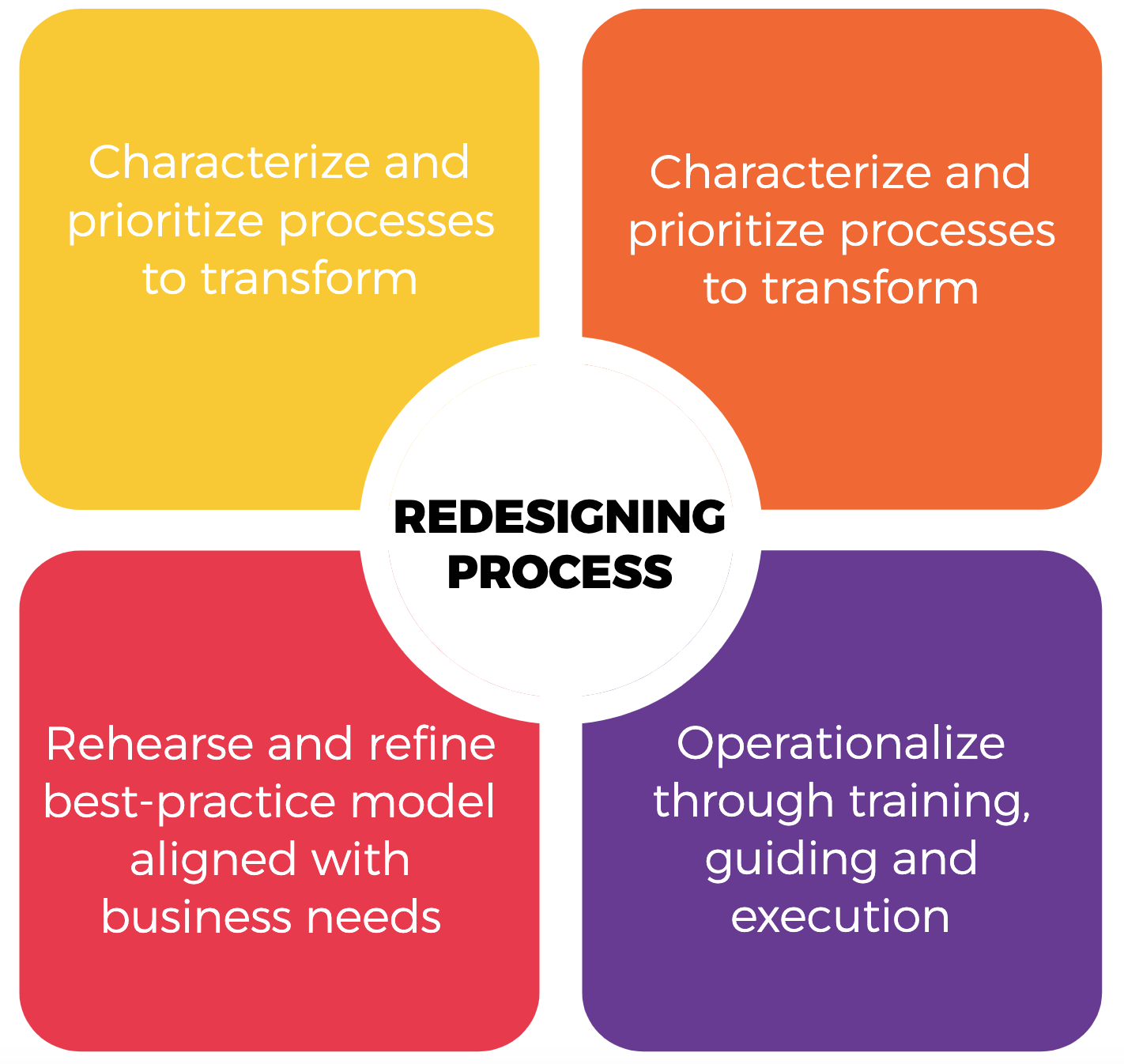 E-mail me this brochure of Shrofile driving efficiencies services