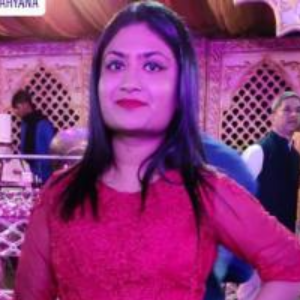 Talent assessment is a broad term, and
recruiters
have many options for designing and implementing this type of system.
What are talent assessment methods?
Talent assessment is a process that helps companies assess a candidate's skills and knowledge to determine if they are a good fit for an open position. Because it can be difficult to determine if a candidate is a good fit for a position, many companies use multiple talent assessment methods.