This Android developer job description template provides a list of the main duties and responsibilities of an Android developer. Save time and use it to attract qualified candidates and hire top talent.
Hire a Top Android Developer Now
Job Overview
Android developers are responsible for developing mobile applications for multiple versions of Android devices. Work with technical teams, software development engineers, and graphic designers to create high-quality apps.
Also designs and builds a new generation of his android applications compatible with multiple Android platforms. You should be familiar with the Android operating system and its features.
If you are ready to take on these Android developer duties and responsibilities, apply now. I will be happy to meet you.
Responsibilities
Write clean and efficient code for Android applications
Monitor live app performance and work on code-level optimizations
Identify and fix bottlenecks, troubleshoot, and improve application performance
Run unit and instrumentation tests on your code
Work with cross-functional teams to define and design new functionality
Get the latest information on new trends, applications, and protocols in mobile technology
Requirements
Bachelor's degree in computer science, engineering, or a related field.
2+ years of development experience in Android app development or mobile app development
Familiarity with different versions of Android and the Android SDK.
Ability to understand economic requirements and implement them technically.
Familiarity with external data sources and APIs.
Good knowledge of Google's Android design principles and guidelines.
Knowledge of new mobile technologies.
Good interpersonal skills.
Ability to work independently.
Excellent oral and written communication skills
Good presentation skills.
Good time management skills.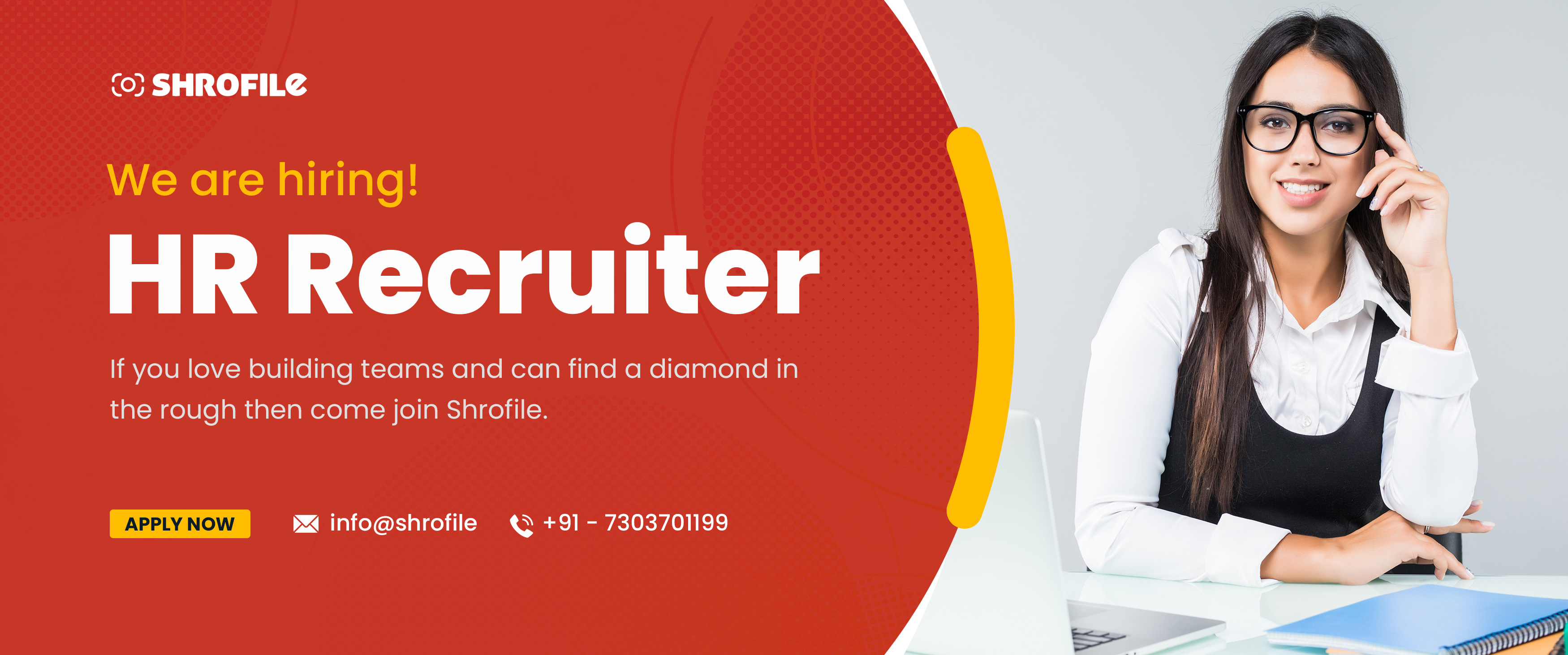 For more Updates
Website – www.shrofile.com
Facebook page – https://www.facebook.com/shrofile/
Twitter page – https://twitter.com/shrofile
Linkedin Page – https://www.linkedin.com/company/shrofile/
YouTube Page – https://www.youtube.com/channel/UChVfJqpTjx1dHJ2xq_dMtAw
Instagram Page – https://www.instagram.com/Shrofile/