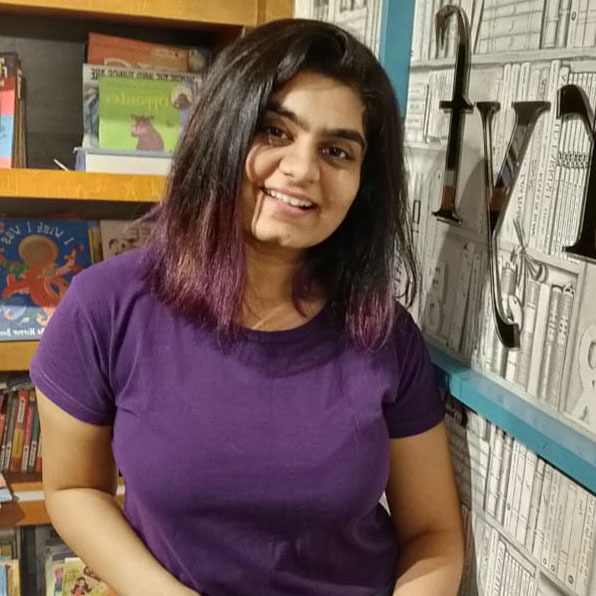 A decade-long innovator in
executive search
and recruitment, Shrofile works closely with clients and candidates to develop successful human capital strategies and solutions. With a global network, proven search processes, and deep industry expertise, Shrofile provides the competitive edge needed to recruit and develop world-class leadership teams. Shrofile is a thought leader in the world of recruitment, recruitment, and leadership development.
Hiring the right people can be a complicated road. Partnering with an executive search firm can give you the map to successfully traverse this challenging terrain. Investing in executive recruiters with cross-industry and cross-functional knowledge gives you access to world-class talent and avoids common hiring mistakes.
Based on decades of experience in the executive search industry, The Shrofile has identified key success factors for choosing an executive search firm.
Industry expertise
The best way to find a qualified leader for your company is to hire an executive search firm with industry expertise. An effective search firm should have dedicated resources to your industry, including a senior partner and team members who have a deep understanding of the talent situation.
Solid research foundation
Part of the above time investment should go to research. This allows the company to assess whether potential candidates have what the client is looking for. Not only does this ensure that the client has a list of viable options to choose from, but it also prevents unqualified executives from wasting their time. Wasting time can give customers a negative view, damage your brand reputation, and even destroy future employment bridges.
Executive search strategy
The executive search process timeline keeps recruiting on track and on schedule. It outlines the key milestones that need to be achieved when looking for people to fill leadership positions. Importantly, the time taken for each step is also outlined.
Research specific companies and industries to find people with the right skills, experience, and qualifications.
Build a long list of prospects who are best suited for the position.
Contact prospects to identify and qualify prospects.
The transparent talent search process
The company you choose is a direct reflection of your business and brand. Get to know your clients, their professionalism, and, if possible, their reputation throughout the business world (ask for client referrals). These issues directly impact a recruitment agency's ability to access high-level professionals and executives…not to mention promote your company's positive (or negative) branding.
Diversity and Inclusion
As diversity and inclusion become more critical in corporate leadership, so does the need for recruitment agencies with experience in recruiting diverse candidates.
If you're looking for diversity in leadership, hire a recruitment agency that has experience hiring diverse leaders and values ​​diversity as much as you do.
Consider how selective the pool of leadership talent is, and how small that pool adds diversity to the mix. Do you have the resources and motivation to engage in this level of leadership search? We would like to cooperate with companies that have
Credibility
All credible companies have credit information to share, but most industries are in some ways their own communities. You may be able to network with people who have worked with counselors in the past and give them an unbiased view of their effectiveness and the evolution of their relationship.
Additionally, some people in the industry are known as experts in their field. The consultant you are looking for is one of them. Even if your company has a stronger brand in another industry, the team you work with may be familiar with your business. So take both a holistic and a narrow perspective here. Is your company known to be a high performer and does your team have the right expertise to deliver on its commitments?
Significant cost and time savings
As mentioned earlier, executive search firms have the knowledge, networks, and processes to conduct executive searches. This gives you a level of efficiency that you and most other businesses don't have. This reduces the time spent on the project and minimizes the chances of error, thus giving the executive a higher ROI for her and deploying it sooner rather than later.
Commitment to results
Placement is guaranteed with a retained search firm. This practice provides a safety net for the client while also providing an incentive for the recruitment agency to provide (if the match fails, the company is obligated to redo the effort at no additional cost). Hold your company accountable and set your customers up for success.
Companies considering working with Executive Recruitment Services may not know which direction to go, but companies that evaluate potential partners based on their reputation for meeting the above criteria are likely to be in a good position. You can start.
For more Updates
Website – www.shrofile.com
Facebook page – https://www.facebook.com/shrofile/
Twitter page – https://twitter.com/shrofile
Linkedin Page – https://www.linkedin.com/company/shrofile/
YouTube Page – https://www.youtube.com/channel/UChVfJqpTjx1dHJ2xq_dMtAw
Instagram Page – https://www.instagram.com/Shrofile/