Best Placement Consultants
We have a team of people that has helped employers find the right employees for many many years. Our founder Neha thrives in making the opportunities to meet the right people.
Shrofile as a Placement consultants / Recruitment consultants in Gurgaon, Delhi Ncr offers customized unique solutions to both companies and job-seekers. India is a difficult job market and we want to make it simple for both people offering jobs and people seeking jobs.
Shrofile hr Consultants are fastest growing placement agency in Delhi Ncr. It's rated as one of the most Credible Placement agency in Gurgaon.
What we offer to the Company
Experienced team and advanced technology. Our recruitment team is experienced and passionate about finding the best people for your business. We listen and understand the nature, objective, and goal of your business, and based on that we assist you with a database of qualified candidates that best match the criteria.
We also provide you assistance with developing policies and reward systems etc. We also negotiate on the budget with the candidates and find you resources in your company budget.
We use advanced technological tools to scan the resumes to avoid any manual error and this makes sure that your criteria of qualification remains intact. We conduct preliminary virtual interviews with an AI-enabled tool that makes it time and labour effective and glitch proof.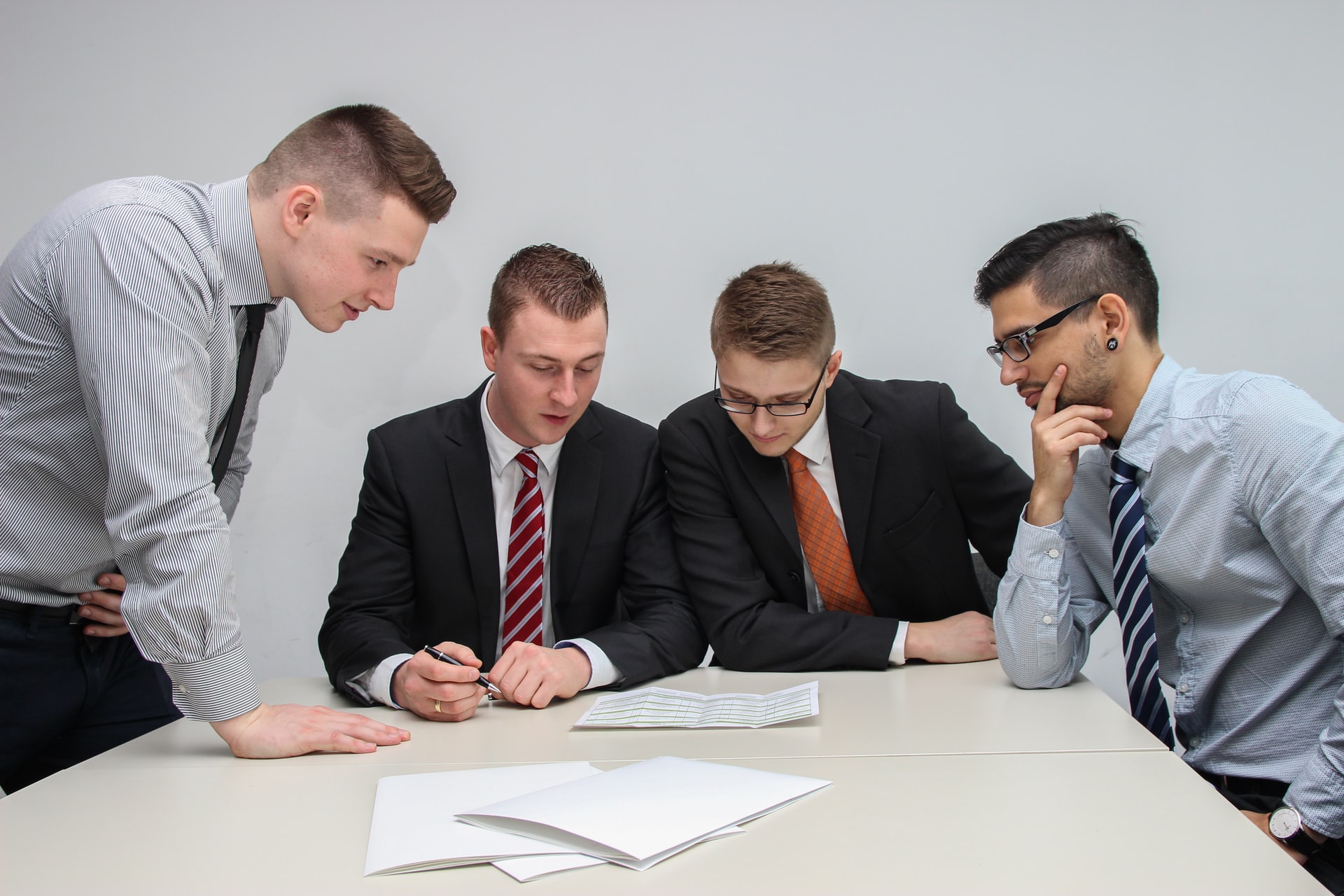 Shrofile HR Agency in India What is the offer for job-seekers?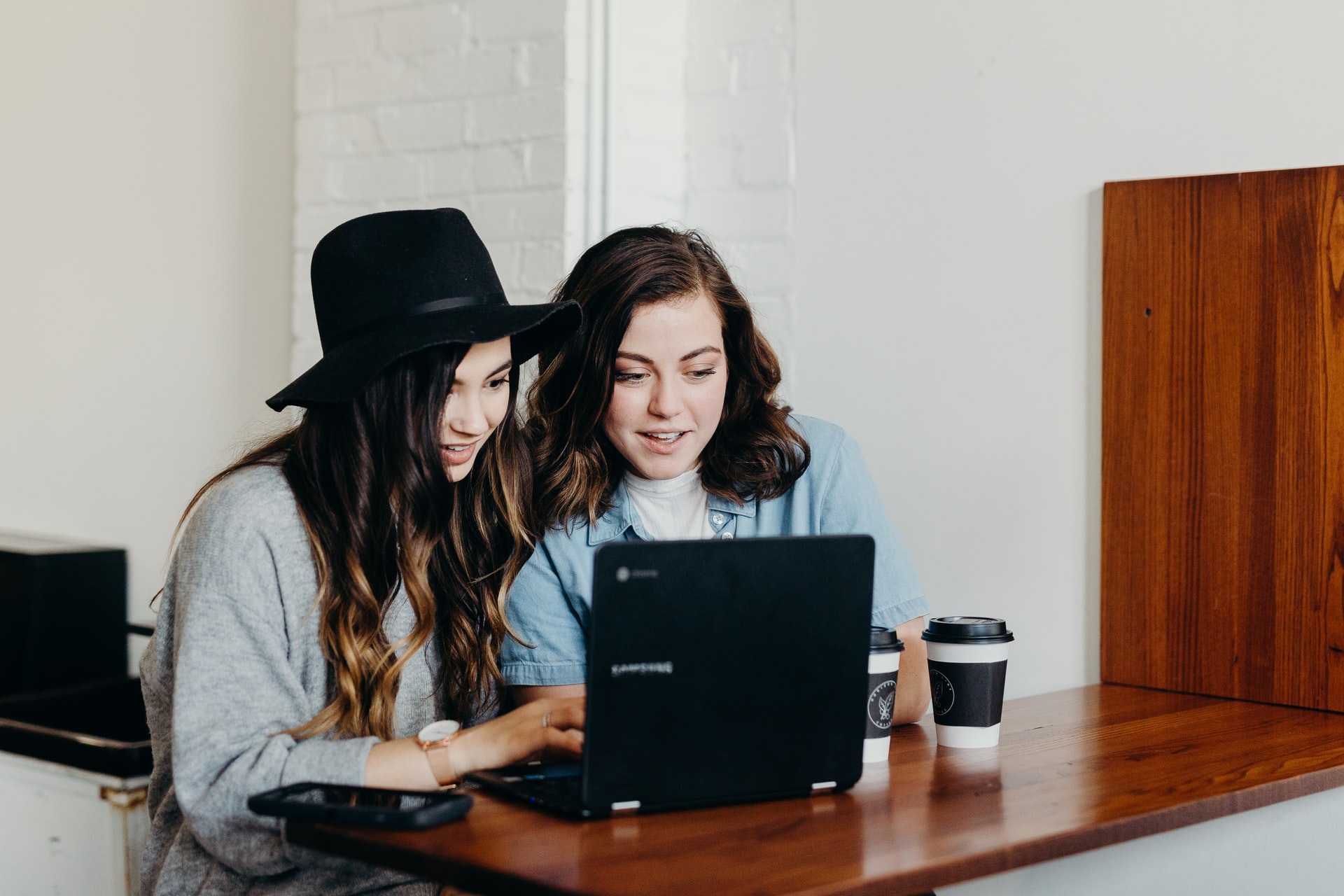 We offer them a dedicated team to find them the jobs they are looking for and a platform to practice interviews. We constantly develop our content in form of blogs and videos for interview tips. With candidates from bigger cities like Delhi, Mumbai, Bengaluru, etc. there is an added advantage of exposure to opportunities and interview that candidates from smaller cities may lack.
We wish to create a learning environment for candidates that want to excel in job interviews and we are constantly working towards making that happen. We realize the popularity of virtual interviews and we have created a platform on Shrofile where you can practice virtual interviews. We don't want to ruin the surprise, so go try it for yourself! It is learning with fun and eliminates the pressure of learning in a group and being hesitant about other's judgment.
With our interview preparation tool, you can learn from the comfort of your home and privacy, with an AI tool installed that gives you elaborate feedback on areas of improvement and you can keep practicing and learning. There are videos to help you answer the difficult questions in job interviews, and for any other help and information you can reach out to us by clicking on the contact us button.
We wish to bring a change in the way people approach interviews and how companies scan their candidates to make the process efficient and enjoyable. Bringing experience and technology with a lot of passion we look forward to hearing from you.
Placement Consultancy Services In Delhi
Shrofile is a leading company in "Executive Search" for Managerial & Top management positions in all disciplines like Product Manager, Senior program advisor, Regional Brand Manager, Senior manager- Marketing research , Senior manager- Marketing research , Accounting manager, Accounting manager, Brand Manager, Engineering, Finance, Marketing, HR and IT and Non IT etc. Maintaining high standards of ethics and fair play has become, our working philosophy, which has helped us to meet our client's requirements, thus building enduring relationships.
How We're Different
At Shrofile, we understand your plight and make it our business to help you out. We help you focus on your core business activities while we take care of the ancillary, trivial tasks.
Our team is the Best HR consultancy in Delhi, India that offers personalized HR outsourcing services and payroll outsourcing services for all kinds of organizations. We are one of the leading Job Consultant in Gurgaon, India and are geared to support your business operations, as we offer dedicated support to your routine activities, resolving multiple challenges that you face every day!